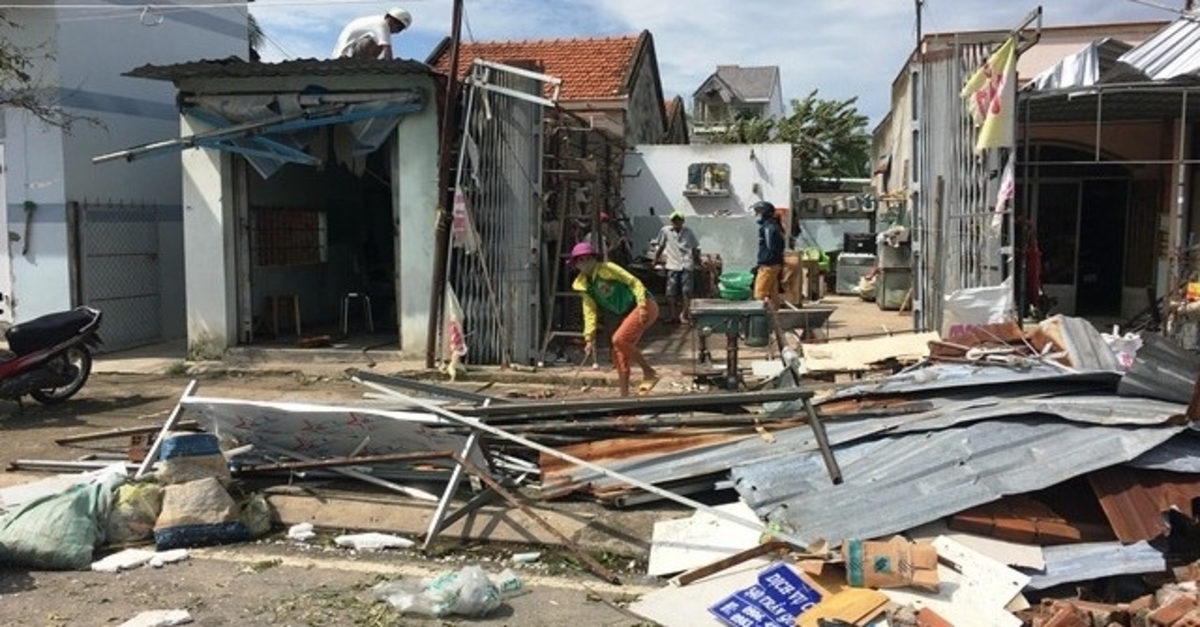 On Monday, November 20, Lao government officials contributed 20 tonnes of rice and a tonne of dried pork and beef in aid to those affected by Typhoon Damrey, in the central coastal province of Phu Yen, Vietnam.
Typhoon Damrey, the 12th major storm to hit the East Sea, pummeled Vietnam's south central coast on November 4, claiming 89 lives, leaving 18 missing and causing injury to 174 victims in central and Central Highlands localities.
Vietnam's Secretary of the province's Party Committee thanked the Lao Government for their immediate support and vowed to deliver the relief to those in need as soon as possible.
Following the transfer of the disaster relief supplies, all donations were dispatched to people living in the mountainous districts of Dong Xuan, Song Hinh and Son Hoa.
Tonnes of goods, including sugar, milk and canned foods have also been donated by Russia to aid flood recovery in Vietnam and have been allocated to the affected districts in the province.
The relief demonstrates the close ties between the people of Laos and Vietnam in times of crisis.