Construction of the new site of the Lao National Museum has been completed. A handover ceremony was held on 1 December at the site of the new museum, presided over by Deputy Prime Minister Sonxay Siphandone.
The construction project for the new Lao National Museum began in 2013 at the site located on Kaysone Phomvihane Road, in Saysettha District, Vientiane Capital. Construction was undertaken by Khamphayxana Construction.
The new, four storey museum building replaces the original building on Samsenthai Road in central Vientiane. The original building was constructed in 1925, and was built as the French governor's residence.
The Fate of the Original Lao National Museum Building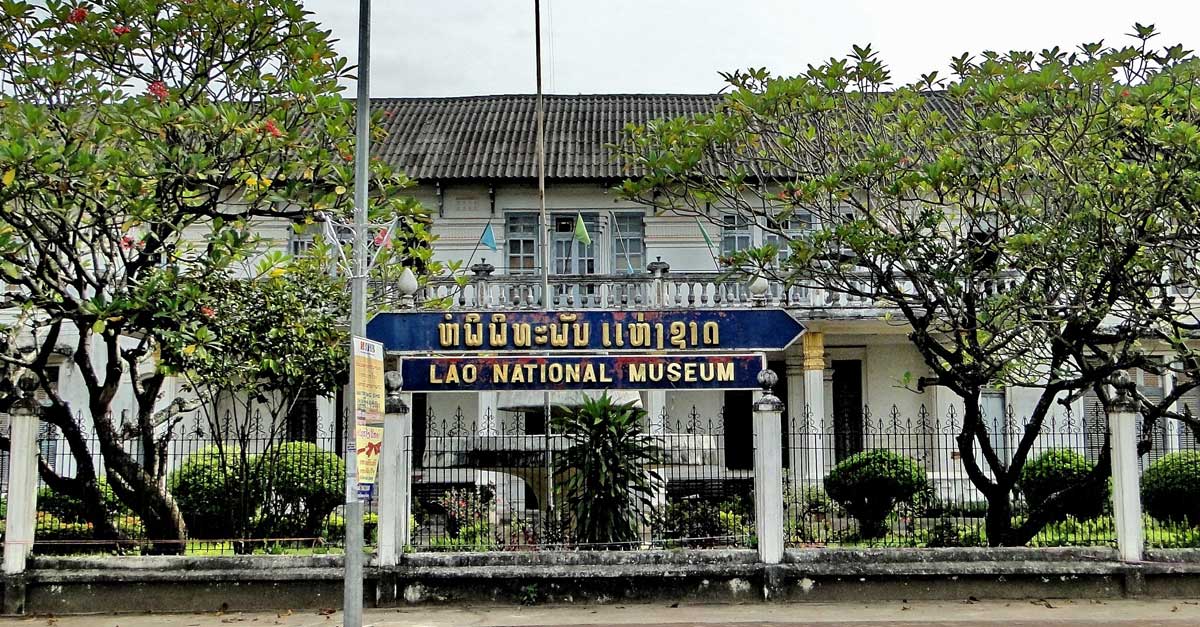 The fate of the original building remains unknown, although a 2013 article by the Vientiane Times states that both the original National Library building and the original museum site are slated for redevelopment.