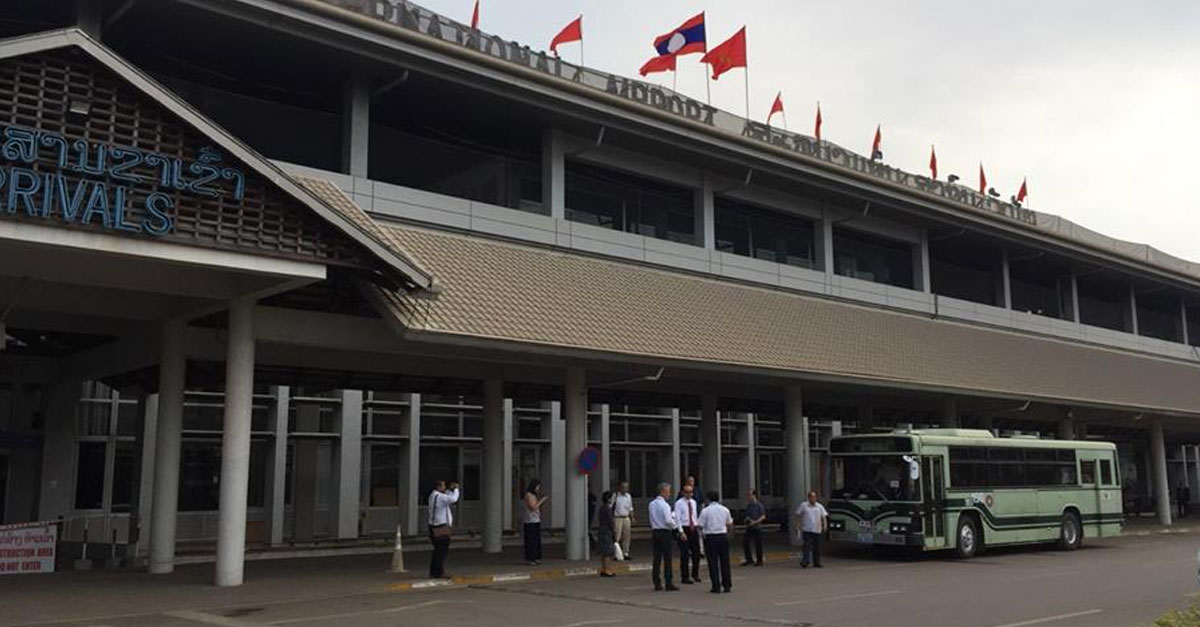 A new airport shuttle bus service will commence operations next week, taking passengers to and from Wattay International Airport.

The airport shuttle buses will depart every 40 minutes from the Morning Market central bus station in Nong Chan Village, running from 9am until 10pm. Tickets are to be priced at 15,000 kip for a one way trip.
"Until now, the only public transportation to the airport has been taxi services, which charge around 58,000 kip to the airport from the city center," said Mr Sithiphon Chanthavong, Deputy Manager of the Vientiane 2 City Bus Service.
"Our shuttle bus will stop at 16 locations via the Presidential Palace, and along Souphanouvong Road," he added.
Furthering the passenger experience, an app will be available for Android smartphones allowing passengers to check bus routes and hail taxis from their location.
The City 2 bus service, under the Vientiane State Bus Enterprise (VSBE) launched its original service between ITECC and the Morning Market in November last year.
The 34 buses operated by the service were donated by the Kyoto City Council amid hopes to assist in easing traffic congestion.
Official bus stops have been designated around the city to prevent the traditional practice of hailing buses at random locations, which can be problematic to the flow of traffic.