Six Red Pandas Rescued from Wildlife Traffickers in Laos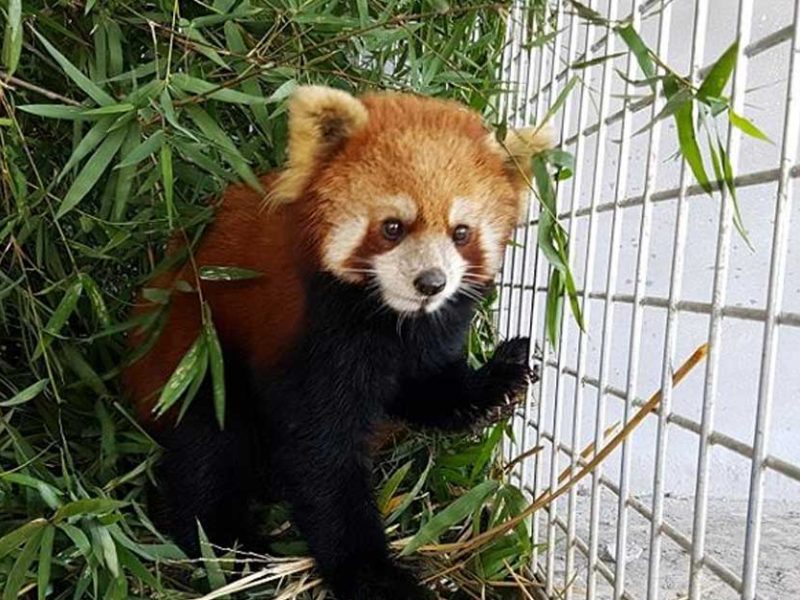 Six endangered red pandas were rescued from wildlife traffickers in Laos this week, according to a report by Free the Bears.
This is the first time authorities in Laos have been able to recover animals of this species from traffickers, although the trade has long been suspected.
The six red pandas were found during a routine inspection of a truck that was traveling from China, bound for Luang Namtha.
Sadly, only three of the red panda bears survived the ordeal, after being stored in substandard conditions.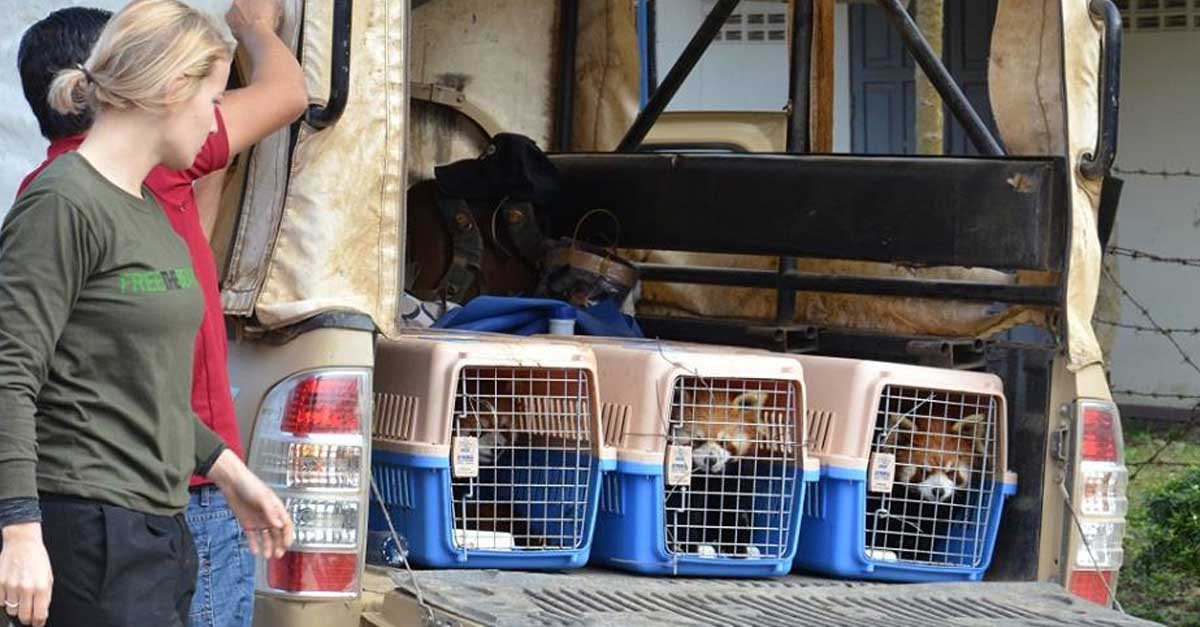 The surviving three red pandas are being kept at the Luang Prabang Reserve, which is operated by the Free the Bears organization.
Red pandas are an endangered species of which there are only 10,000 left in the world.
Photo: Free the Bears