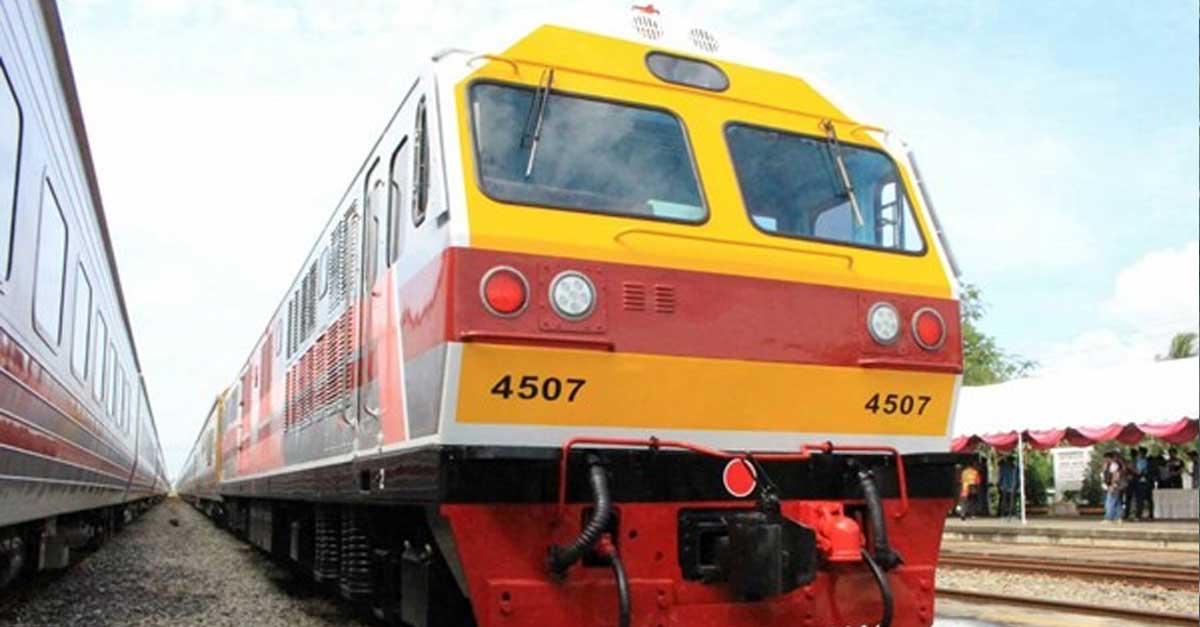 The Lao-Thai Railway Construction Project, Phase II (Section II), which will run 7.5km from Thanalaeng Station in Hadxayfong District, to Vientiane Station in Khamsavath Village, Saysettha District, is to go ahead after a consulting company has been chosen to oversee the project.
A ceremony was held in Vientiane on Tuesday for the signing of a contract between Director General of the Railway Department, Mr Sengthavixay Malivanhon, and Chief Executive Adviser of the ASEAN Engineering Consultant Corp (AEC), Dr Sobchoke Srisakorn.
The ceremony was attended by the Lao Minister for Public Works and Transport, Dr Bounchanh Sinthavong, government officials from both Laos and Thailand, the Neighbouring Countries Economic Development Cooperation Agency (NEDA) of Thailand, the Lao-Thai Railway Project, and guests from the Lao-China Railway Project.
Construction of the next phase of the railway must be completed within 46 months. It is valued at about 235.6 billion kip.
The first phase of the railway project commenced in 2013 and was completed in 2015, officially opening in March 2017. It has seen trains run from Thanalaeng Station in Laos across the border to Thailand.
Source: Lao Post