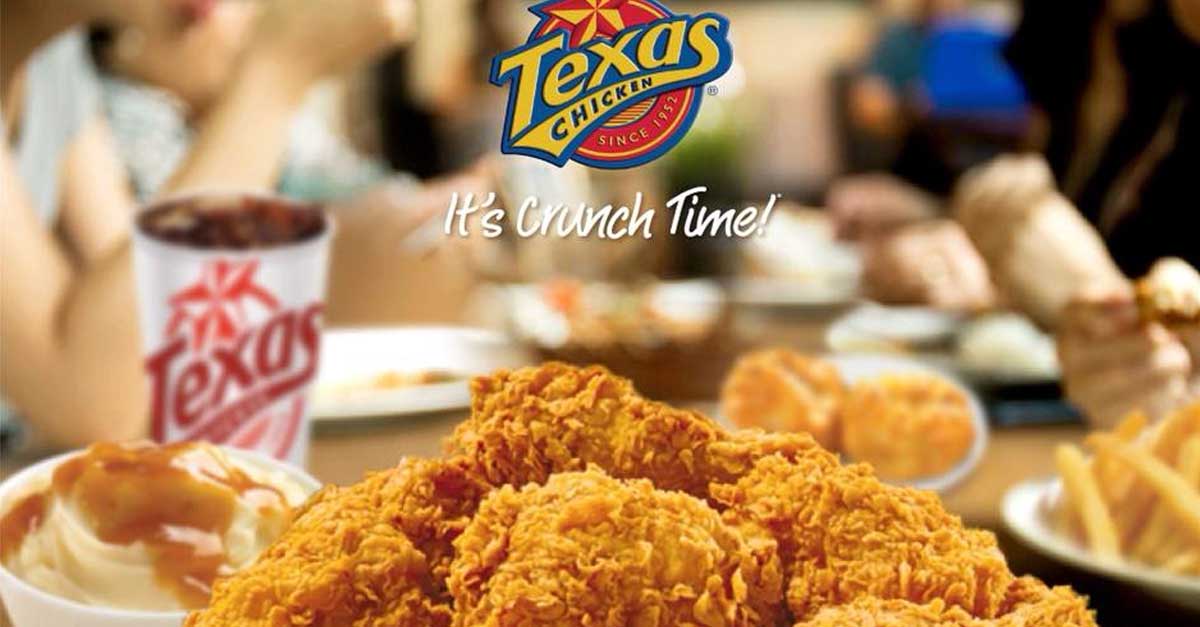 Texas Chicken, the American fried chicken chain, has officially opened its second branch in Vientiane Capital, marking the expansion of the brand in Laos.
The branch opened on 2 May on Francois Ngin Road, in a location popular with tourists and local people along the Mekong River.
Texas Chicken says it hopes to expand to seven branches within Laos in future, creating employment and offering job opportunities and professional training for unskilled Lao people.
The opening event was attended by Mr. Mickael Frangin, General Manager of Express Food Group Laos,
representatives of Express Food Group, shareholder Mrs Chanthachone Vongxay, and members of the press.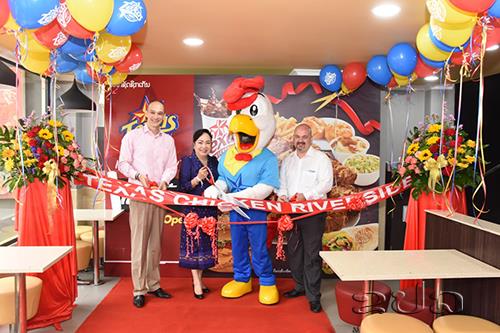 Texas Chicken is an American chain of restaurants specializing in fried chicken, which trades inside the United States as "Church's Chicken." The chain was founded as Church's Fried Chicken To Go by George W. Church Sr. in 1952, in San Antonio, Texas.
The company now has over 1,700 locations in 25 countries, and is the third largest fried chicken chain in the world.
The first Texas Chicken restaurant to open in Laos was the That Luang branch, which was opened in 2016 by Express Food Group, a subsidiary of RMA Group, which also operates pizza and ice-cream restaurants throughout Southeast Asia.
The Texas Chicken restaurants in Laos have a core menu of classic Texas Chicken favorites, including hand-battered, freshly prepared original and spicy flavored spicy fried chicken, with honey-butter biscuits.
The second Vientiane branch of the fried chicken chain is located here.
Source: KPL