The rising price of fuel has been identified as the culprit behind inflation in Laos, causing the government to take steps to address this economic risk.
According to the latest report from the Lao National Statistics Bureau, inflation has risen by 1.88%, due to the rising price of fuel, which apparently is the main force behind the rise in the general prices of other consumer goods.
The price of fuel in Laos has increased by 17.15% compared to last year. The increase drove up the consumer price index of the transport sector by 3.61% compared to the previous year, stated the report. Over the past few months, the government has adjusted the price of fuel several times. It noted that the rising price of fuel on the global market was the main reason why the government intervened.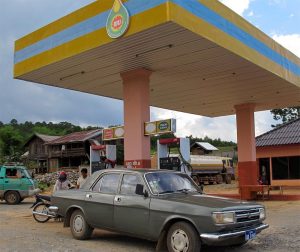 Another factor driving up inflation in April was the depreciation of the kip against international currencies, most notably the Thai baht and US dollar. Laos imports most consumer goods from neighboring countries, mainly Thailand. When the kip depreciated against the baht, the price of imported goods increased and this further exacerbated inflation.
Data collected by the statistics bureau from the Bank of Laos showed that the value of the kip fell by 11% compared to the last year.
Alongside the increasing price of fuel and imported goods, the price of other goods and services remained stable or low, the bureau said, adding that they did not have much impact on the inflation rate.
According to the bureau, the year-on-year change in the Consumer Price Index of household goods was 1.44%, while the index of the clothes and shoes category saw a year-on-year change of 4.76%. The year-on-year change of the restaurant and hotel category index was 3.13%.
Responding to the troubling inflation rate, the government cabinet instructed the Ministry of Industry and Commerce and the Ministry of Agriculture and Forestry to regulate the price of food items. The commerce ministry has listed a number of goods for which distributors need to seek permission before increasing their price. These include steel, cement and petrol.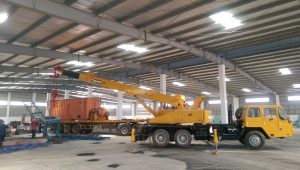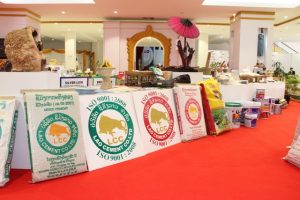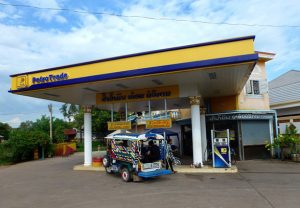 The agriculture ministry has been urged to introduce measures to boost agribusiness output to supply more food to markets.
Source: Vientiane Times