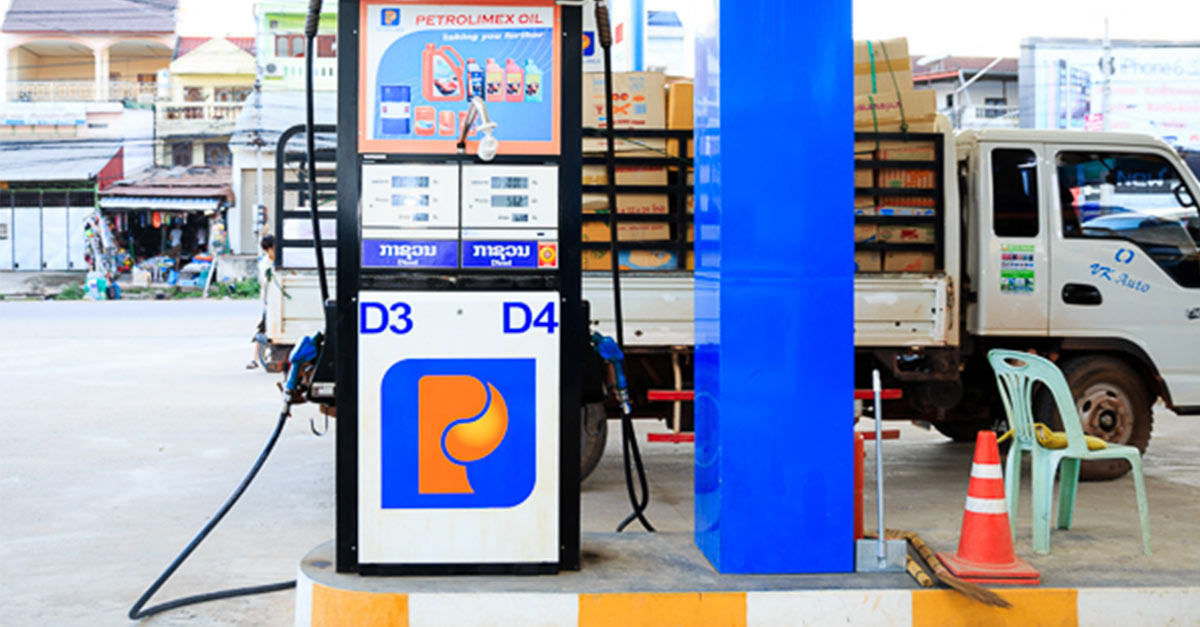 The retail price of fuel has just risen again as of Saturday (May 26).
According to a statement signed by the Minister of Industry and Commerce, petrol companies and gas stations across the country must now increase the retail price by 200 kip/liter for premium grade, 100 kip/liter for regular petrol, and 100 kip/liter for diesel.
In the capital city for example, petrol now costs 10,510 kip/liter for premium grade, up from 10,310 kip. One liter of regular petrol sells now for 9,370 kip, up from 9,270 kip and diesel will cost 8,400 kip/liter, up from 8,300 kip. The price change is the seventh since the start of the year. Six of the changes were increases, while one saw the price drop slightly.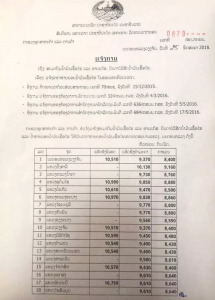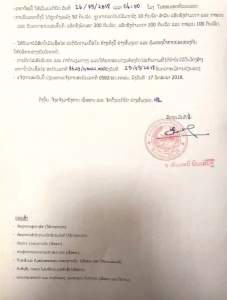 A ministry official said the new price hike was in line with the fluctuating oil price on the world market. He urged all parties to take steps to save energy given that Laos is an importing country.
It has been observed, however, that external factors are not the only things driving up prices. Oil companies also incur numerous domestic costs such as higher taxes, government reserve obligations, road maintenance fund fees, e-meter and quality inspection service fees. All of these costs are added to the final retail price of fuel that consumers ultimately pay.
According to the Petroleum and Gas Association, oil firms have to pay 520 kip/liter to the road fund, 100 kip/liter contribution to the state fuel reserve (a recent measure by the government reduced this fee, previously set at 300 kip/liter), 28 kip/liter for e-meter service, and 32 kip/liter for quality checks on imported commodities.
Acting President of the Petroleum and Gas Association Phayboun Phomphaphithak said that the imported price of oil from overseas to Lao markets is 60 cents (USD) per liter, but the retail price within the country is more than US$1 per liter.
An oil expert evaluated the circumstances of various conflicts in the world and surmised that it is possible that oil could go up to 70 to 80 cents (USD) per liter.
It has been noted that the government receives approximately 40 percent of the monetary benefit from the sale of petrol in Laos and the rest goes to the oil companies.
Fuel consumption in Laos has been rising alongside economic growth. In recent years, the demand for oil has risen by 7-10% annually. In 2017, around 1.4 million tons of oil was shipped and supplied to the Lao market.
Source: Vientiane Times, Lao Economic Daily