Lao social media was dominated by news from Thailand this week as the search continues for a Thai football team lost in a Chiang Rai cave network. The number of vehicles registered in Vientiane suggests future traffic woes, and unscrupulous market vendors cause a stir once again. Other viral posts include discrimination by Thai police and concerns over dams in Northern Laos.
Vientiane Rescue Joins Efforts to Locate Lost Thai Football Team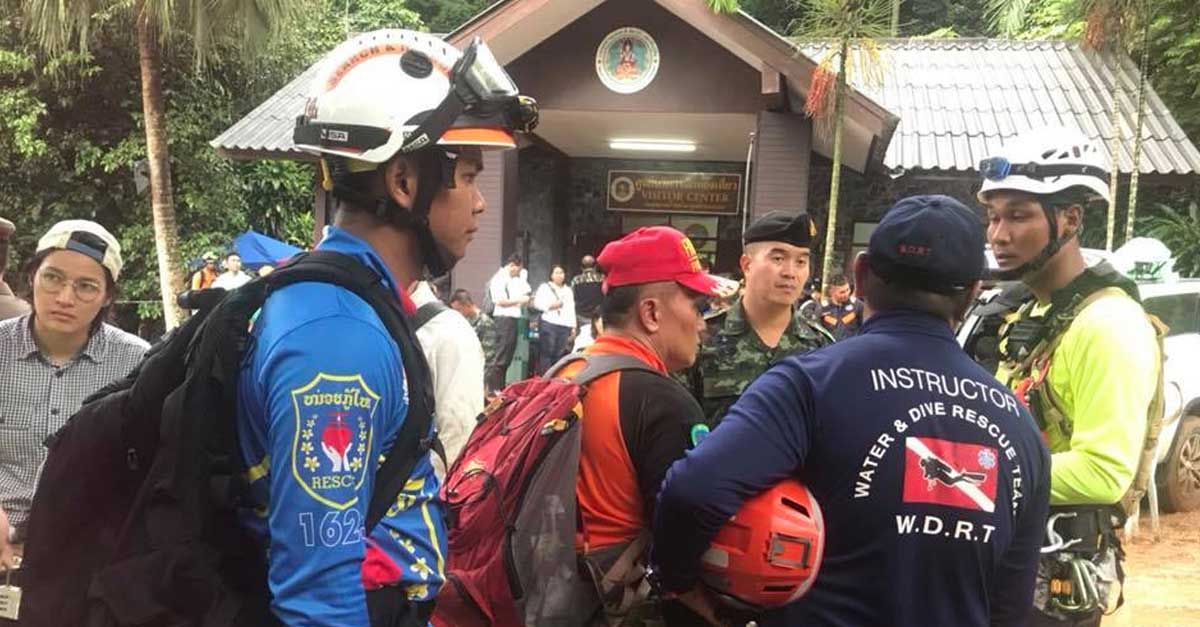 The population of Laos have been closely following the events unfolding surrounding the search for a Thai boys soccer team who went missing inside a cave complex in Chiang Rai province. Members of Laos' homegrown heroes, Vientiane Rescue, have been dispatched to Thailand where they will join an international effort to locate the 13 members of the boys soccer team lost in the Tham Luang cave network. Laos is said to be the first nation to have offered support by sending divers from the Vientiane Rescue team.
Image: Vientiane Rescue
900,000 Vehicles Registered in Vientiane Capital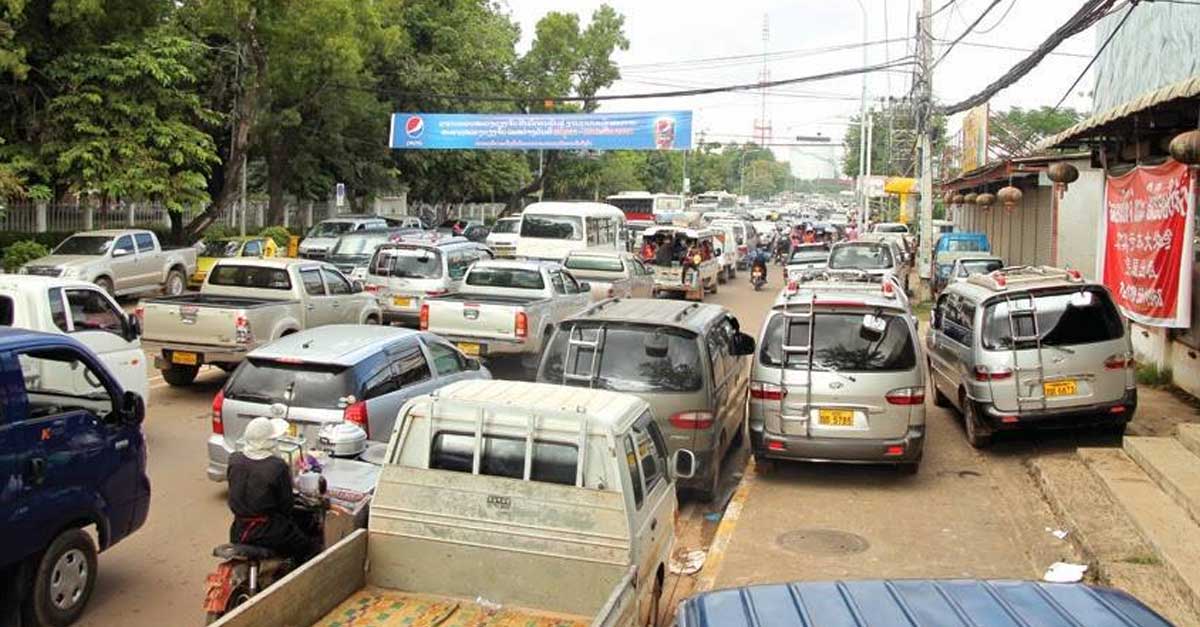 The Head of the Vientiane Capital Vehicle and Driving Management Unit, Mr Nouanxay Phaxaysombath, announced that the number of vehicles registered in Vientiane Capital is steadily rising, with almost one vehicle for each member of the population. With a lack of public transport in commission, this could spell worsening traffic headaches for everyone.
Image: Jotmaikhao
Cheating Market Vendor Stuffs Fish with Weights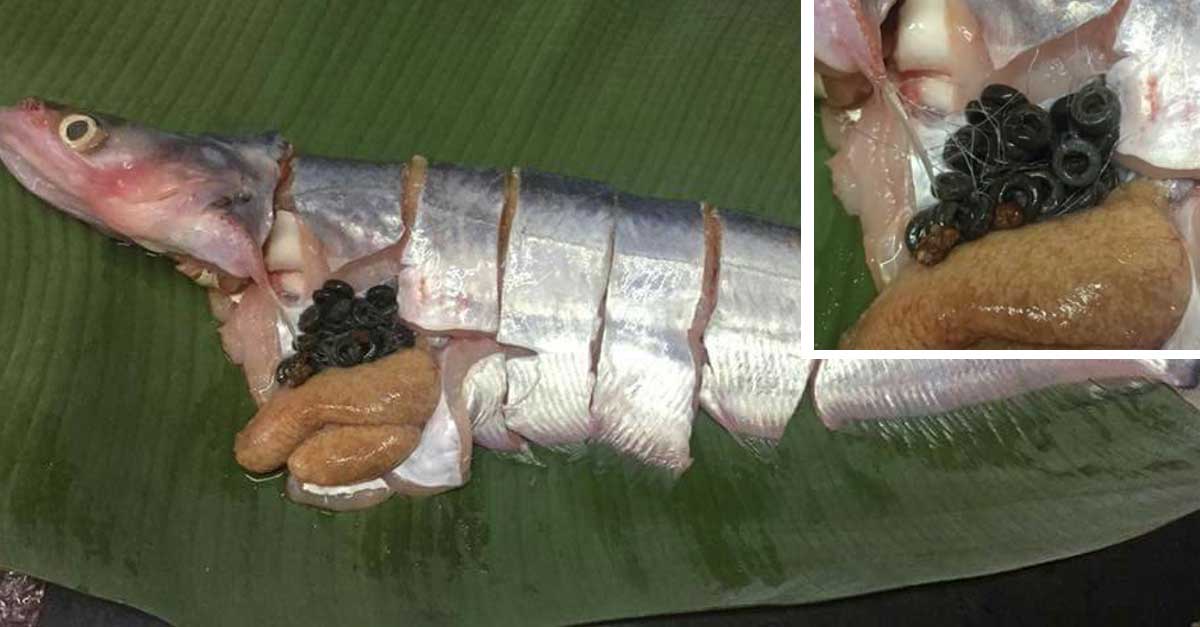 One consumer took to social media this week after opening a fish purchased at Suan Mone market to find 28 fishing weights stuffed inside. The post went viral, drawing widespread ire as users shared their own experiences with being cheated at the markets. Users called upon authorities to undertake more thorough and frequent inspections of consumer goods and foodstuffs.
News: Lao Post
Discrimination Against Lao Vehicles by Thai Police
A post by a Lao couple stopped by police in Thailand has gone viral as a case of discrimination against Lao vehicles comes to light. The couple, in their Lao registered vehicle, crossed the border into Thailand to visit a friend at Bangkok Hospital, Udon Thani. The couple were stopped by a Thai police checkpoint in the middle of the road, where the police claimed that the couple ran a red light. Behind them were a long line of Lao registered vehicles, while Thai vehicles were being waved through. Luckily the couple had a dash-cam installed in their car and were able to show a recording to the police. However, the police claimed that the dash-cam footage was unclear and ordered the couple resolve the problem at the police station. At the police station the couple stuck to their guns and were finally released without paying a fine. They posted their experience on social media as a warning to others.
Video: B Manilat Latsavong
Footage of Nam Ou 6 Dam
Footage of water being released at Nam Ou 6 Dam, Phongsaly Province, has gone viral after one citizen voiced his concerns for nearby villagers. However, no explanation for the footage has come to light, so it is unknown if the situation at the dam is normal or not.
Video: Forgot Someday