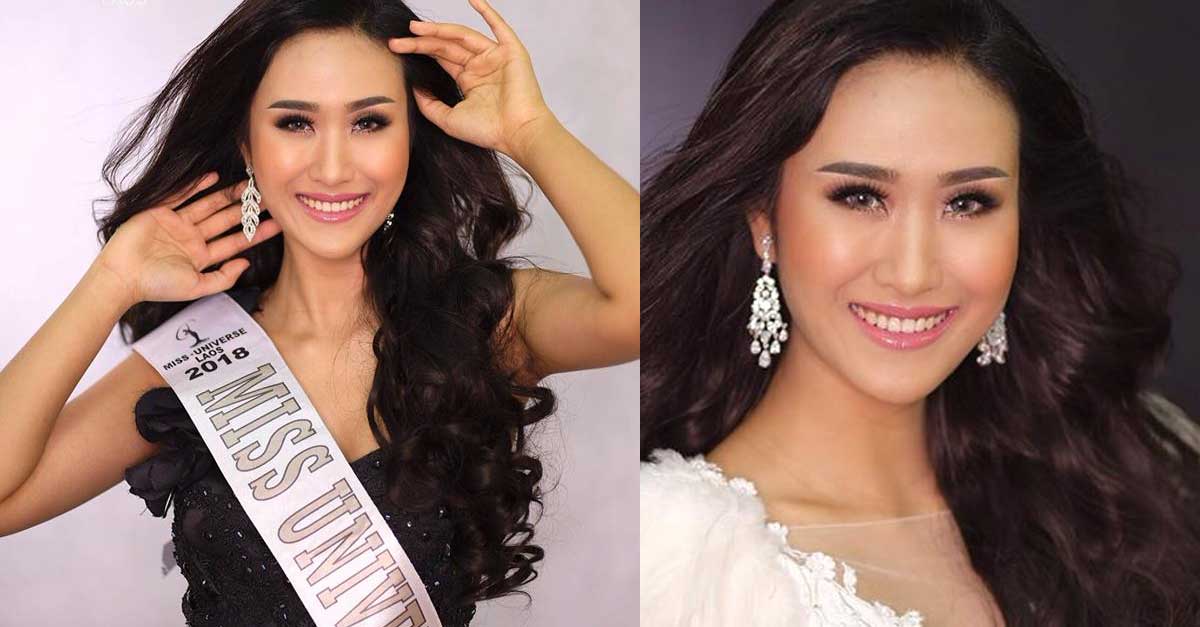 The Miss Universe Laos Organization has officially announced its selection and appointment of On-anong Homsombath to represent Laos in the Miss Universe 2018 competition.
Miss On-anong was suddenly announced as the Miss Universe Laos representative today in a move that surprised many of the competition's closest followers, who expressed concern at the lack of any contest to decide the winner.
The organizer, TVLAO HD, announced the appointment on its Facebook page, saying, "On-anong Homsombath, first runner up Miss Universe Laos 2017, age 23, height 171cm, graduated from Kaposvar University, Hungary 2017, majoring in International relations. She worked at the Mekong River Commission."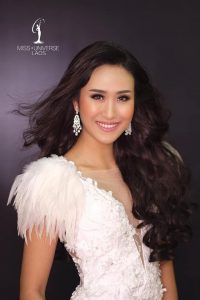 The 23-year-old was described as having a unique and outstanding beauty, language competency, elegance, and understanding of Lao culture, which made her deserving of representing Lao women in the Miss Universe 2018 competition.
The competition has been fraught with controversy this year, with the sudden selection of this candidate coming directly after the very public resignation of Alexandra Bounxouei, a popular musician, as director of the contest. Ms Alexandra she cited a lack of preparedness and transparency as the reason for her resignation.