Images have popped up on Lao social media depicting the current plight of many of the Attapeu flood victims who have taken refuge in makeshift disaster relief centers set up by both Attapeu provincial authorities. Former inhabitants of the villages of Mai and Tahin have gathered in the Attapeu Provincial Office.
Others have sought shelter in nearby schools and fields.
The images show many in desperate need of medical attention. Many are still unaccounted for.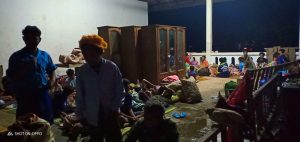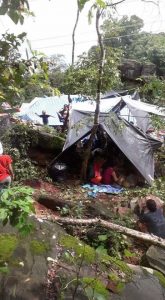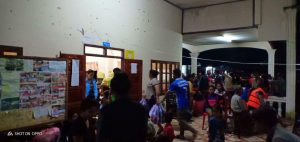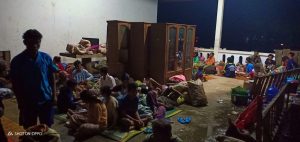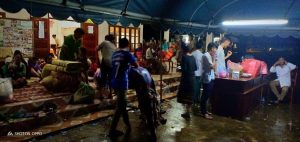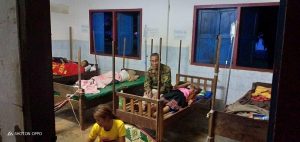 According to a social media post by a volunteer from the Vientiane Rescue 1623 team, many have sought refuge in the Dao Heuang warehouse in Paksong, an area which some sources say has also been impacted by the flooding. The pictures show children and elderly disaster victims eating a meager meal of dried instant noodles.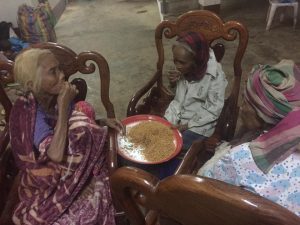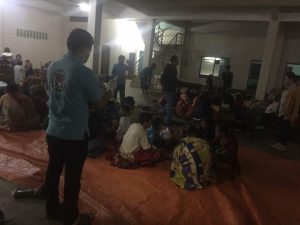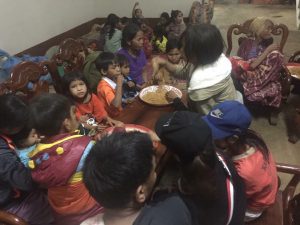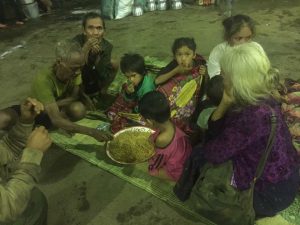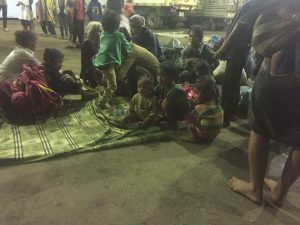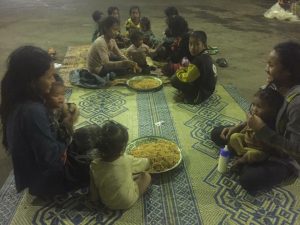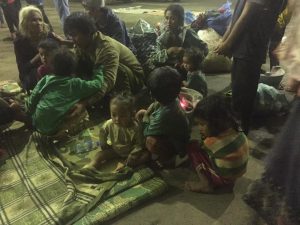 On a positive note, the nation has joined together to make monetary donations to help those in need through BCEL's One Heart Initiative. A form of charitable crowdfunding, One Heart has set a target for 2 billion kip (approximately US$238,000) and at the time of this article's writing, the current sum is a little over halfway at 1.05 billion kip from over 9,200 people.
Members of the public, especially those with the BCEL One app, are urged to donate to this worthy cause.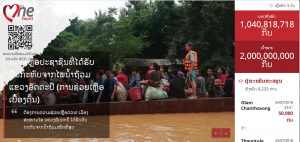 Photo credit: Mahason Magazine