Thai Police in Nakhon Phanom province have seized 930 items of ivory weighing some 22 kg from a Vietnamese national attempting to bring them across the international frontier from Laos' Khammouane province, Thai news media reported Monday.
The case follows another major seizure in Laos Bokeo province on December 13 confirmed by World Wide Fund for Nature (WWF).
In the Khammuan-Nakhon Phanom smuggling seizure case, the alleged suspect, a Ms Than Nguen Kee Thanh, 43, was taken into custody at the Thai border checkpoint on Sunday after she arrived by bus from Thakhek in the Lao province of Khammuan, the provincial customs chief Naratchapol Lertratchatapasorn confirmed, Bangkok Post reported Monday.
The Nation reported that "officials were conducting a routine check of the bus and the travel documents of passengers at the Third Thai-Lao Friendship Bridge's border checkpoint in Nakhon Phanom's Muang district when the discovery was made."
"The woman claimed she was given Bt2,000 just before she boarded the bus from Laos to take the bag to an unknown recipient at the Nakhon Phanom bus terminal."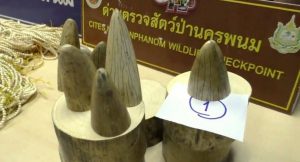 The move comes after raids and recent seizures of five outlets at a Special Economic Zone in Bokeo province on December 13 in the country's North-West, near the frontier with Myanmar, undertaken by Lao authorities and documented by World Wide Fund for Nature (WWF).
The enforcement is follows a Prime Ministerial order issued 8 May 2018 on the strengthening of the management and control of wildlife and wildlife in Laos.
The World Wildlife Fund (WWF-Laos) welcomed the law enforcement measures, particularly the implementation of Order No. 05, which it said provided for the conservation of wildlife and stop illegal and endangered wildlife trade in Laos.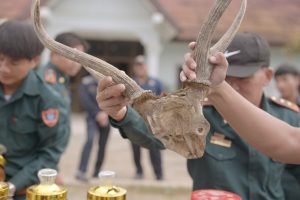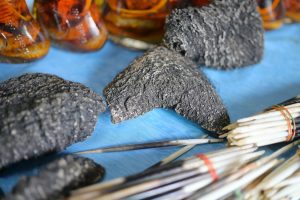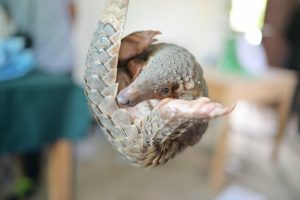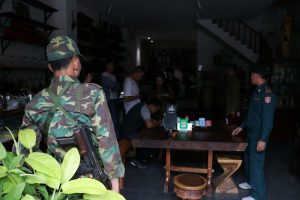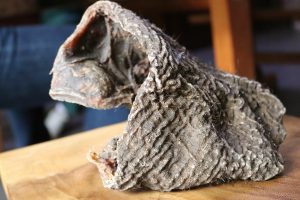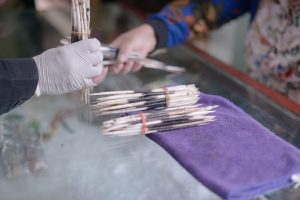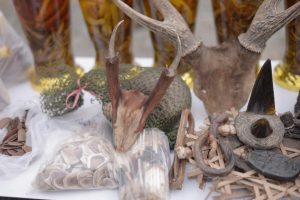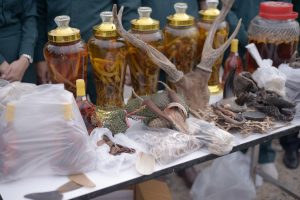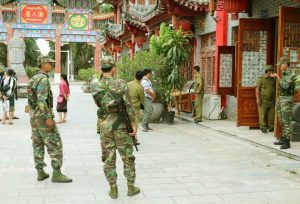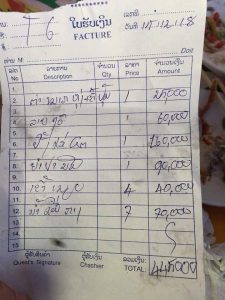 The seizures while significant is unlikely to be the last while demand persists for the material and ringleaders remain out of reach.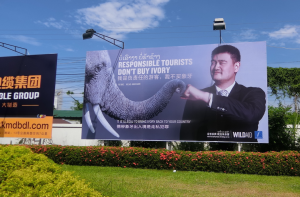 Say no to Ivory says China's basketball hero Yao Ming via billboard in Vientiane, Laos.Campaigns to change behavior like that led by China's basketballer Yao Ming are being welcomed as a way to stem demand by helping to make ivory "uncool". It is hoped that these can find results in time to save key and iconic species of the natural world.