The Mekong River is a source of water for millions, the world's most productive freshwater fishery, and a lifeline shared by people of five nations. What better reasons to "Act Green for a Greener Mekong"?
Now, our own green actions have a chance to be recognized and rewarded as the region celebrates Mekong Day on 4 April 2019.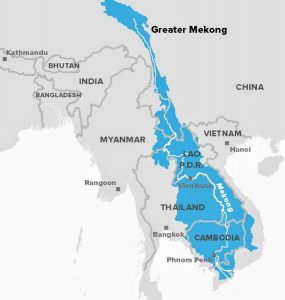 To be eligible for a reward, first you'll have to be a fan of the Mekong River Commission on Facebook.
After that, all you have to do is:
a) take a photo or/and video of your green action.
b) post on your Facebook in public mode with hashtags #GreenMekongDay and #MekongRiverCommission.
You can share with what are you doing to achieve green goals such as to reduce plastic bags, recycle waste and encourage others to be green and create as many posts on these topics as you'd like until March 29, 2019.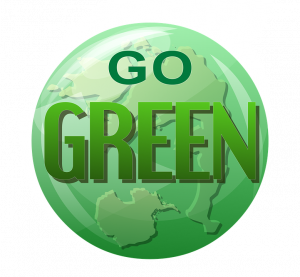 The MRC will select each week top 10 of Facebook posts with the most interactions (likes, shares, and comments) to select one Winner of the week who will receive a prize of US$50.
The top posts/photos/videos will be showcased at a ceremony for Mekong Day 2019 in Vientiane, Lao PDR.
Please spread the word to your friends. And let's act for a greener Mekong!
#GreenMekongDay #MekongRiverCommission #MRC

 Mekong (Lancang) River Basin