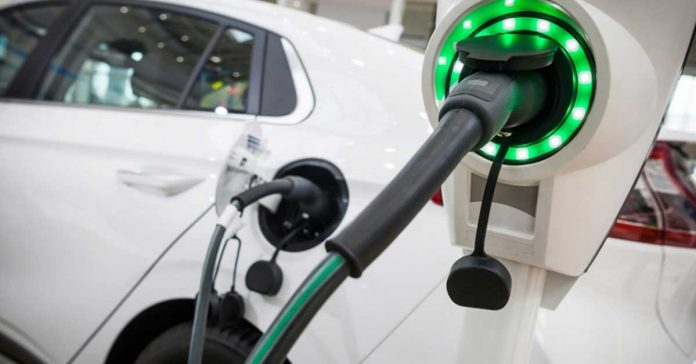 Japanese cable manufacturer Bando Densen has opened a factory in Laos, joining a group of competitors that are stepping up their presence in Southeast Asia amid demand for electronic vehicles.
The company will gradually strengthen its local operations and with cheaper labor costs and existing distribution networks built by its affiliates in Laos. Exports from Laos to Japan are also being considered.
Bando Densen's move comes amid growing demand in Southeast Asia for electric cables used for in-vehicle equipment, especially for electronic vehicles (EVs).
Many ASEAN member nations are currently promoting EVs under government initiatives.
Laos held its first electronic vehicle summit earlier this year, where a memorandum of understanding was signed between state-run power company Elecricite du Laos and electronic vehicle proponent EV Lao.
Thailand, meanwhile, is pursuing "Thailand 4.0," a policy to upgrade the nation's industries, and next-generation automobiles such as EVs are one of the focuses.
A recent report by Bain & Company estimated that ASEAN's annual new investment in passenger EVs will grow to USD 6 billion by 2030 and will require another USD 500 million in new charging infrastructure as service providers support electrification needs.
"The region lacks a supply of electric vehicles, attractive consumer economics, government incentives [in most countries] and charging infrastructure," the report noted.
Accordingly, several Japanese electronic wire manufacturers have flocked to the region to take advantage of the trend.
Hitachi Metals is building its capacity to produce wire for electric parking brakes in Vietnam and Thailand, for example.
The company will expand production capacity at its existing plants and build new facilities during the first half of fiscal 2020.
Meanwhile, in Vietnam, Furukawa Electric will also invest about JPY 3.5 billion (USD 33.1 million) to quadruple its existing local plant's capacity to produce aluminum wire for automobiles. A new building is expected to begin operation in September 2020.