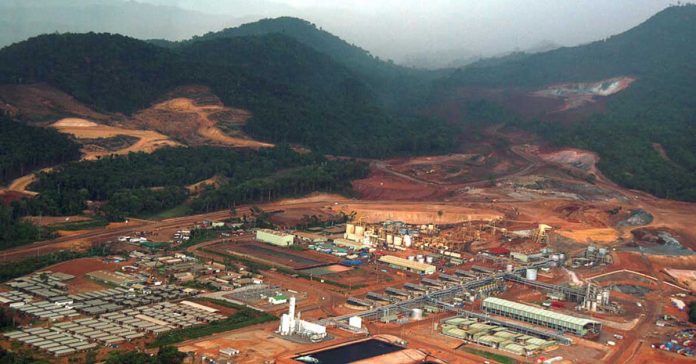 Laos, home to one of the largest gold mines in the world, is set to see a new gold mine operation commence in Xaysomboun Province, with a feasibility study and exploration already underway.
The new gold mine project involves the development of infrastructure and other facilities at a 234.6 square kilometer site at Naty Village area in Longchaeng District, Xaysomboun Province, as well as the analysis on technical and economic aspects of the project.
Led by Jo Bounmy Mining Development of Jo Bounmy Group and the Ministry of National Defense, the project will also encourage local people to engage in commercial agriculture to boost their incomes and provide them with job opportunities, Vientiane Times reported.
The two parties have worked together since 2017 to facilitate the project, cooperating in study and research.
As of 2009, reserves of gold in Laos were assessed at about 500 to 600 tons, according to the Institute of Developing Economies.
Laos is home to the Sepon mine, which is considered one of the biggest gold mines in the world.
The mine is located in Savannakhet Province, southern Laos, and commenced its operations in 2005.
It yielded its first gold in December 2002. In early 2005, an expansion of the original gold processing facility was completed, doubling the capacity of the gold processing plant to 2.5 million tons of ore per annum.
However, the operator of the mine, MMG, ceased gold operations in December 2013 due to the depletion of ore reserves and lower margins. The mine currently focuses on copper production.