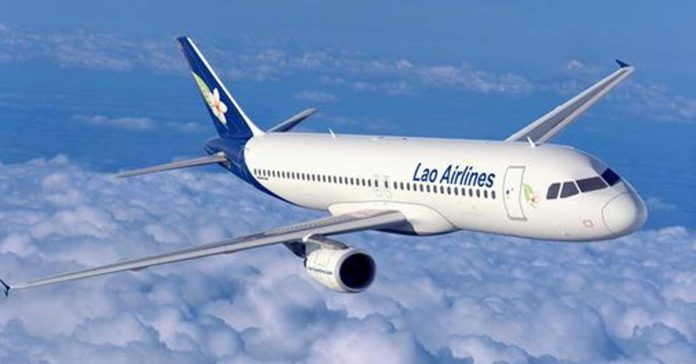 Japan Civil Aviation Bureau has given a green light to Lao Airlines to launch two new routes connecting the Lao capital of Vientiane and the resort town of Luang Prabang with the Japanese city of Kumamoto.

New routes will be launched on March 18, 2020, according to a statement by Japan's Ministry of Land, Infrastructure, Transport and Tourism.
The route between Vientiane and Kumamoto will run on Wednesday and Saturday, while that between Luang Prabang and the Japanese city will run on Monday and Friday.
An Airbus A320 aircraft with 158 seats will be used for two round trip services.
Lao Airlines first laid out its plan to launch such routes in August.
At that time, President of Lao Airlines, Mr. Bounma Chanthavongsa, said the economy airfare for the new flights would be around USD 750, presumably for a return ticket.
Mr Bounma added that the company would be applying for the approval of launching new routes to the Japanese authorities in August.