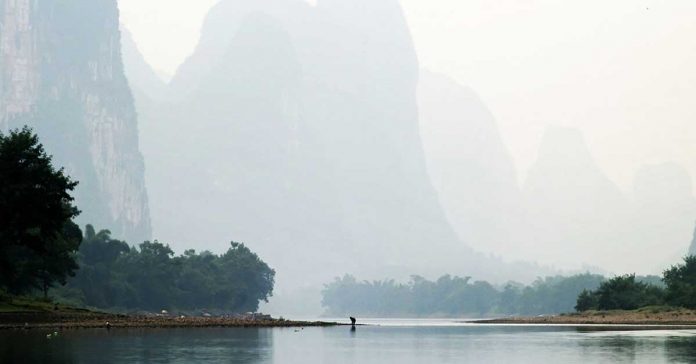 The much anticipated cool season has begun in earnest, with temperatures in some regions set to drop as low as 3 degrees Celcius by the end of the week.

The Lao Meteorology and Hydrology Department has warned that a cold front moving across the country will see temperatures dropping to as low as 5-7 C in northern Laos. Heavy fog and some strong winds are expected to accompany the cooler temperatures.
The public has been urged to prepare for cooler weather, and ensure warm clothes and blankets are at the ready.



Temperatures in Vientiane Capital may decrease by a further few degrees during the evenings, dropping as low as 9 degrees by Saturday night.
Southern Laos will see colder nights and early morning fog, with minimum temperatures as low as 14C forecast, accompanied by strong winds.