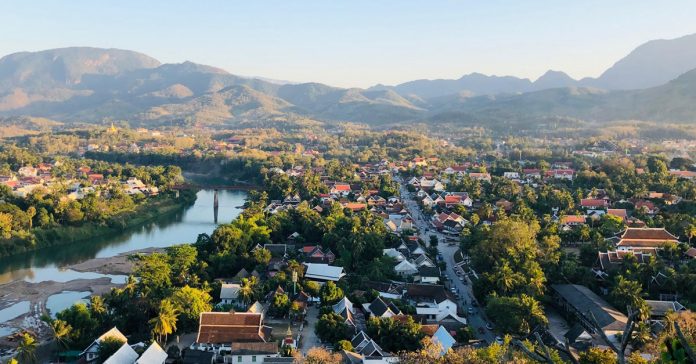 Residents of Luang Prabang Province have been asked to pay a fee to the government for the establishment of a provincial disaster management and social welfare fund.
According to a notice issued by the Luang Prabang Provincial Governor, authorities have set up a disaster management and social welfare fund that will be used to assist those affected by natural disasters in the province.
Residents of Luang Prabang have been required to make an annual payment of LAK 10,000 per household in contribution to the fund, All in Laos reports.
Party committee members, police chiefs, and others in the city of Luang Prabang will pay from LAK 40,000 to 50,000 per year, while civil servants, police officers, and military personnel will pay LAK 20,000 per year.
Meanwhile, ordinary residents will pay LAK 10,000 per family per year.
Authorities began collecting the fee from residents of the province on 1 October.
Laos is vulnerable to climate change and natural disasters such as floods, droughts, and landslides, with many losing their homes and livelihoods each year.