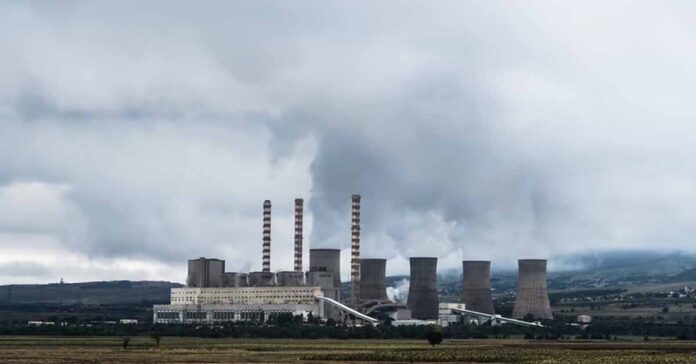 Laos will generate over USD 600 million each year from selling geothermal power to Vietnam. 
The Lao Development and Investment Co., Ltd. (LDIC), the Canadian GEIOS Company and the Wealth Power Group of Vietnam (WPC) have recently signed a joint venture agreement in Vietnam on a geothermal energy development project in Laos, KPL reports.
By signing a cooperation agreement on 23 June in Hue, Vietnam, Laos will be encouraged to build a geothermal power plant to provide 5,000 megawatts of electricity to Vietnam.
The Lao government will receive an annual dividend of at least USD 613 million from the sale of renewable energy once the project is completed.
Geothermal energy is a renewable energy source derived from the Earth's core.
Geothermal power plants do not burn fuel to generate electricity, but they may release small amounts of sulfur dioxide and carbon dioxide.
According to U.S Energy Information Administration, geothermal power plants emit 97% less acid rain-causing sulfur compounds and about 99% less carbon dioxide than fossil fuel power plants of similar size.