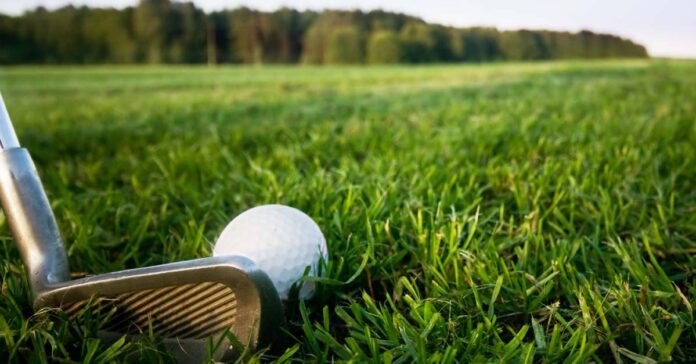 The Lao government and Korean investors plan to construct a golf course and resort on an island in the Mekong River in Vientiane Capital in a bid to attract more international tourists.
Vientiane Times reports that Seojin Engineering and Construction Company (SEAC), a Korean developer, and the Vientiane Planning and Investment Department, signed an MOU on Friday allowing the company to conduct a feasibility study.
The company hopes to build a golf course and resort called "Dream Land Lao" on Don Kangkhong island, located in the Mekong River in Vientiane's Sangthong District.
The company is expected to make an estimated investment of about USD 200 million as part of a 90-year concession on the island.
A bridge will be constructed connecting the mainland with the Mekong island, which is located 60 kilometers north of the capital city and is home to a community of 506 people.
A shopping center, accommodation for golf players, golf courses, farming areas, and entertainment venues will be constructed on the island.
According to the developer, the opening of the Laos-China Railway and the relaxation of Covid-19 measures in Laos have drawn more foreign visitors to the country, providing a golden opportunity to launch the project.
"Investors and tourists from China, as well as tourists from across the region and worldwide, will flock to Laos. The main target clients of this project are investors and tourists from European and Asian countries," said the developer.
During the opening period, the developer expects that about 500 to 1,000 visitors will visit the island a month. It also promises to provide employment for the locals and utilize environmental-friendly energy from solar systems on the island.