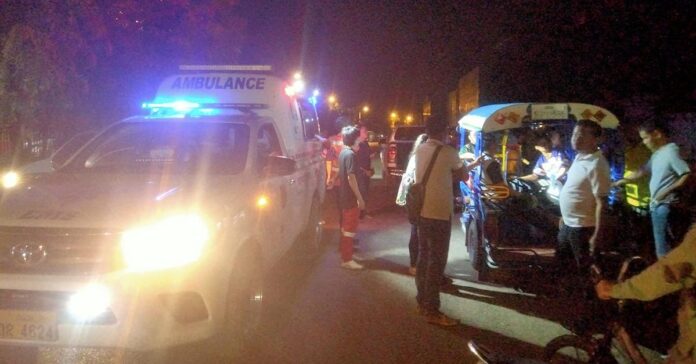 A boat carrying ten people overturned on Tuesday evening in the Mekong River in Thakhek district, Khammouane Province, leading to three individuals going missing.

According to the Khammouane emergency service, two children were among the passengers on a boat that capsized in Khammouane province. Currently, the missing persons include a five-year-old boy, a woman in her mid-30s, and a boatman.
The emergency service team told the Laotian Times the boat was traveling from Thailand, Nakhon Phanom province, and that the passengers were Lao national migrants who had illegally crossed over to Thailand to look for jobs.
The reason why the migrants chose to return to the country is currently unknown, however, the emergency service speculated that they might have just wanted to come back to visit their hometown.
The other passengers who did not go missing are currently detained at the province's police station while some of them have gone home.
The search for the three missing people is still ongoing, and the emergency services team has also requested residents to keep an eye out for the bodies of the missing people that may be floating down the river.