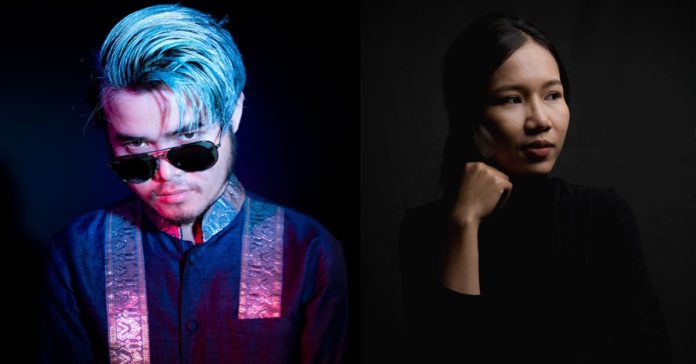 Blue Chair has announced its decision to support nine short film projects through its 2023 Lao Filmmakers Fund (LFF).
Starting in 2013, LFF has provided production grants for Lao short and feature films. This year, with support from the Lao Culture Fund of the Swiss Agency for Development and Cooperation, as well as private donors, LFF will provide USD 39,000 directly to filmmakers to help bring their projects to the screen.
Blue Chair Executive Director Sean Chadwell said, "We've said for many years that LFF is the best thing we do," pointing out that Lee Phongsavanh's film The Signal, which had its world premiere at the Shanghai International Film Festival earlier this month, was supported by LFF in 2019. "The fund has as much to do with getting movies made," he said, "as it does with getting them in front of audiences — in Laos and around the world."
As in prior years, the application process was competitive, with a panel of film industry professionals reviewing and ranking the submissions based on the merits of the projects, the feasibility of their budgets and timelines, and their goals for reaching audiences. Projects may be funded for one or more of three stages of making a film: pre-production (planning, screenwriting, casting, scouting), production, and post-production (editing, color-grading, sound design, etc.).
The fund also supports application workshops, as well as financial support for Lao filmmakers submitting finished projects (whether or not these were supported by LFF) to international festivals.
2023 project grantees include both emerging and established filmmakers from across the country. Awards for the Lao Filmmakers Fund 2023 are:
Heir to the Artisanship of Lane Xang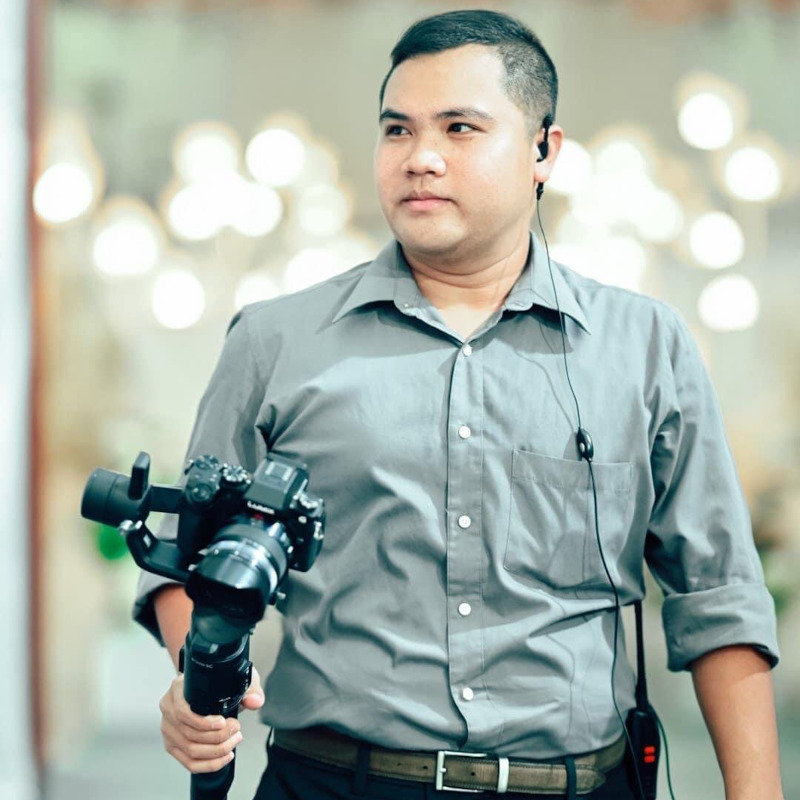 Format: Documentary short
Province: Luang Prabang
Director: Noppavin Chittasy
Nelanith Lattanakone is a grandson in the Lattanakone silversmith family in Luang Prabang. At 23 years old, Nelanith is focused on developing his artistic skills and continuing the family business with knowledge passed down from the Lane Xang era. This profile of Nelanith will showcase traditional cultural expressions in Luang Prabang.
100 Years of Taiwania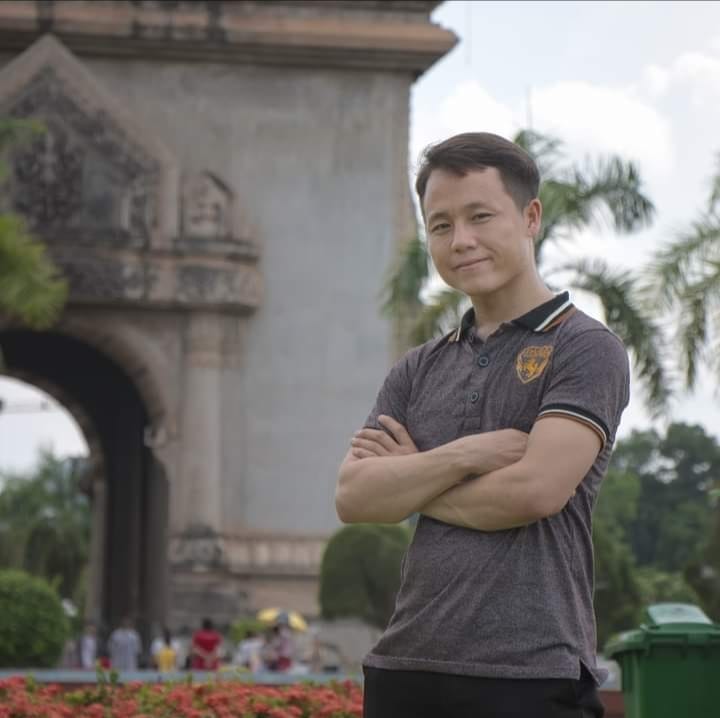 Format: Documentary feature
Province: Houaphanh
Director: Ting Veu
LFF 2023 funding supports the pre-production development of a documentary about a remote Hmong village on the Laos/Vietnam border struggling to protect the Taiwania tree from illegal logging. Sacred to the Hmong people, Taiwania trees are now endangered. The loss of the trees means a loss of livelihood as well as the loss of traditional cultural expressions and important religious rites in the Hmong community.
Khaopiek Koksomsa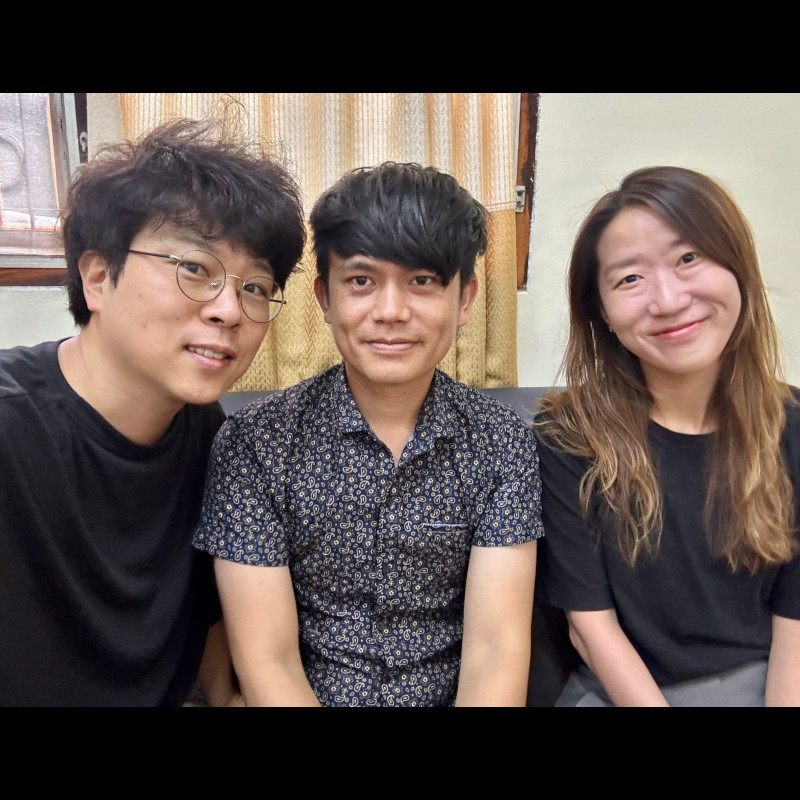 Format: Documentary short
Province: Vientiane Capital
Director: Khamphat Her
Auntie Phet is the subject of this film exploring the challenges and rewards of running a noodle shop. For many years she served Khaopiek to students and civil servants — not from a shop, but from under a rain tree near the National University of Laos in Vientiane.
Love From the City Center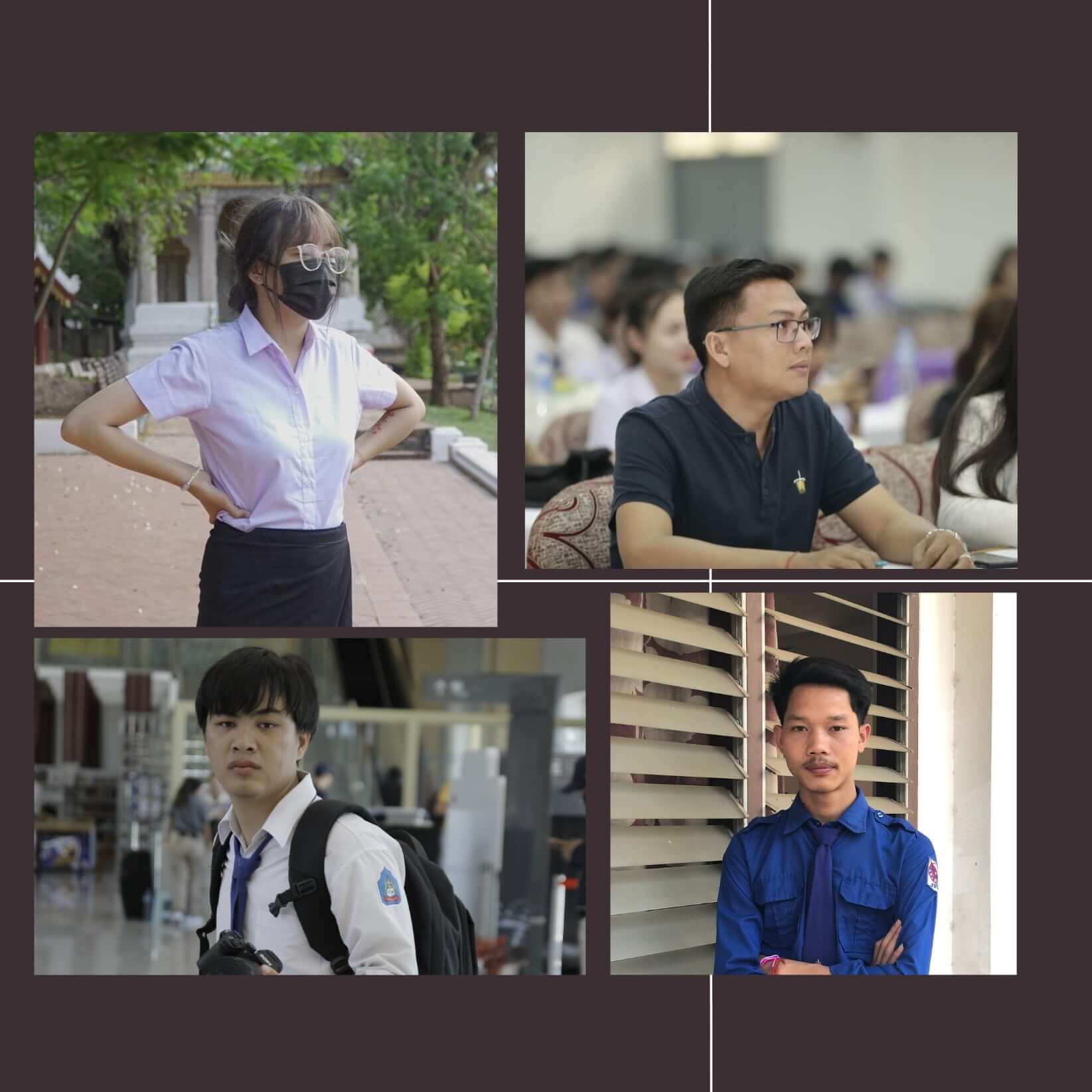 Format: Fiction short
Province: Luang Prabang
Director: Soukchinda Douangphachanh
Two brothers in Luang Prabang must sell Mak Beng on the streets to earn money for their family. Set during the annual Festival of Lights, traditional customs of Luang Prabang are entwined in this short fictional film told from the point of view of the brothers.
My Art Diary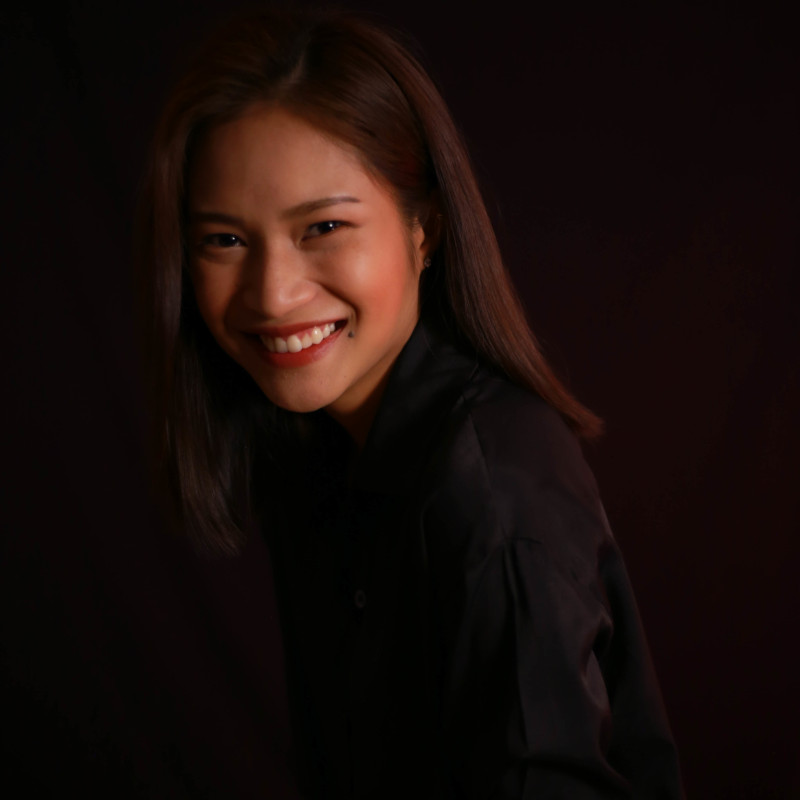 Format: Documentary short
Province: Luang Prabang, Vientiane Capital
Director: Pakornkham Boualek
This will be the first episode in a planned series of short documentaries highlighting contemporary artists in Laos. Three artists who use scissors as one of their tools will be featured. Tcheu Siong, a self-taught artist, applies the traditional Hmong techniques of embroidery and reverse applique, to create bold figurative works of cloth. Keomany Souvannalth uses fabric scraps to create collage "paintings" of the dreams of happiness of women. Khampoun Seangmany is a young designer who considers his creations to be artworks that are worn.
PM 2.5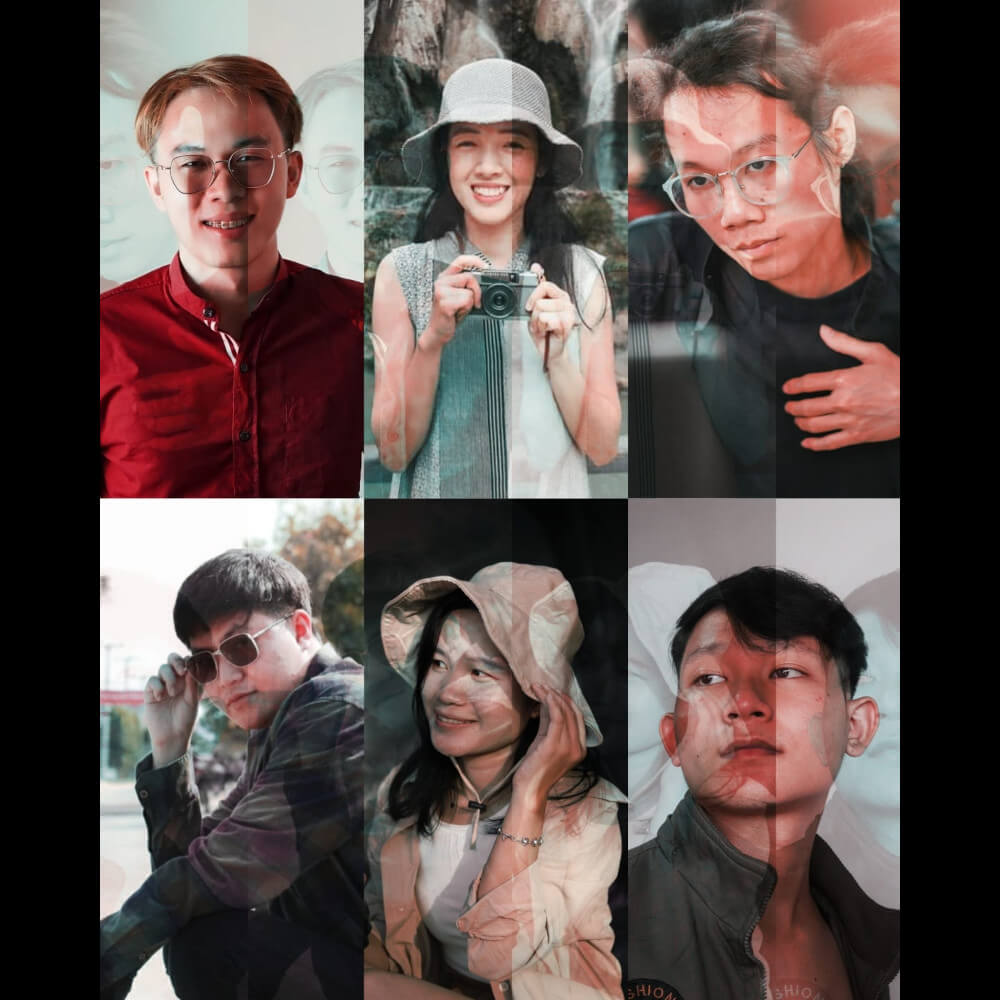 Format: Fiction short
Province: Vientiane Capital and Phongsaly
Director: Hatthouna Manivongsy
From condemnation of swidden (often confused with 'slash and burn') agriculture on social media to a more nuanced understanding of the reasons behind it, this social satire follows Namvone, a passionate writer, to a rural village to see first-hand the struggle for survival by people with few options. Working with Khmu villagers, this short film will highlight the culture of the Khmu ethnic group including their existence alongside nature and their traditional beliefs.
The Rock – The Spirit of Our Ancestors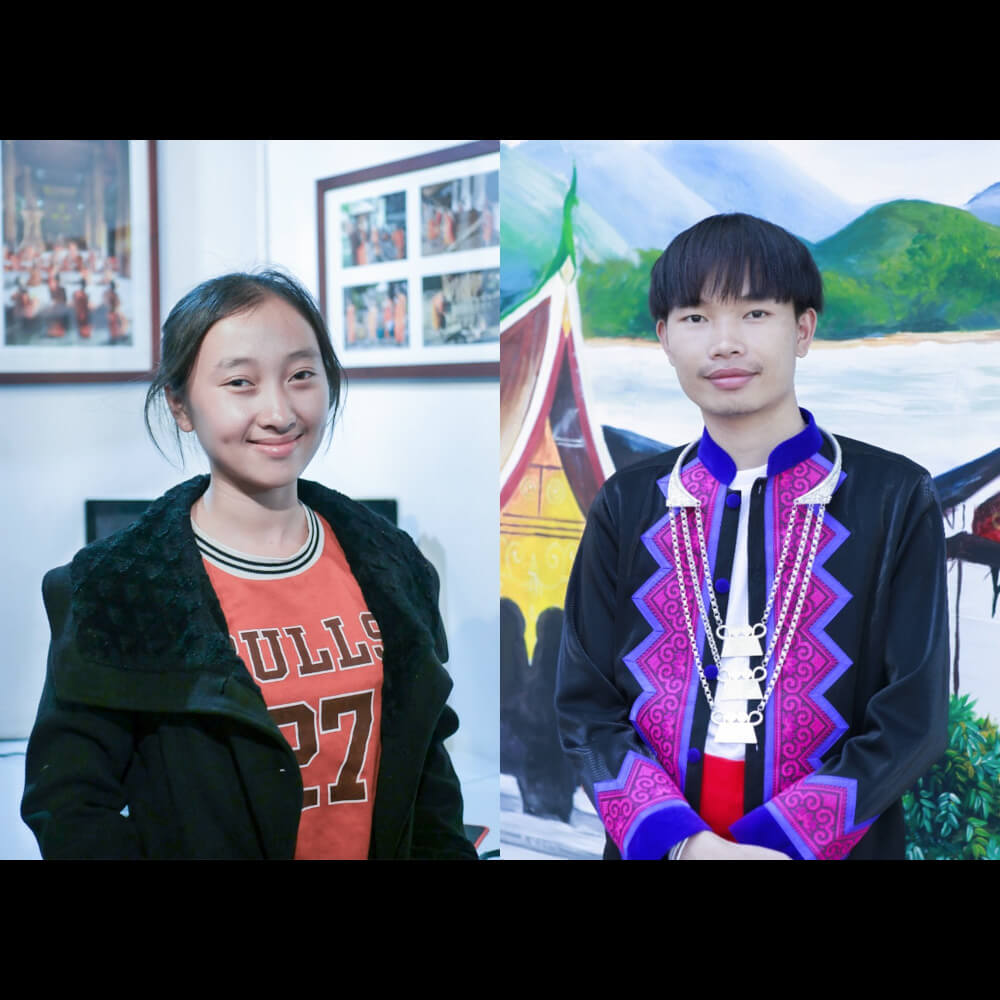 Format: Documentary short
Province: Luang Prabang
Writer:  Keo Yang (Dir. by Khamla Lao)
This short documentary will give insight into the Kaokayeng, a significant site for Hmong people where wishes can be made in return for an oath. From her village in the mountains in Luang Prabang province, Keo Yang will share history and beliefs passed down from ancient times and provide perspectives from young Hmong people on traditional Hmong culture.
The Sound from the Silent World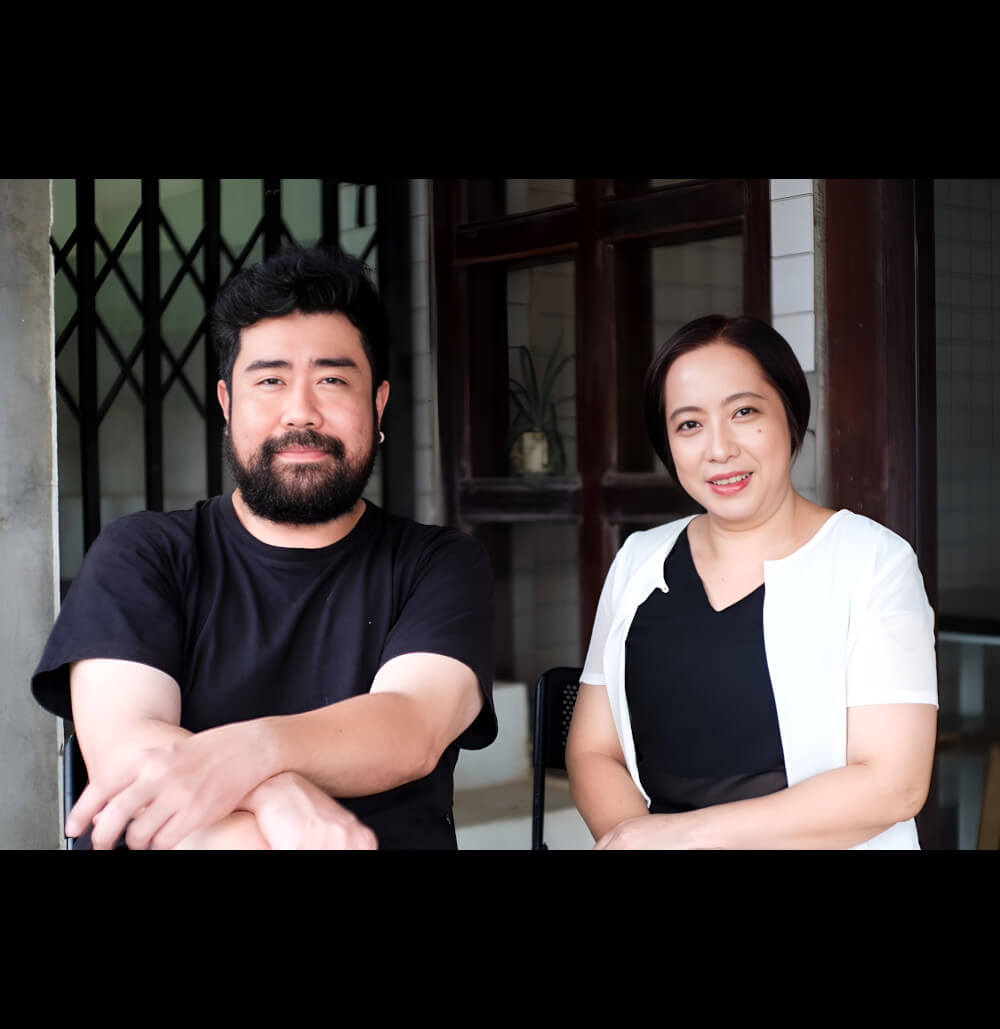 Format: Fiction short
Province: Vientiane Capital
Producer: Misouda Heuangsoukkhoun (Dir. by Phonesavanh Saengphachan)
A short drama film about a young girl who has lost her voice and is bullied at her school. A special gift from a stranger changes her tragic life but must be sacrificed to protect the one she loves. Music will feature as a voice in this film with limited dialogue exploring issues around harassment, LGBTQ, and disabilities.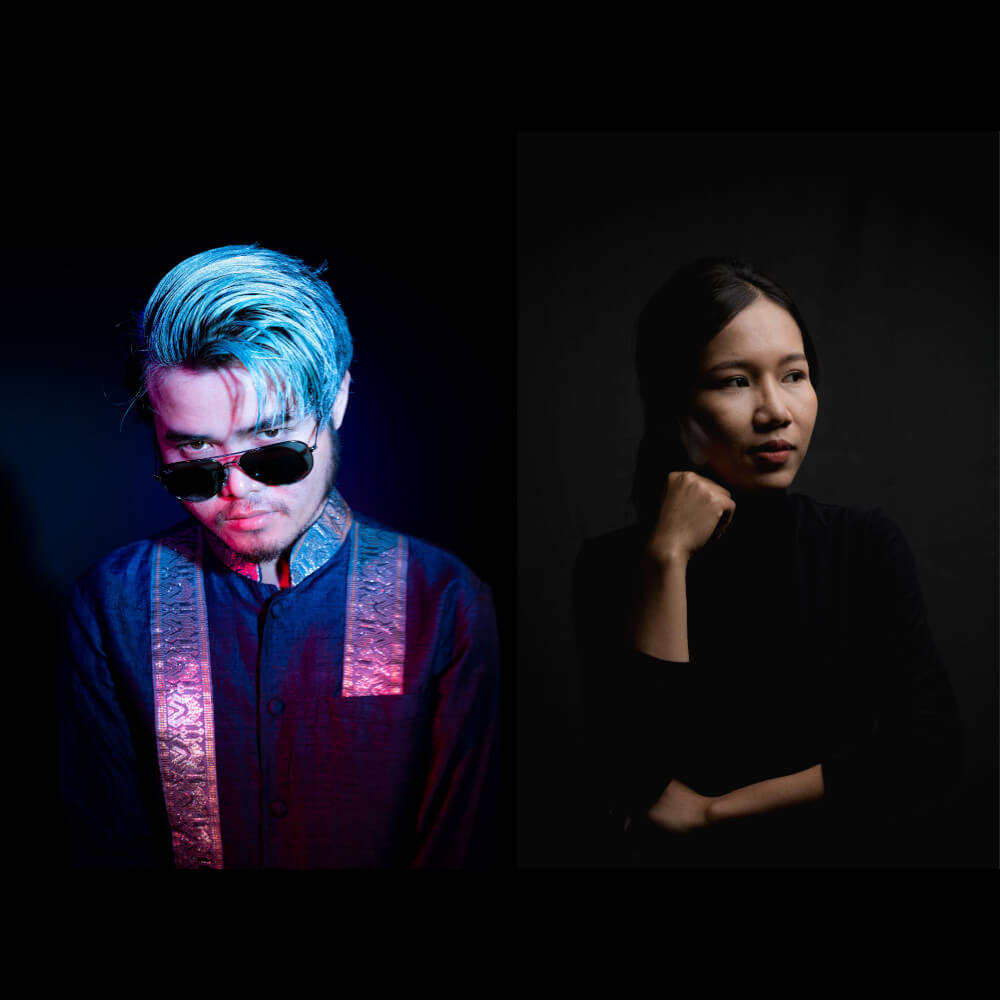 Format: Fiction short
Province: Vientiane Capital
Producer: Kongchan Phiennachit (Dir. by Mitpasa Sitthihukpanya)
Inspired by a viral social media clip, this short horror film will explore the consequences of witnessing domestic violence as a child. Set in present-day Laos, the film aims to question the role of memories, superstition, and fate in the actions that perpetuate violence.
LFF is a program of Blue Chair. For more information about the LFF and a list of film projects supported since 2013, please visit Lao Filmmakers Fund.
If you are interested in screening any films developed with the support of the Lao Filmmakers Fund please contact info@lpfilmfest.org.
To support future rounds of funding for Lao filmmakers please contact sean.chadwell@lpfilmfest.org.