•

Wolfgang Tsatzer appointed as CEO, following recent leadership transition
•

Wolfgang Tatzer joins with more than 30 years' experience in aviation, most recently as President of Telair International

HONG KONG SAR – Media OutReach – 23 June 2023 – Topcast, a world-leading aircraft parts distributor and MRO (maintenance, repair and overhaul) service provider, today announced that Wolfgang Tatzer has been appointed as Chief Executive Officer.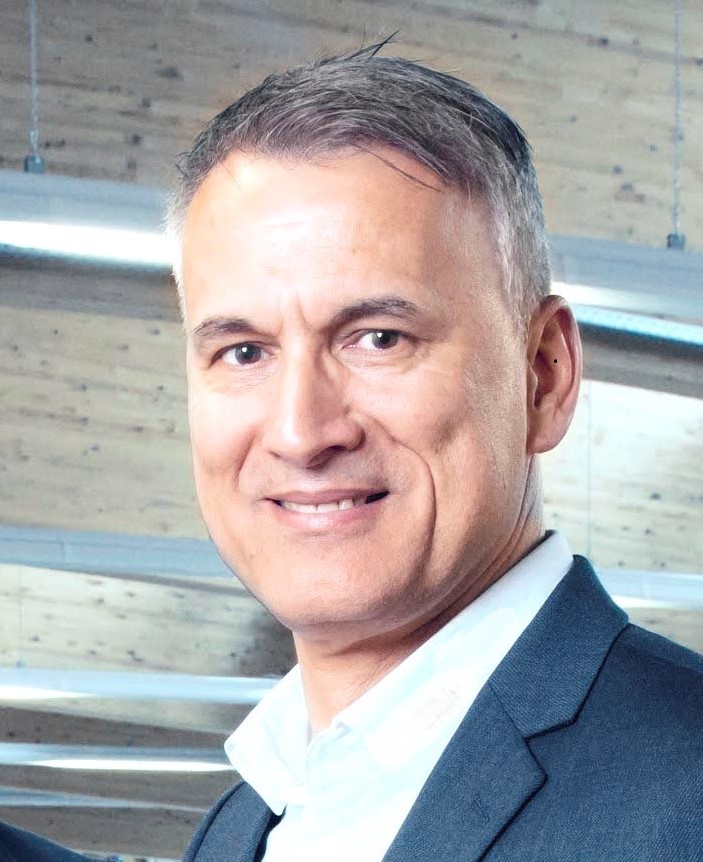 Wolfgang brings more than 30 years' experience across prominent companies in the aviation industry. Most recently, he was President of Telair International, the world's leading supplier of aerospace cargo loading solutions. Prior to this, he spent more than a decade at Satair, overseeing product management teams with responsibility for some of the largest product lines of the Satair portfolio of aircraft system OEM's supporting full scale global distribution contracts.
Wolfgang Tatzer said: "I am excited to be joining Topcast at a time of significant strategic momentum. The business managed well throughout what was, undoubtedly, a difficult period for the sector and is now well positioned for growth. I look forward to working closely with the team to continue to build Topcast into a world-class aircraft parts distributor and MRO services provider through market expansion and superior customer service."
Alex Emery, a Non-Executive Director at Topcast, added: "In Wolfgang we have found a seasoned industry leader with decades of relevant experience who will help Topcast continue to serve as a reliable partner with strong product knowledge and local expertise. I look forward to working with Wolfgang and the rest of the team to take Topcast to the next level.
"I'd like to thank Joyce Lee for her leadership of the company over the past eight months, during which she served as interim CEO and Head of Commercial in addition to her role as CFO, and drove a number of significant initiatives."
The appointment comes at a period of significant growth for the business, following a rebound of air travel across Asia. In light of the market recovery, Topcast has launched several new business initiatives and signed new partnerships including rebuilding the APEC sales team, driving business expansion in Americas, and promoting and retaining talent.
Hashtag: #Topcast
The issuer is solely responsible for the content of this announcement.
Topcast
Founded in 1991 and headquartered in Hong Kong SAR, Topcast is a world-leading trustworthy aircraft parts distributor and MRO service provider. We offer exceptional OEM and aftermarket aircraft parts, equipment and repair services for a broad range of aircraft types. With our strong global network, we have more than 20 offices across Asia-Pacific, Americas, Europe, the Middle East and Africa, connecting suppliers with customers in all segments for over 90 countries. Please visit

www.topcast.com
.
Funds advised by Permira, the global private equity firm, acquired a majority stake in the business in September 2019.