Access to clean drinking water is a basic human right, but for many people around the world, it is still a challenge. According to the World Health Organization, more than 2 billion people lack safely managed drinking water services, and more than 800 million people still use untreated sources of drinking water.
That is why the Starbucks Foundation and the Planet Water Foundation have partnered since 2011 to provide clean water access and hygiene education programs to communities in need across the globe. One of their recent projects was to install an AquaTower at Thongmang Secondary School in Vientiane province, on 8 June, marking the first water filtration tower established in Laos through the partnership between Starbucks Foundation and Planet Water Foundation.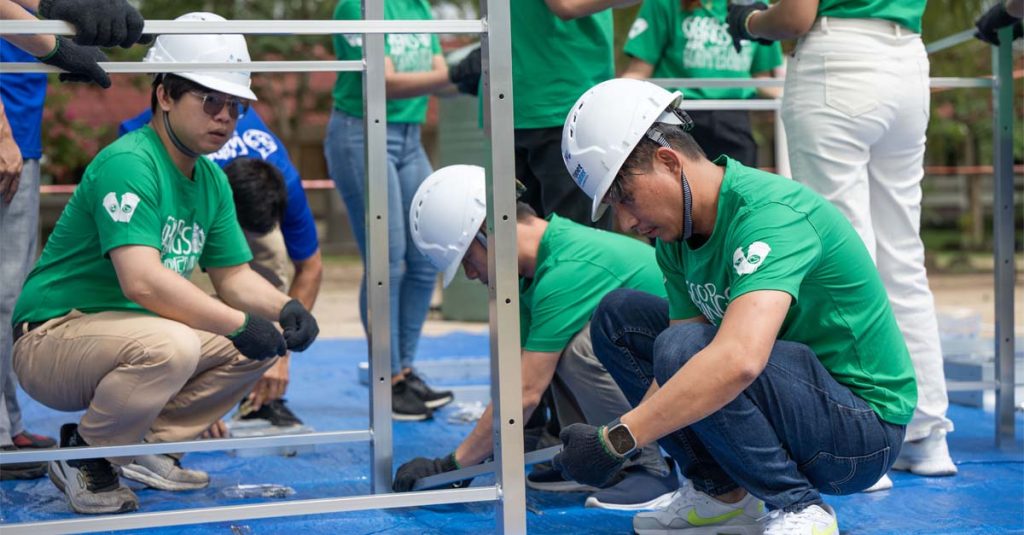 An AquaTower is a community water filtration system that can deliver 1,000 liters of clean drinking water per hour, enough to meet the drinking water requirements of up to 1,800 people a day. It also has handwashing stations and educational materials to teach students, teachers, and community members about the importance of water health and hygiene.
The impact of the AquaTower on the school and the community has been significant. Before the installation, the school had no access to clean water for drinking or washing hands. Students had to bring their own water bottles from home or buy bottled water from nearby shops. The lack of clean water also increased the risk of waterborne diseases and infections.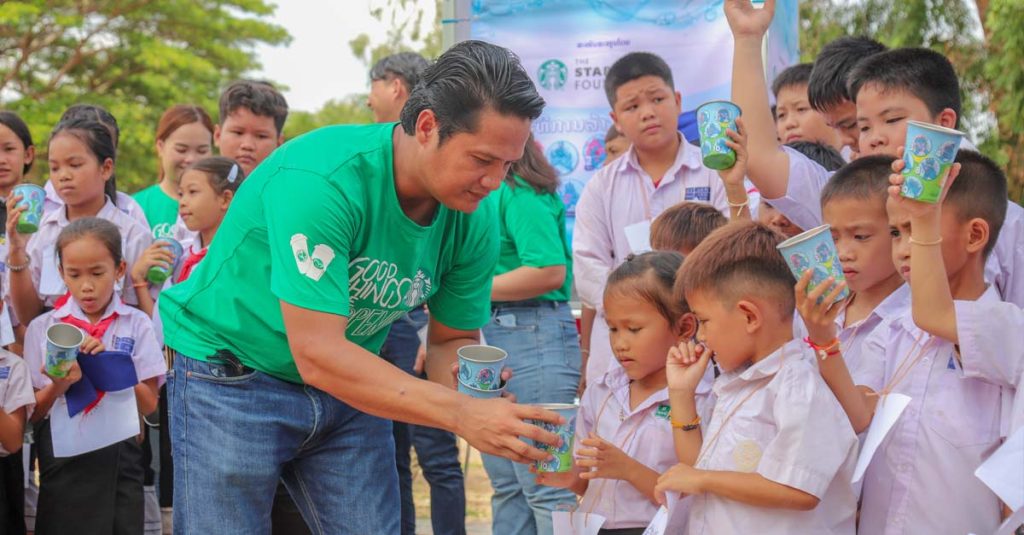 Now, with the AquaTower, the school has a reliable source of safe and clean water that benefits not only the students and teachers but also the surrounding community. The AquaTower has improved the health and hygiene conditions at the school.
The AquaTower at Thongmang Secondary School is a shining example of how the Starbucks Foundation and the Planet Water Foundation are working together to create meaningful local impact and uplift communities in need. By providing access to clean water and hygiene education, they are helping to improve the well-being and prosperity of people around the world.
#GoodThingsAreHappening