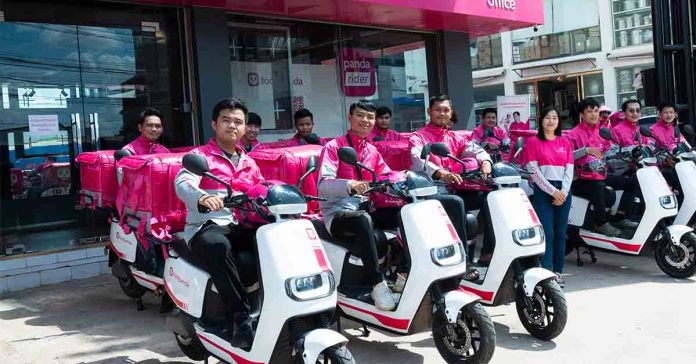 Food delivery company foodpanda, a subsidiary of Delivery Hero, has introduced an eco-friendly fleet of 30 e-bikes in Laos, aiming to provide sustainable delivery services for food, groceries, and parcels in Vientiane Capital and eventually across other provinces.

During a recent event, Mrs. Thanyalat Chaleunsouk, the managing director for Delivery Hero (Lao) Sole Co., Ltd., discussed the significance of the new fleet of 30 e-bikes that foodpanda has ordered.
"Our investment in the e-bike program is intended to support the UNDP Sustainable Development Goal of reducing carbon emissions. We believe this initiative will help reduce our current fleet's carbon footprint and create opportunities for job seekers with vehicle restrictions. I am confident that this new fleet program will also positively impact our stakeholders' experiences, especially customers, regarding speed."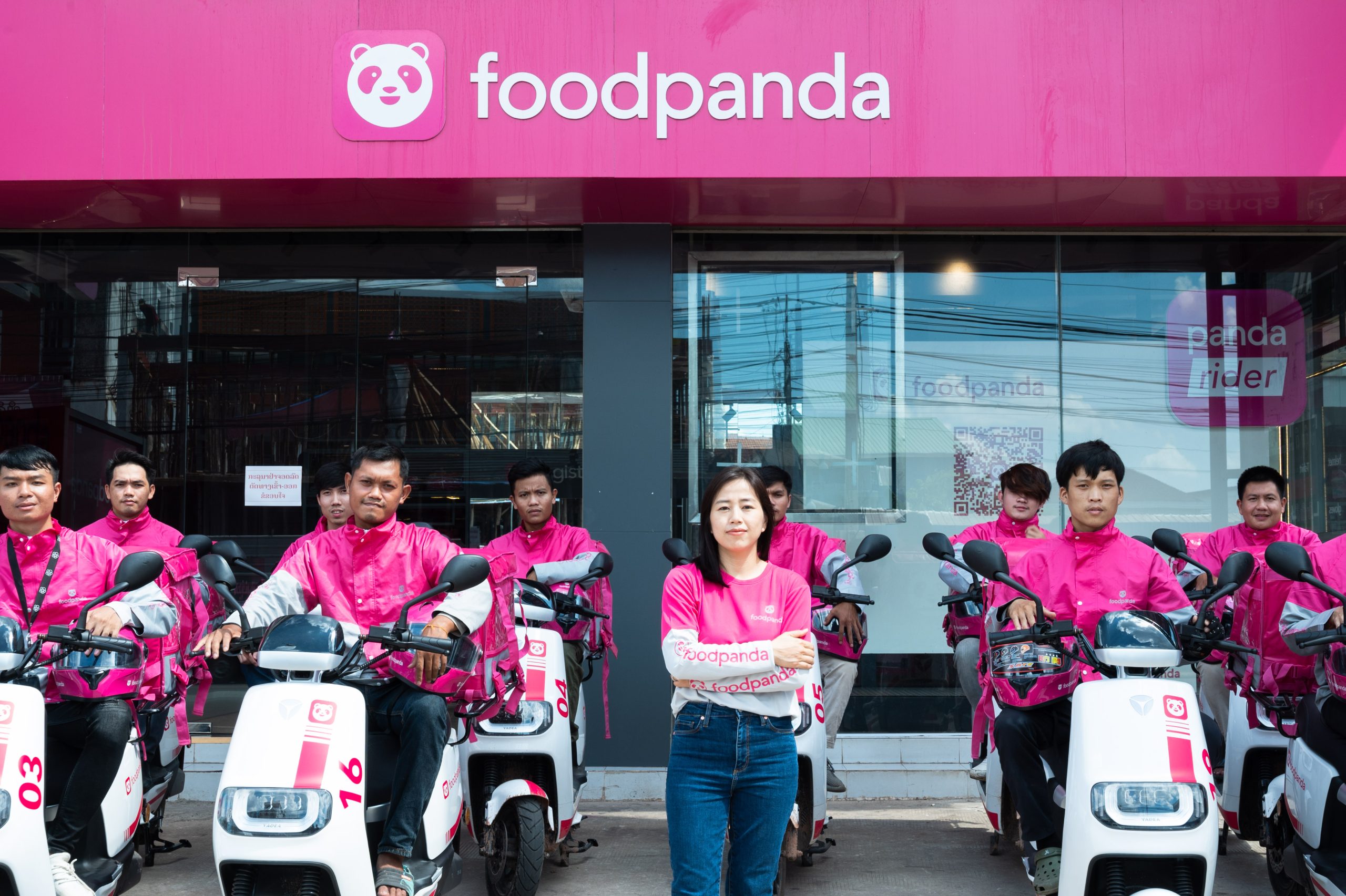 She emphasized that their success would be measured by the full utilization of all 30 e-bikes. Furthermore, Mrs. Thanyalat shared the company's plans to expand the e-bike program to include a total of 100 e-bikes by the end of the year. This expansion will also extend the use of e-bikes beyond Vientiane Capital to other provinces in Laos.
Additionally, Mrs. Thanyalat mentioned that the company is considering collaborating with partner restaurants to implement a "Recycle Packaging" program. This program would focus on using packaging solutions that have minimal environmental impact and footprint, further aiding in the protection of the environment.
By encouraging restaurants to adopt these green practices, foodpanda hopes to make a positive contribution towards sustainability. Mrs. Thanyalat shared that there is already an interest from many restaurants in participating in this program, and foodpanda plans to try and execute it in the future.
Additionally, Mrs. Thanyalat said that foodpanda customers can play a part in helping the company become more environmentally friendly. "One-way customers can help us is by opting out of receiving additional plastic spoons and forks when placing their food orders through the app. This small action can have a significant impact in reducing plastic waste."
To encourage other businesses interested in adopting sustainable practices, Mrs. Thanyalat said that the willingness to act and embrace the reality of climate change is crucial. According to her, anyone can make a difference if they recognize the need for action and show readiness to contribute.
"As an organization, I believe we have a responsibility to sustain and save our planet. It may not provide us with anything in return, but we know it is the right thing to do."
Besides helping to reduce carbon emissions, this program also opens job opportunities to those interested in working as riders but have limited access to vehicles. They can apply to be riders using foodpanda's e-bikes to deliver food, groceries, and parcels for the delivery platform.
For customers ordering food and groceries, use code ECOPANDA to get LAK 20,000 off on minimum orders of LAK 50,000 until 31 July 2023.
Those interested in foodpanda's e-bike program can inquire about more details at the foodpanda rider hub office.