The newly-opened Lao Railway Vocational Technical College in Vientiane is ready to welcome its first batch of over 300 students for the 2023-2024 academic year.
According to the college authorities, registration for entrance exams is ongoing until 14 September, with the exams scheduled for 15 September at the college located in Phonkham village, Xaythany District, Vientiane Capital.
The exams will cover subjects like Mathematics, Physics, Lao language, Literature, and General Knowledge, and will be closely monitored to rule out any instances of cheating.
"We are 100 percent ready to welcome 360 students in our inaugural 2023-2024 academic year," says Principal Bounyalith Khanthachak.
The college is offering six courses related to railway operations, including train driving, station services, and electrical repairs. Graduates of these programs will have the opportunity to work with the Laos-China Railway Company.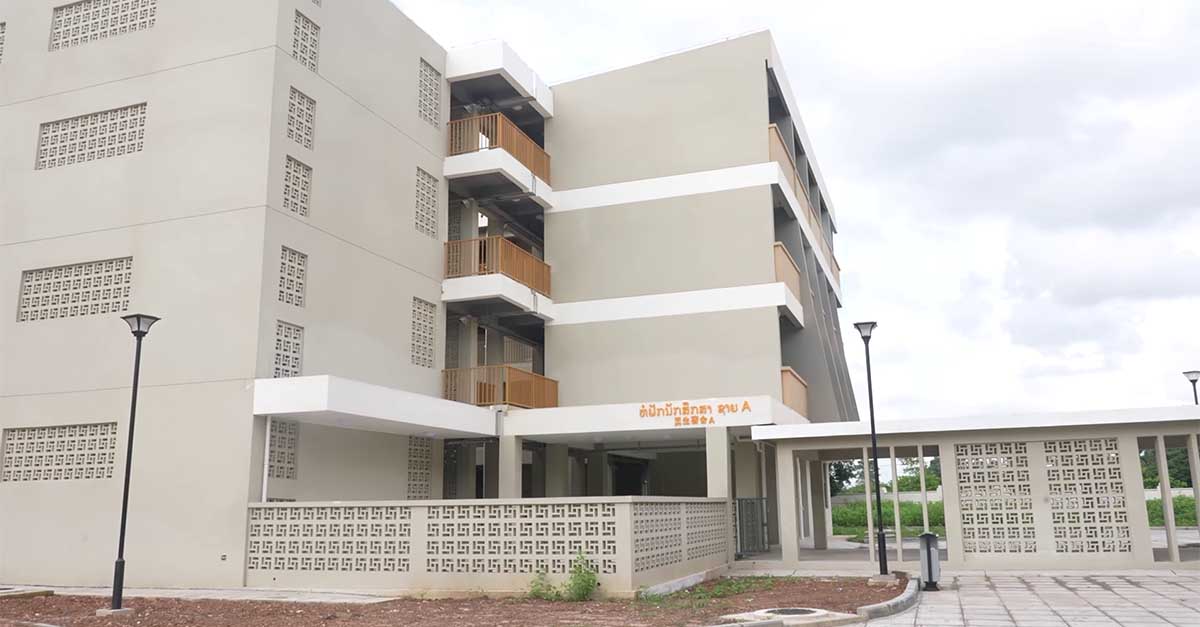 Mr. Bounyalith shared that the college, located on a 14-hectare campus, has comprehensive facilities, which are ready for immediate use. "We have readied lecture rooms, practical training spaces, administrative structures, a library, a canteen, and dormitories," he adds.
He further mentions that the courses will be conducted by instructors proficient in railway operations, hailing from both Chinese and Lao backgrounds.
The college's establishment was made possible through funding from the Chinese government, and it marks the first of its kind in Laos. To prepare for admission, education authorities have encouraged interested students to take railway operation courses abroad to gain knowledge about electrical systems and technical aspects related to trains.
Additionally, the Ministry of Education and Sports urged secondary school graduates to enroll in various vocational education courses to address Laos' socio-economic development needs. With over 25 vocational-technical institutions and 170 training centers offering courses, there's a demand for more than 80,000 graduates in areas like agriculture and industry to meet the labor market's requirements.