In a recent YouTube video hosted by the popular internet personality, James "Jimmy" Donaldson, better known by his YouTube username "Mr. Beast," a contestant representing Laos had the remarkable opportunity to participate in a highly competitive sporting event.
The video, which was shared with Mr. Beast's massive following of 178 million YouTube subscribers, brought together contestants from numerous countries in the world to compete for a grand prize of USD 250,000. The competition featured five different sports namely: Running Obstacle Course, Gymnastics, Archery, Fencing, and Football, each with its unique twists.
The first part required contestants to sprint 100 meters, jump over three progressively larger hurdles and reach the finish line within 30 seconds before a massive gate closed in front of them. The determined contestant from Laos managed to make it through the gates with just four seconds to spare.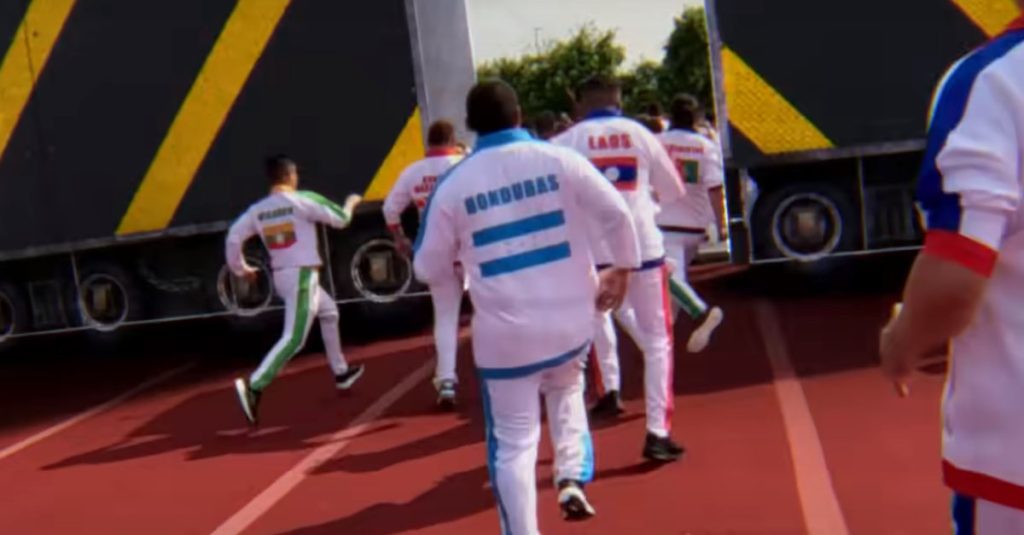 After the first game, only 97 out of 195 contestants advanced to the next stage. Here, ten competitors from opposite sides of a raised platform aimed to reach the center via a gymnastics balance beam. Unfortunately, this is where the Lao contestant's journey came to an end as he was eliminated in the second round, falling into what was humorously referred to as the "pit of death."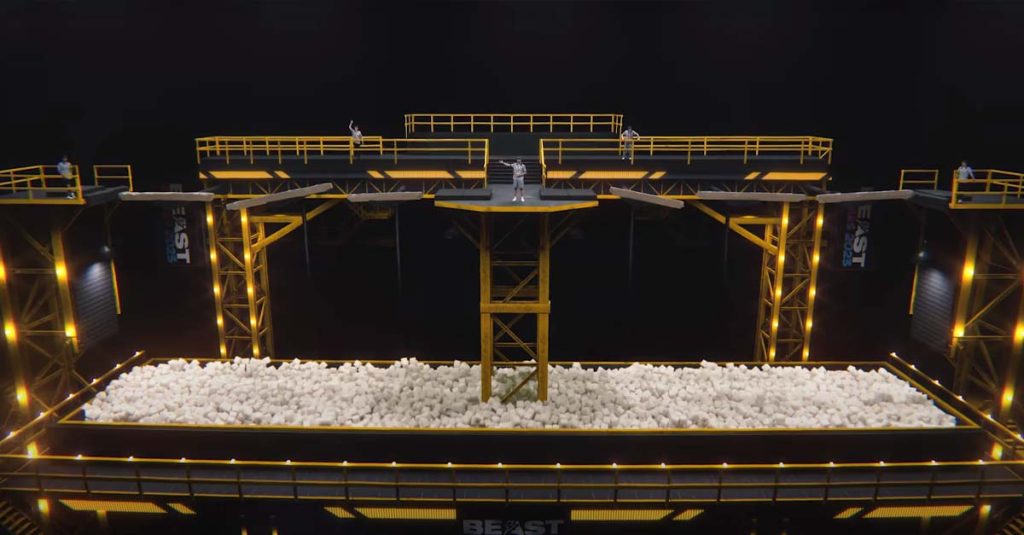 Subsequently, contestants competed in Archery and Fencing before the thrilling showdown – a penalty kick face-off between participants from Libya and Slovakia. Each team took turns shooting the ball while the other played goalie and Libya ultimately claimed the gold medal, along with the grand prize of USD 250,000. Notably, every contestant in the video received USD 2,000 for their participation.
This marks the third instance this month where a person from Laos has gained notoriety or become involved in viral content on social media platforms.
The first incident happened when a Lao person based in Korea was ousted for her pronunciation of certain words in a video titled, "American was Shocked by 20 Asians' English Word Differences!! by World Friends," which saw the woman pronouncing Netflix as "Netpies," or McDonalds as "M-Donus."
The second video which went viral with over 2 million views, featured American-Lao chef Ae Southammavong, who invited Uncle Roger to experience authentic Lao cuisine after the character played by Malaysian comedian Nigel Ing critiqued the country's food.