Luang Namtha Eyes Economic Growth of Not Less 9.5 Percent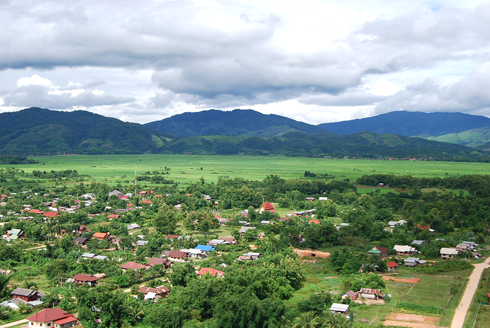 Luang Namtha province aims to grow its economy by not less than 9.5 percent a year, with revenue equating to about 12 million kip per person annually, the Lao Economic Daily reported yesterday.
Provincial officials met recently to discuss the economy and other issues. In the past three months of this fiscal year, the government has authorised 42 projects valued at 46 billion kip. Farmers have harvested about 750,000 tonnes of crops and harvested latex on 12 hectares, with the sale price averaging 5,000 kip per kilogramme. In the meantime, most of the province's infrastructure development plans have been realised.
Source: Vientiane Times