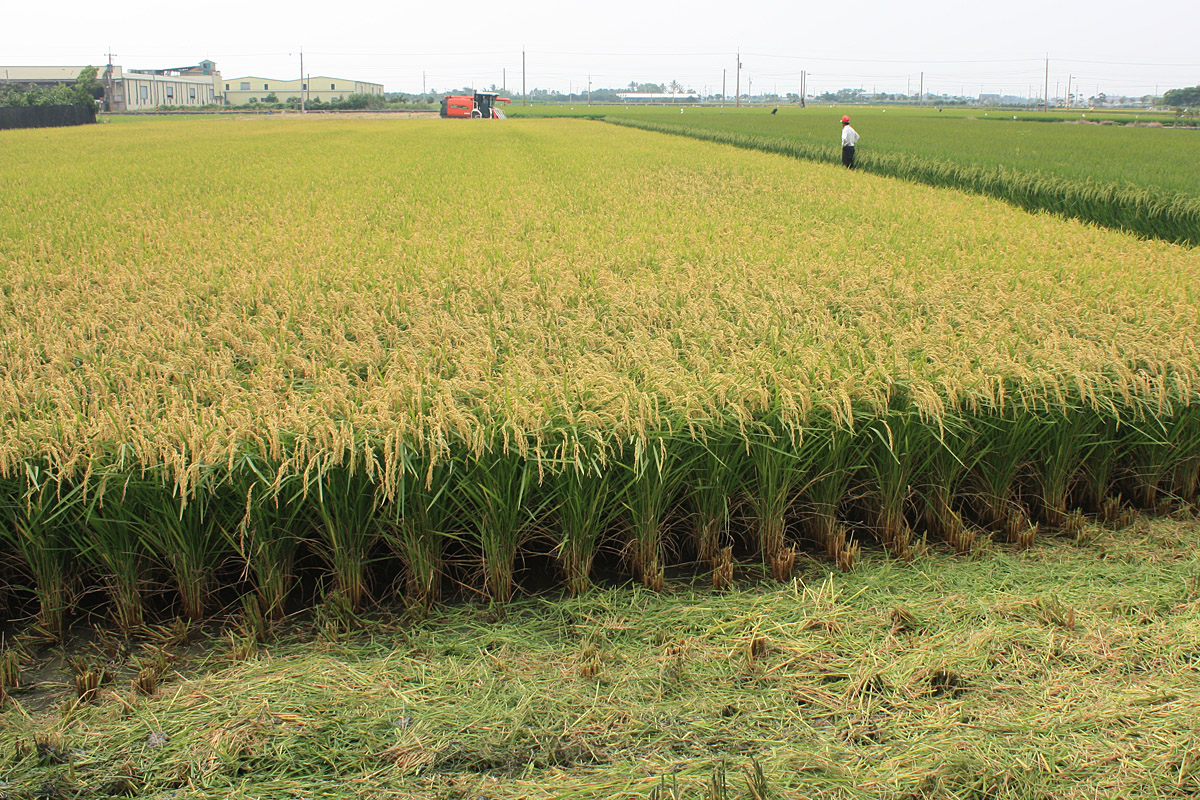 The Sultanate of Brunei, one of the biggest oil suppliers in the region, has expressed its interest in purchasing rice products from Laos.
This interest was expressed by the Brunei Minister of Foreign Affairs and Trade, Mr. Pehin Lim Jock Seng during a bilateral meeting with Lao Minister of Industry and Commerce, Ms Khemmani Pholsena at the 48th ASEAN Economic Ministers' Meeting and Related Meetings in Vientiane last week.
Laos is one of the rice growers in Asean with annual rice exports to Vietnam, Thailand, China and some countries in Europe such as England, France and Belgium at about 300,000-400,000 tonnes per year.
However the country is still facing challenges encouraging more farmers to expand their commercial production as many rice farmers are only interested in growing enough rice to meet their family' s needs.
Laos is currently able to produce about 4.1 million tonnes of rice, of which over one million tonnes is surplus consumption.
The nation plans to produce about five million tonnes of rice by 2020 to ensure food security and some for export.
Currently, only limited numbers of farmers are adopting modern techniques and technology in their rice farming efforts despite large areas of land available for commercial cultivation.
Another thing to note is that despite its rice surplus of one million tonnes, Lao farmers are continuing to grow traditional rice varieties and use traditional seeds, while export markets require either different varieties or higher crop quality.
To promote Lao rice for export, it needs the widespread adoption of improved rice varieties and better processing facilities.
The government, especially the Ministry of Agriculture and Forestry in cooperation with the Ministry of Industry and Commerce, is encouraging the business sector to work towards improving rice quality and also offering marketing assistance.
Laos will be able to shift its status from a rice importer to a minor rice exporter over the next decade if it can maintain current grain production and consumption growth rates
The country has also signed agricultural and crop production agreements with neighbouring countries including Thailand, Vietnam and China.
Regarding the agreements, they stipulate that the Lao exporters follow the standards of the World Trade Organisation (WTO) in relation to the protocols of biosafety, and Sanitary and Phyto Sanitary (SPS Protocol).
The agreement refers to the phytosanitary and pest management measures required, the methods of processing, packaging, transport and other important measures.
Following Asean Economic Community (AEC) integration, Laos is expected for find exporting rice and other commodities easier as trade barriers have been reduced between ASEAN member states.
Source: Vientiane Times