Easier Spending, Saving at Home, Abroad Expected as Regional Payment Links Considered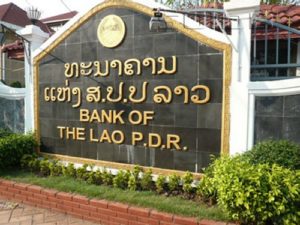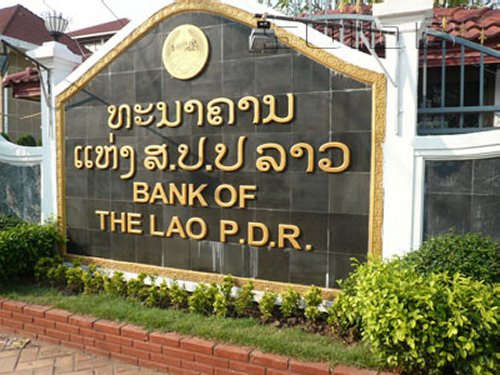 ASEAN member states' central banks are seeking to deepen cooperation on payment linkages to facilitate trade and investment and drive economic growth in the region.Representatives from central banks of the 10-member bloc met last week in Vientiane at the 14th Working Committee on Payment and Settlement System (WC-PSS) Meeting, according to a statement released by the nation's central Bank of the Lao PDR.
Discussion focused on several areas such as payment system linkages and interoperability, cross-border capital market settlement, policy harmonisation and standardisation, and cyber security risks to payment systems, the Lao central bank said in a press statement.
These issues have been discussed since the WC-PSS was established in 2011.
Currently, some progress has been made and many issues are still ongoing discussion, particularly the development on domestic payment infrastructure system in ASEAN member states.
Enhancement of the implementation of cross-border payment systems is sought in order to ensure that the region's financial consumers can access the payments system through their institutions inclusively with the core objectives of providing services that are safe, innovative, accessible, efficient and more interconnected.
The meeting also continued discussions on retail payment systems and ATM linkages in order to reduce remittance costs, facilitate cross border capital market settlement and the harmonisation on policy and payment standardisation which are set under the roadmap of ASEAN financial integration.
The meeting also discussed various issues relevant to the implementation of the ASEAN Integration Framework Post 2015 and the Strategic Action Plan for 2016-2025, which was endorsed by the ASEAN Finance Ministers and Central Bank Governors in April in Vientiane and deemed to represent significant milestones for the grouping.
Each committee is in pursuit of work plans aiming to achieve the bloc's common objectives and enhance systems, particularly payments and settlements, providing the key financial infrastructure to enhance regional integration, the statement from the Lao central bank said.
Representatives from the ASEAN plus three countries (China, Japan and Republic of Korea) also participated in the meeting, which was the first of its kind that the Lao central bank has organised.
The meeting took place following the successful hosting of the series of ASEAN and ASEAN+3 Working Committee Meetings and high level ASEAN and ASEAN+3 Meetings on the banking sector in February and April in Vientiane.
Issues discussed by representatives of banks have been seen as important in facilitating increases to trade and investment in the region of some 620 million consumers.
Taken as a whole, the ASEAN regional economy is projected to grow by 4.5 precents in 2016, a 0.2 percentage point lower than the rate seen in 2015.
However, the region's economy is forecast to accelerate by some 4.8 precents in 2017, supported by strong private and public consumption and improved efficiencies via infrastructure, according to a joint statement issued by the ASEAN economic ministers after their 48th meeting in Vientiane earlier this month.
ASEAN total merchandise trade has remained resilient in face of global uncertainties reaching US$2.28 trillion in 2015, of which 24 percents was intra-ASEAN trade, highlighting the continuing development of regional production networks, the statement said.
Source: Vientiane Times