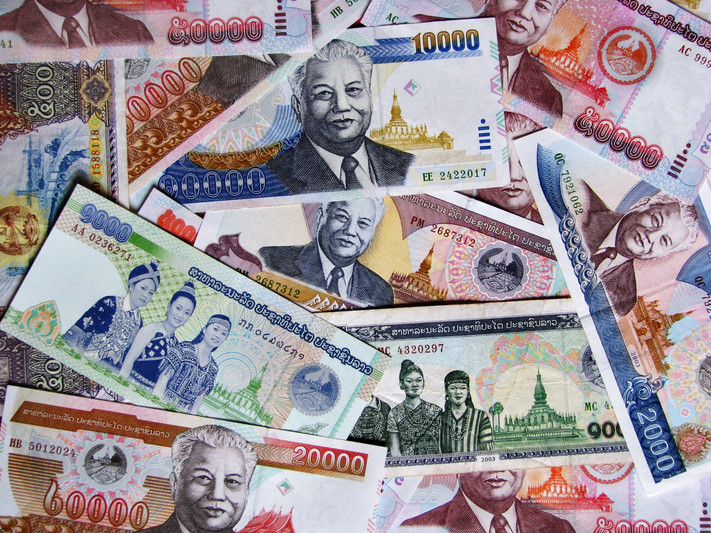 State Auditing Organisation (SAO) has said it discovered over 3.1 trillion kip in revenue that was not reported over the period from 2010-2015.

The findings came after it launched audits into 447 organisations over the years, SAO President Dr Viengthong Siphandone told the first Congress of the SAO held last week in Vientiane.
These organisations were found spending more than 8.8 trillion kip, which was not approved by the National Assembly.
Dr Viengthong, who is also SAO's Party Secretary and a member of the Central Committee of the Lao People's Revolutionary Party, told the congress that the action by these state bodies violated planning and financial disciplines.
She hailed the findings as one of the SAO's achievements over the years under the leadership of the SAO's Party Committee. However, Dr Viengthong pressed on the need for the organisation to improve its future performance to fulfil the growing requirements of professional auditing.
Dr Viengthong stated the SAO needed to work harder to upgrade professional skills for its auditors to fulfil the mandate requirements of the organisation, saying fully skilled auditors fell far short of work requirements.
She admitted the SAO's party committee needed to do more in providing a more continuous guidance on auditing tasks.
The congress elected a new Party Committee of the SAO and nine members from 12 candidates were elected into the committee to lead the SAO's mandate over the next five years.
In its first meeting, the new committee re-elected Dr Viengthong as the SAO's Party Secretary. Mr. Kain Lorvanxay was elected as her deputy.
The congress also adopted the next five-year plan of the SAO from 2016-2020, in which the SAO has pledged to address shortcomings and educate its auditors to perform their tasks ethically while improving their professional skills.
Attending the congress and witnessing the election were also Politburo member Chansy Phosikham and other delegates.
Mr. Chansy told the new Party Committee of the SAO and all relevant bodies under the SAO to work harder strengthening the organisation's performance to ensure that state assets and budget is spent in line with planning and financial discipline.
SAO is among state and Party bodies that organised their Party Congresses to elect new Party Leaderships in recent weeks.
The People's Supreme Court (PSC) recently organised its third Party Congress and re-elected Mr. Khamphan Sitthidampha as the PSC Party Secretary.
The Inspection Committee of the Party Central Committee recently re-elected Dr Bounthong Chitmany as its Party Secretary at its 3rd Congress.
Source: Vientiane Times