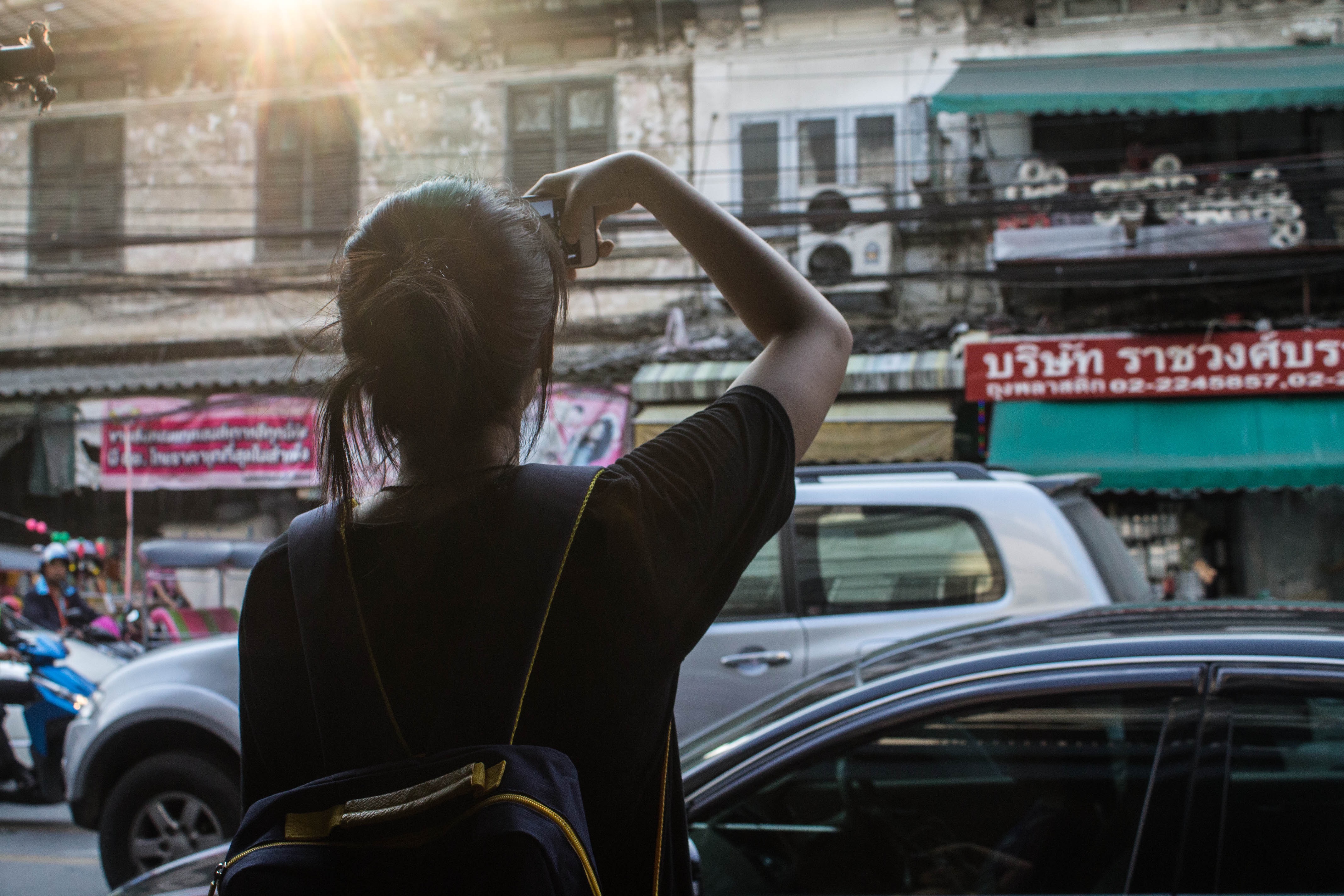 More and more Lao people are travelling overseas, particularly to Thailand and other ASEAN countries, thanks to Laos' continuing economic growth which has generated increasing wealth.

Director General of the Ministry of Information, Culture and Tourism's Tourism Marketing Department, Mr Saly Phimphinith, told Vientiane Times on Friday that now Laos is part of the ASEAN Community it is easier for people to travel within the region.
Laos was among the top source market for tourists visiting Thailand from January to November 2016, according to a TTR Weekly report.
Thailand's Ministry of Tourism and Sports reported that the number of international visitors to Thailand exceeded 29.53 million, an increase of 9.78 percent over the period January to November this year.
The data is based on foreign passport or ID holders passing through international checkpoints (land, sea and air).
Laos is ranked the fifth largest source of tourists visiting Thailand with 1.28 million Lao nationals after China (8.2 million), Malaysia (3.14 million), Republic of Korea (1.32 million) and Japan (1.31 million).
Last year, the number of Lao nationals visiting Thailand was recorded at 1.09 million. In November 2016 alone the number of Lao visitors to Thailand was recorded at 110,522 people, an increase of 6.4 percent compared to the same period in the previous year.
Mr Saly said these days Lao people are earning more money so they can afford to travel to other countries.
Most Lao people visit the neighbouring countries of China, Vietnam and Thailand.
Meanwhile the number of foreign visitors to Laos climbed to 4.6 million in 2015 and is expected to reach 5 million people in 2016.
The largest number of foreign visitors were from Thailand, with 2.32 million Thai nationals entering Laos, an increase of 14 percent.
Mr Saly said figures for international tourists visiting Laos this year were not yet available but he thought the overall figure might not reach the target due to political uncertainty in Thailand.
Mr Saly said many tourists from Europe and America came to Laos after passing through Thailand.
However, the first visit to Laos by US President Barack Obama in September helped to put the country in the global spotlight. Many more people now know about Laos and hope to visit.
In addition, the opening of more direct flights between Laos and other countries and improved facilities are key factors in bringing more tourists to Laos.
Luang Prabang is the top destination for all travellers to Laos, with 83 percent of visitors spending time in the northern town, followed by Vientiane.
TTR Weekly delivers travel news from Southeast Asia (ASEAN) and the Greater Mekong Sub-region (Thailand, Cambodia, Laos, Vietnam, Myanmar and China's Yunnan and Guang Xi provinces).
Source: Vientiane Times