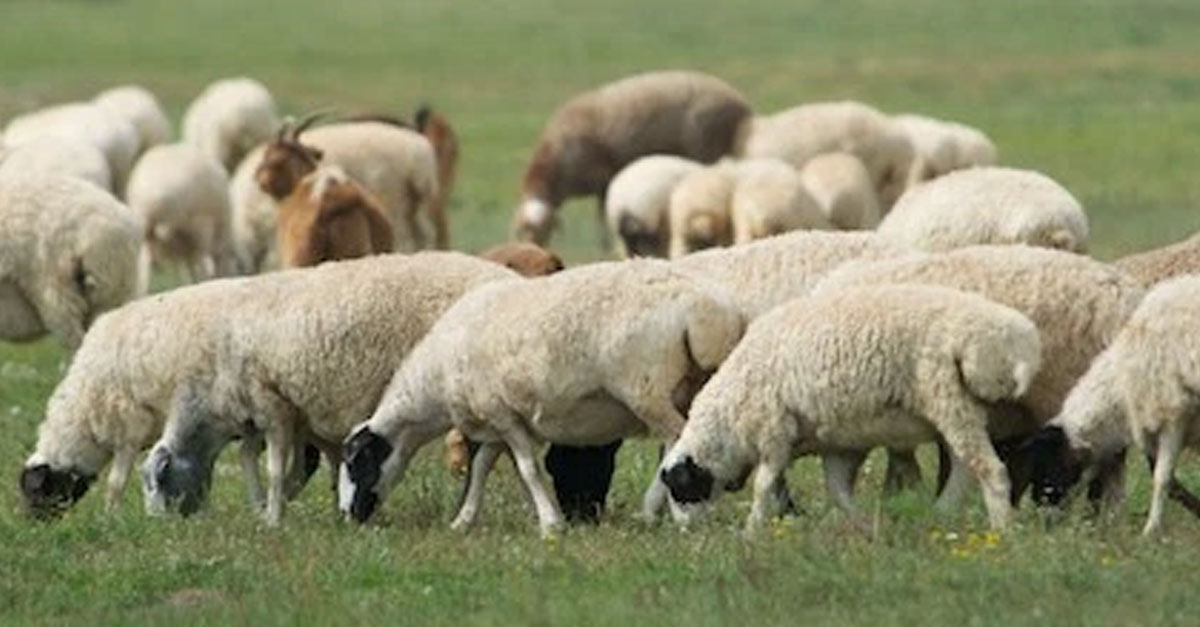 The Mongolian government has agreed to provide 1,000 sheep to the Lao People's Army battalion in Xieng Khouang Province.

A meeting was held between Mongolian Deputy Minister of Food, Agriculture and Light Industry Janimkhan Saulye and Governor of Xieng Khouang Province Somkot Mangomek last week. The two ministers discussed socio-economic development projects being undertaken in the province, as well as poverty reduction efforts.
Governor Somkot expressed his gratitude to the government and people of Mongolia for their assistance provided to Xieng Khouang Province over the years, which has included construction of the Lao-Mongolian Friendship Hospital.
Xieng Khouang Province is making efforts to boost its agricultural output with an emphasis on livestock, and Mongolia will provide basic training in sheep farming techniques along with the first shipment of sheep.
Meanwhile, the Lao-Japan Agro Development Xieng Khouang Company Limited is a joint investment between Laos and Japan which farms cattle. Over 300 Australian cattle were donated to Laos by Japan in 2015.