The biggest and most powerful smartphone is back in its latest iteration, the Samsung Galaxy Note 9, and comes with the new intelligent S Pen to really blow away the competition.
The product was officially launched in Laos by Lao Samsung Electronics on Tuesday.
The Samsung Galaxy Note 9 is possibly the highest performance Android device on the market, and includes a 4000 mAh battery with fast power charge, for long life and use.
It features a dual rear camera system including two 12-megapixel cameras, one wide angle with dual aperture and the other a 2x telephoto camera.
The phone includes 128 GB of internal memory and RAM at 6\8 GB, and features a 6.4 inch Super AMOLED Infinity Display screen size with QHD resolution and HDMI connectivity.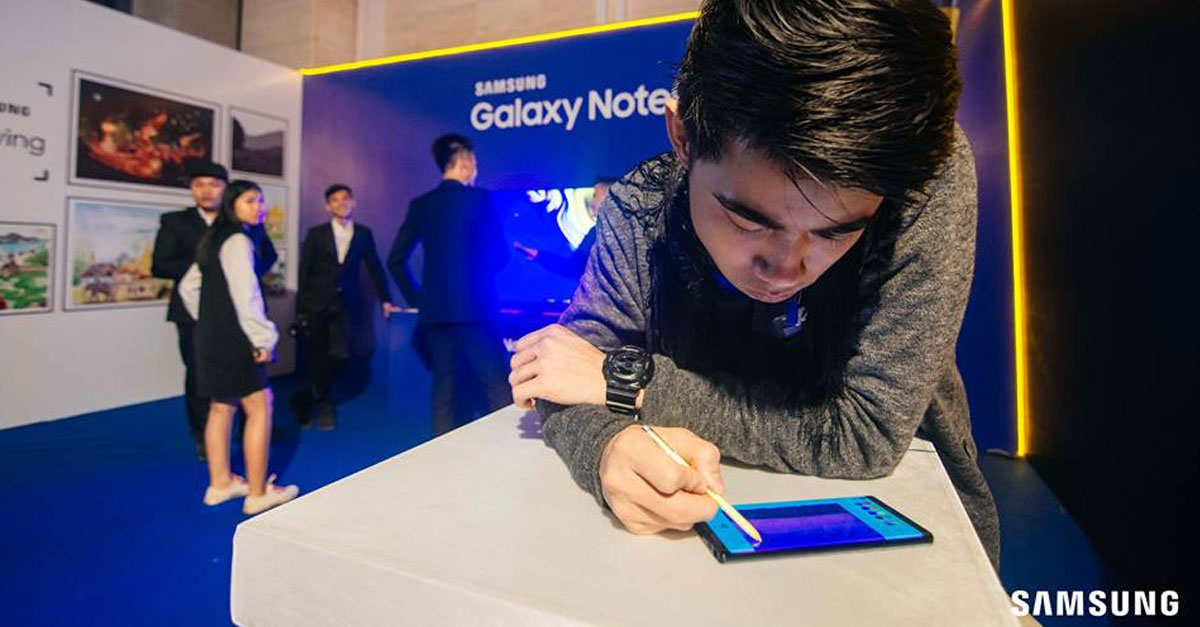 The latest addition to the newest in the Galaxy series is the Bluetooth-enabled S Pen, which uses a supercapacitor to operate the S Pen away from the phone for up to 30 minutes. Users can then simply slide the S Pen back into the phone body for a full charge.
The Intelligent S Pen can be used to activate functions on the phone itself, such as video or camera remote control, power point slide control, etc.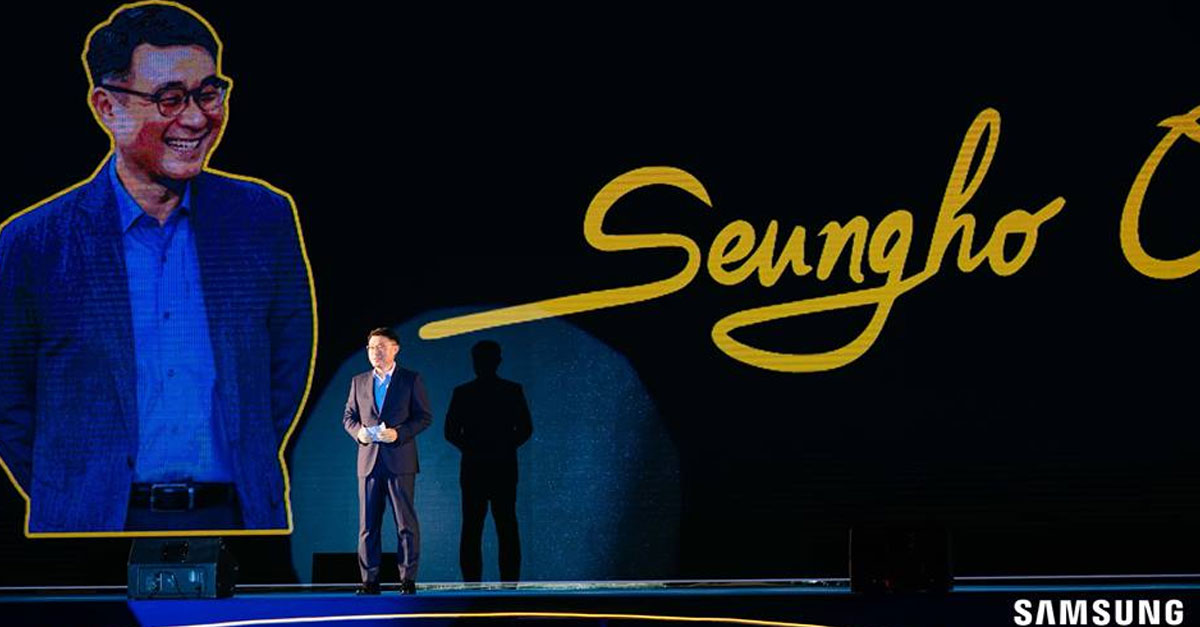 According to Managing Director of Lao Samsung Electronics, Mr. Seungho Choi, Samsung not only leads the smartphone market, but continually focuses on developing new functions for the convenience of users.
The Samsung Galaxy Note 9 was launched at an official ceremony in Vientiane, attended by Mr. Seungho Choi, alongside members of the business community, government officials, and invited guests.
The Samsung Galaxy Note 9 is now available at all Samsung retailers across the country.
Photos: Lao Samsung Electronics