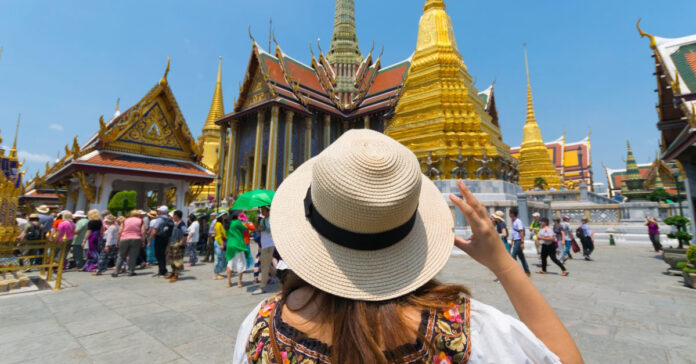 This 'land-entry fee' is expected to be levied on all international travelers entering the country June onwards. 

A government official said on Thursday, that under the tourism boost concept of "Amazing Thailand New Chapter," this fee is being introduced to raise money for a tourism promotion fund that could be used to further develop tourist attractions in the country and assist tourists in case of any accidents or injuries.
This fee will not be applicable to foreign nationals who have work permits or border passes, the government is also planning to not charge tourists who are on a ferry or cruise for a one day trip to Thailand.
Although the government has expressed that it plans to use this fund in a transparent way, many potential tourists have expressed their displeasure regarding this news.
Thailand is expecting about 25 million tourist arrivals this year who are likely to spend THB 2.38 trillion in the country. Tourism accounted for around 12 percent of Thailand's GDP before the pandemic and around 40 million people had visited the nation in 2019.