Businesses in the Golden Triangle Special Economic Zone will need to display a sign that reads "Accept Lao Kip Only" for payments starting Monday.
The zone will be required to use the national currency under the regulations of the newly formed Foreign Currency Control Department.
A notice issued by the Dok Ngiew Kham Group, operator of the Golden Triangle Special Economic Zone, said that shops in the zone must put up signs in Lao and Chinese languages provided by the Special Economic Zone Promotion and Management Office.
All goods and service charges within the zone must be paid in the local currency while adhering to exchange rates from the Bank of the Lao PDR.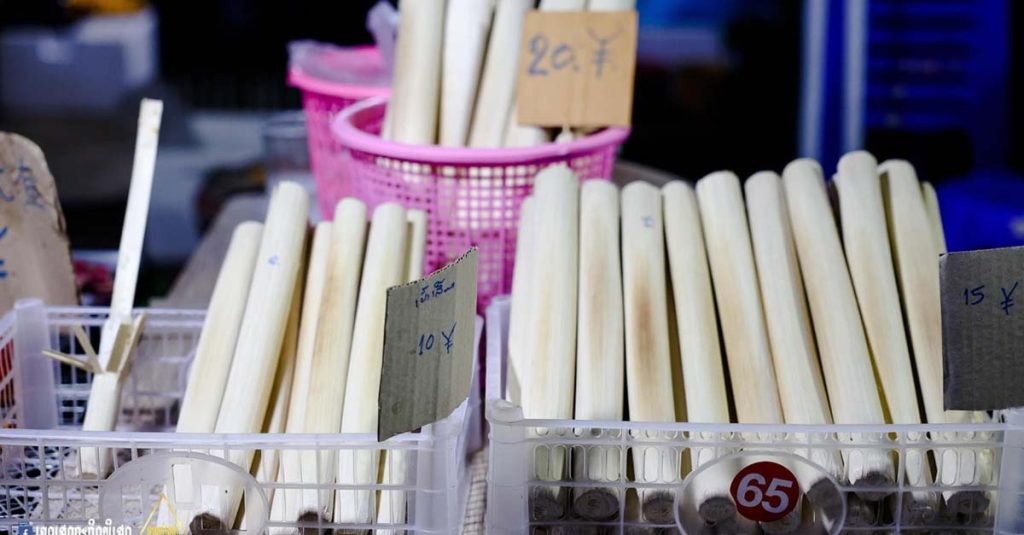 Businesses that refuse to use the local currency will be fined and have their licenses revoked, accoding to the notice.
The Deputy Prime Minister and Minister of Public Security, Gen. Vilay Lakhamfong, has further urged authorities to monitor and implement the use of national currency for payment of services within the Golden Triangle SEZ.
Due to the depreciation of the Lao Kip, the Chinese Yuan has historically been used in the Golden Triangle Special Economic Zone as a form of payment.