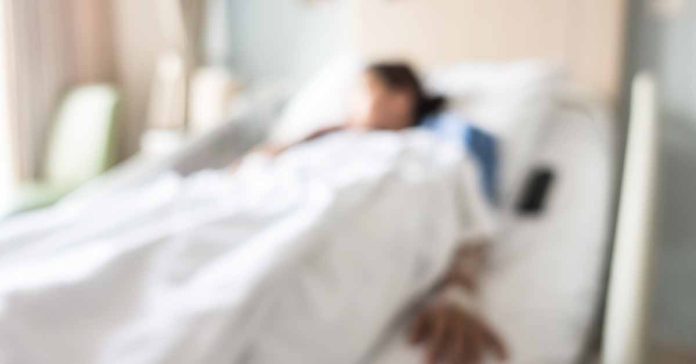 Khammouane Provincial Hospital is currently facing a critical shortage of essential medicines, with patients now being asked to bring their own.
In a recent notice issued by the hospital, patients have been advised to obtain their own medication from external pharmacies due to the unavailability of supplies.
While the exact cause of the shortage remains undisclosed, speculation in social media discussions suggests that the hospital may be in debt to pharmaceutical companies who have discontinued medicine deliveries.
The notice states that due to the medicine shortage, the hospital has been forced to modify its fund management system, as well as revise fees for specific treatments.
Additional charges will now apply for treatments such as dialysis and various surgical procedures, even for patients who are covered by health insurance, while out-of-area patients will be required to cover 100% of their treatment costs.
Pregnant women opting for surgical birth will bear the full expense without coverage from health insurance. Moreover, in cases of blood shortages, it will be the responsibility of the patient's family to organize blood donations or seek additional medical assistance.
The hospital's director expressed regret for any inconvenience caused to patients and their families. However, the hospital says it is essential to implement these measures to ensure the sustainability of healthcare services.
Members of the public are encouraged to familiarize themselves with the new charges and actively support its implementation.
The medicine shortage comes only a month after Thai actor Phakin "Tono" Khamwilaisak personally raised funds to purchase medical equipment for Khammoune Hospital, including ventilators for children, vital sign monitors, cardiac pacemakers, blood pressure monitors, arm blood pressure monitors, and other equipment.