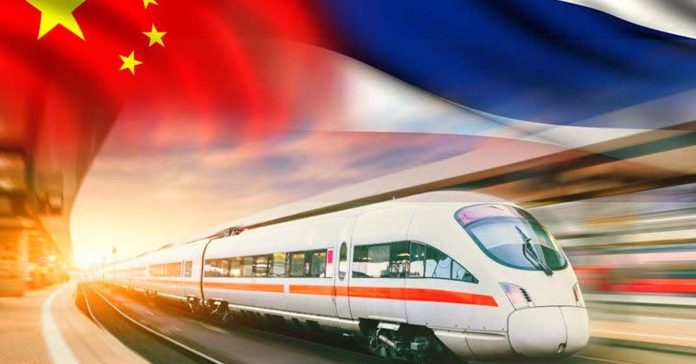 Despite facing a range of challenges that have hindered construction progress, Thai authorities are actively working to expedite the Northeastern high-speed rail project, aiming to link Bangkok to Nong Khai by 2027.
The State Railways of Thailand (SRT) has recently completed the study and design phase for the project's second leg, spanning from Nakhon Ratchasima to Nong Khai. Sorapong Paitoonphong, Deputy Permanent Secretary of the Transport Ministry, confirmed this significant milestone during a recent briefing.
The Bangkok-Nakhon Ratchasima section, a key component of the expansive high-speed rail network, covers 181.9 km of elevated rail track, 64 km of ground-level track, and a 6.4 km tunnel. With essential stations like the Bang Sue main terminal, Don Mueang, Ayutthaya, Saraburi, Pak Chong, and Nakhon Ratchasima, the project's cost for this phase is estimated at THB 179.4 billion.
Despite these advancements, Sorapong's insights into the challenges underscore the project's hurdles, including a shortage of surveyors for land expropriation, potential impacts on the Ayutthaya Station's world heritage site, model alterations, and civil work conflicts involving the high-speed rail project linking three airports.
He additionally emphasizes that uncertainties concerning the constructor and necessary speed support create obstacles that could hinder the project's timely completion. Strategic solutions are crucial to address these challenges effectively.
Nonetheless, the Northeastern high-speed rail project maintains its steadfast commitment to commence public service by 2027. This aligns with the government's broader vision of enhancing connectivity and fostering economic growth throughout the northeastern region.