Tag Archives:
inflation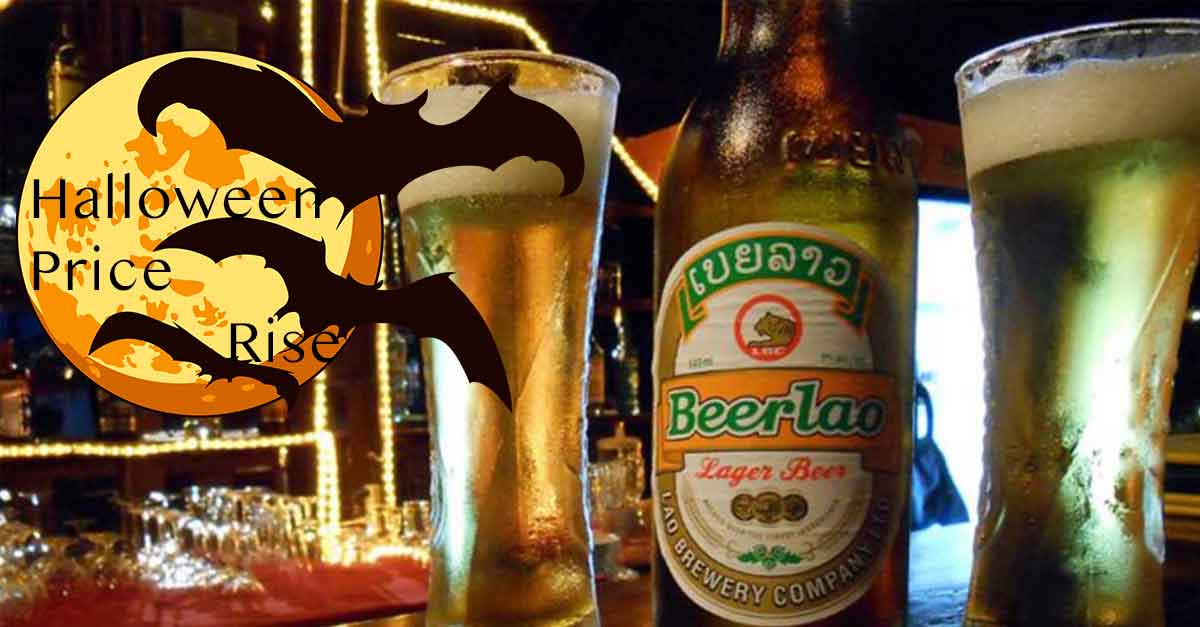 Beer drinkers beware this Halloween!
Lao Brewery Company announced wholesale price increases to retailers of its flagship beverage Beerlao on Monday, October 29.
Suppliers and retailers were notified of the price increases for the popular beverage being implemented to offset higher production and distribution costs, according to the company's public …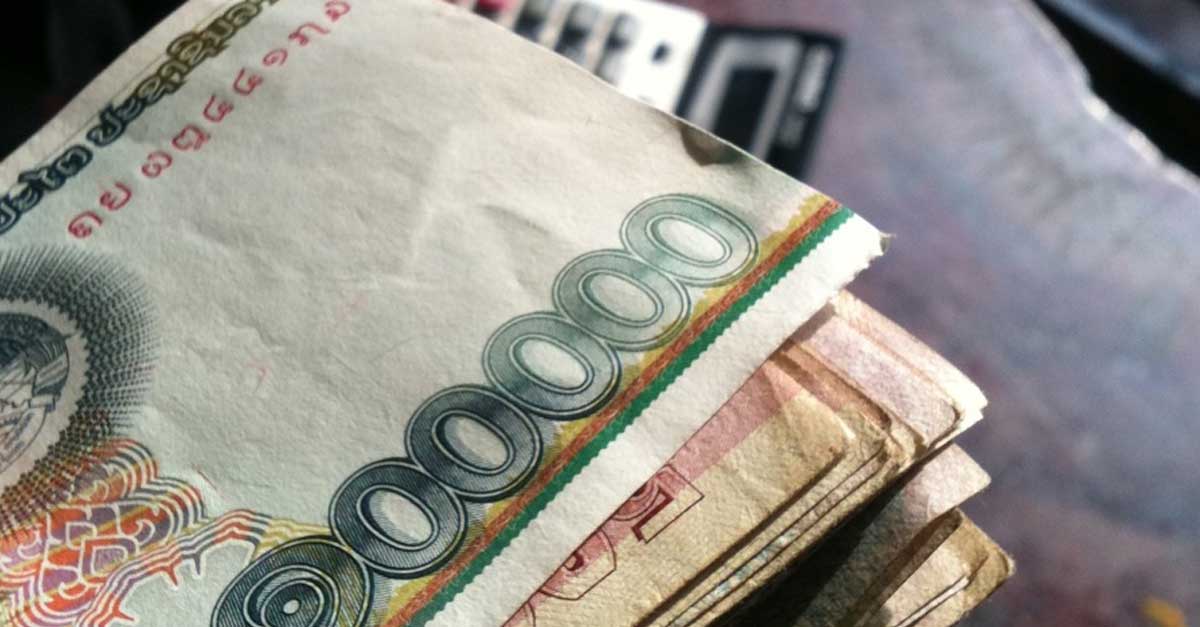 The inflation rate in Laos remains low, despite a rising cost of living, according to the Lao National Statistics Bureau.
The bureau announced recently that the Consumer Price Index (CPI) was 109.91 points in January, demonstrating only a 0.27 percent difference with the previous month.
This difference moved the year-on-year …