Tag Archives:
Nong Khai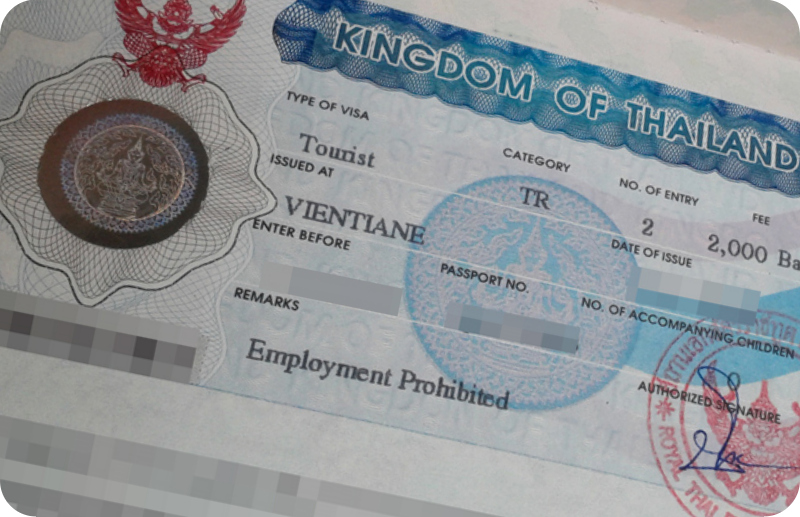 Could the cross-border retail and recreation-related dreams of foreign expatriates, non-diplomats and other non-Lao-non-ASEAN-passport-holding residents in Laos be about to come true across the Mekong in Thailand once again visa-free?
Laos' near neighbour is reportedly considering removing the restrictions on land border entry affecting foreign expatriates in neighbouring countries including …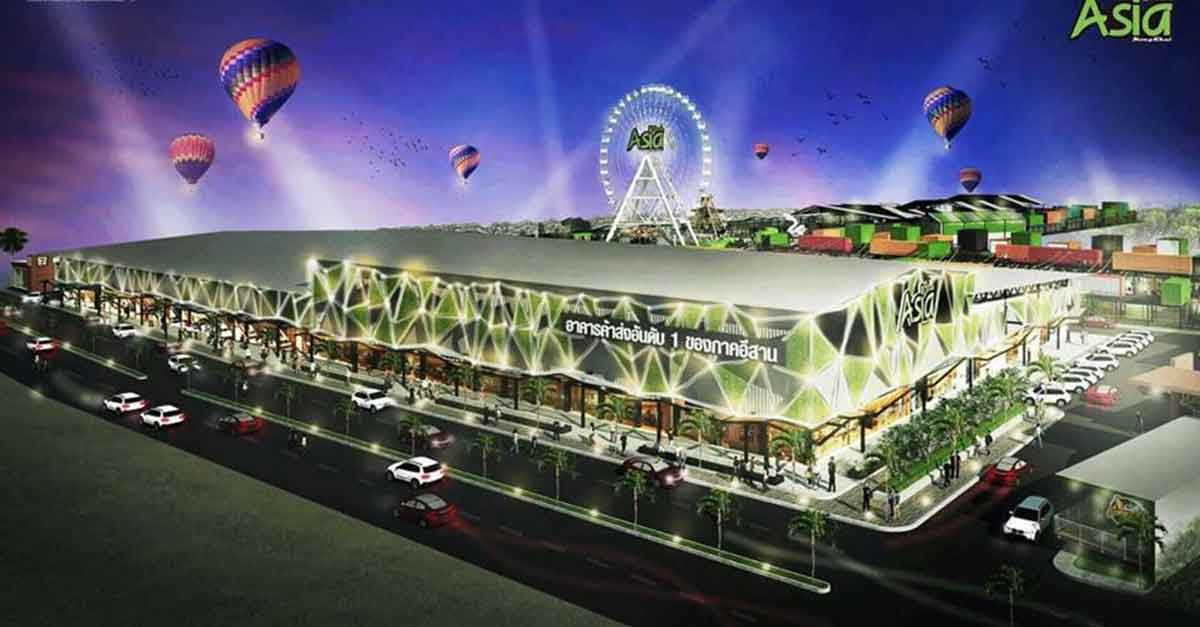 Asia Peak, a mega-development tourism complex is in the plans for Nong Khai. Asia Peak will be a huge wholesale, retail, and entertainment center located behind the Asawann Shopping Complex and behind the Nong Khai Provincial Administration Office, covering an area of 48,000 square meters.
Several Thai investors saw the …