Tag Archives:
rural development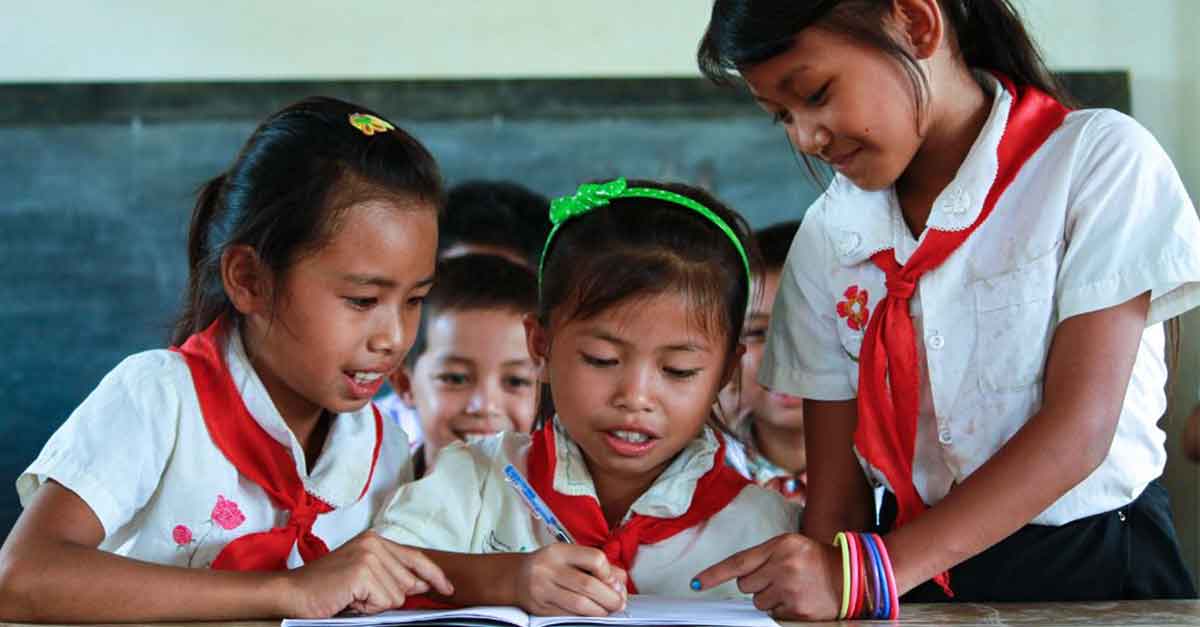 Anyone who has been flicking on screens to news of floods in Laos, extreme weather-related disasters in the region and trade frictions beyond will not be surprised to hear that such developments have subdued economic growth somewhat.
Multilateral lender Asian Development Bank agrees. Its update of its flagship annual economic publication, Asian Development Outlook (ADO) 2018 has economic growth for the Lao People's Democratic Republic (Lao PDR) is expected to moderate in 2018.
ADB projects Lao PDR's gross domestic product (GDP) to grow by 6.6% in 2018 and 6.9% in 2019, revised down from its April estimates of 6.8% for this year and 7.0% for next.
According to the bank's analysis, weather-affected sectors like agriculture and mining outputs are forecast to underperform, with growth set to trend lower than previously forecast in April.
Agriculture is expected to grow by just 2.0% this year and mining outputs projected to decline by 2.0%.
Economic expansion related to electricity generation, construction, and services will partially offset these adverse effects, the bank asserts.
Electricity generation is expected to increase by 8%.
According to the ADB, construction is benefiting from foreign direct investment in hydropower and transport projects.
These include the railway line from Vientiane to the border with the People's Republic of China now under construction.
A sharper depreciation of the Lao kip against the US dollar in the open market, compared with the official exchange rate from January 2018 to July, points to continued vulnerability to stress in external payments, the Bank states.
Inflation is forecast to be 2.5% in 2018 and 3.1% in 2019, about half a percentage point higher than ADO 2018's projections.
The current account deficit in percent of GDP is projected at 13.8% in 2018 and 13.0% in 2019, lower than the April estimates of 14.9% and 13.7%, respectively. Despite Lao PDR's expected improvement in the current account deficit, net international reserves are forecast to remain below $1 billion by December 2018, covering only 1.5 months of imports due to a large trade deficit weighing on the balance of payments.
Downside risks to the outlook in the near term include external payments vulnerability and the possibility of recurrent natural disasters.
With a stated commitment to achieving a prosperous, inclusive, resilient, and sustainable Asia and the Pacific, while sustaining its efforts to eradicate extreme poverty, ADB was established in 1966. The multilateral lender is owned by 67 members including 48 from the region.
In 2017, ADB operations totaled $32.2 billion, including $11.9 billion in co-financing.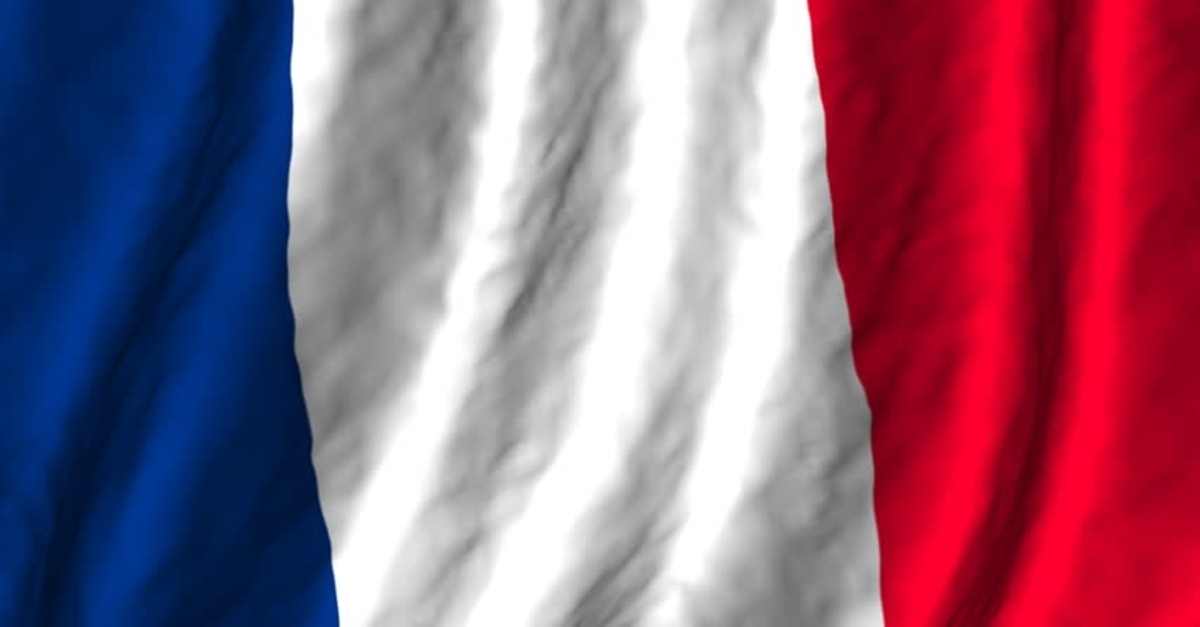 In an effort to propel Laos from Least Developed Country status by 2020, the French government is continuing to support and assist many sectors within the country.
Since 1994, the French Development Agency (AFD) has supplied EUR 80 million in loans and has dispensed EUR 150 million into grants, pledging an estimated total of EUR 230 million to Laos.
During a discussion on Thursday, previous efforts were reviewed along with planning for next year's bilateral cooperation. The meeting was attended by Deputy Minister of Planning and Investment, Dr Kikeo Chanthaboury, Ambassador of France to Laos, Ms Claudine Ledoux, along with other officials.
Dr Kikeo stated, "The government of France has supported and assisted many sectors of the Lao government, especially agriculture and rural development, urban and socio-cultural development, governance, education, and health. This conforms to the goals of the 8th five-year National Socio-Economic Development Plan (2016-2020) which is targeting the removal of Laos from Least Developed Country status."
The AFD has been earnestly involved with agriculture and rural development by supporting the Ministry of Agriculture and Forestry in its approach of ensuring food security, promoting competitive commodities and developing clean, safe and sustainable agriculture.
In a presentation made by the World Heritage Offices of Luang Prabang and Vat Phou, AFD's long-term connection with cultural heritage conservation and urban development was highlighted and commended. The objective is to build capacity among local authorities so they are able to balance heritage conservation with urban development.
The French Embassy gave a presentation on its ongoing action in the field of governance which has two priorities: respect for the rule of law and the emergence of civil society in Laos.
France has been working closely with the United Nations Development Programme (UNDP) to design and implement a master plan for justice in Laos, focusing on the professional training of Lao magistrates and lawyers, a field in which France has excelled in.
French development assistance to Laos is evaluated at an estimated US$15 million each year and US$25 million globally, including France's financial aid through multilateral channels (European Union, United Nations, etc.), which also benefits Laos.