Daohueang Market Reopens For Business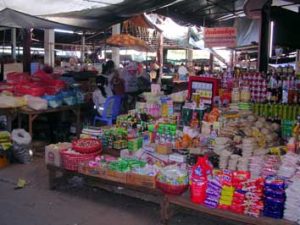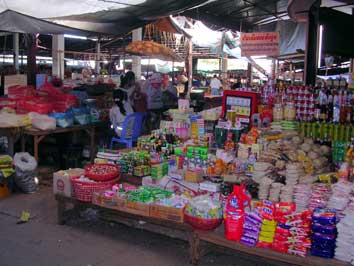 Daoheuang Market in Pakxe district, Champassak province, has reopened after it was damge by fire three months ago, the Socio-Economic Daily reported yesterday.
Around 400 people were affected by the fire which with provincial authorities providing some assistance to vendors. The market has been known for its lively trade with it attracting many tourists visiting Pakxe district. Authorities still don't know the cause of the blaze and have yet to finalise final compensation to those affected.
Source: Vientiane Times