Many Villages Damaged From Sugar Factory Wastewater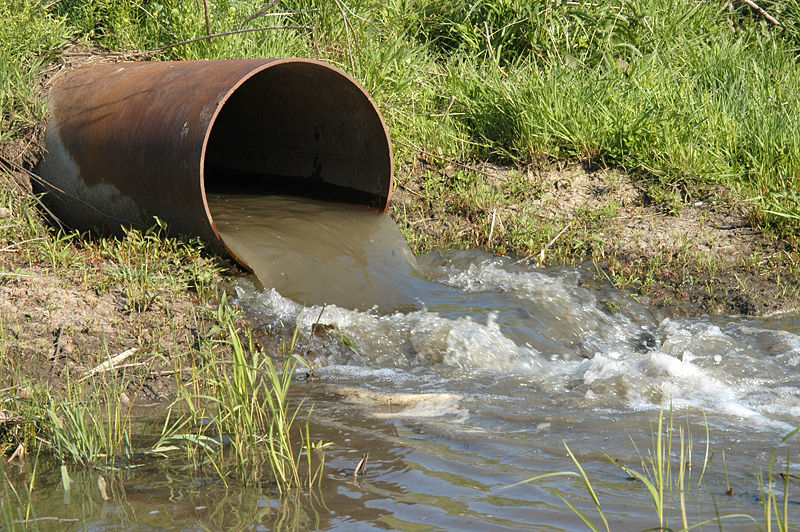 Residents who live in Nonsoung and other villages nearby a sugar factory in Xaybouly district, Savannakhet province have been damaged after the wastewater storage of the factory overloaded. The wastewater poured into the Tha-Hao stream, causing fish to die, a pungent odor and residents unable to use the stream, the Pathetlao Daily newspaper reported on Friday.
The Natural Resources and Environment office in Xaybouly district last week reported that the wastewater storage overflow was due to heavy rains in the region. Officials and the factory owner are now seeking ways to resolve the issue.
Source: Vientiane Times