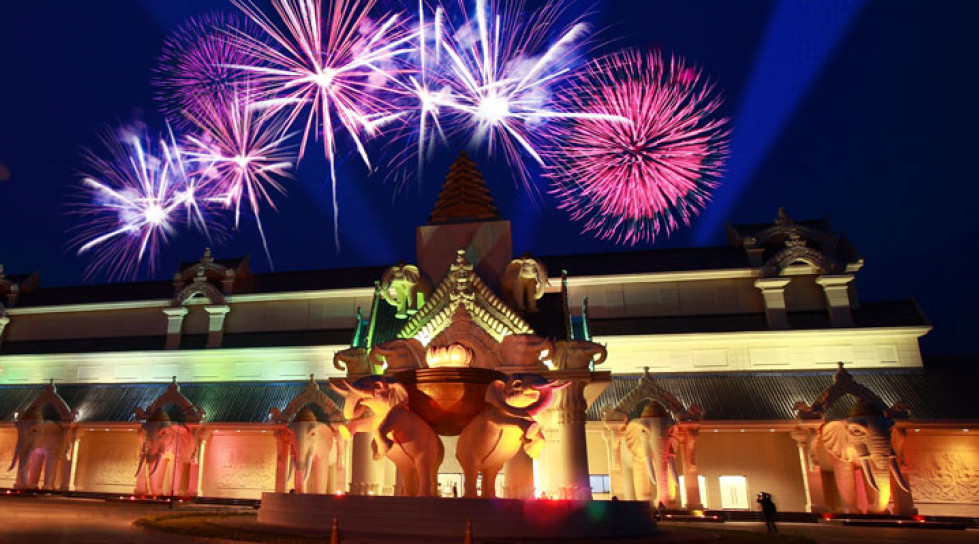 A Europe-Asia consortium has made a cash counter-offer of $400 million for the assets and 50-year gaming concession of Savan Vegas Casino & Hotel Entertainment Complex in Laos.
The consortium is led by Werner Kubesch, who owns Austria-based biotechnology firm ECAS4 Int'l AG and a trading company in Thailand and has over 35 years experiences of doing business in Southeast Asia.
The consortium is also backed by one of the world's largest hospitality groups and a European casino operator whose identities remain undisclosed.
The public auction of the Savan Vegas Casino & Hotel Complex was initially scheduled on May 10 this year in Vientiane, but was unexpectedly terminated by the Lao government a few days before short-listed bidders were supposed to submit their bids.
In the same month, Macau Legend Development Ltd, incorporated in the Cayman Islands and listed on the Hong Kong Stock Exchange, announced that it was selected for its $42 million offer – without any competitive bidding.
In return, it got a fully operational and previously highly profitable Casino with 100 tables and 500 slot machines, as well as a 500-room hotel and the 50-year gaming concession, which was evaluated at over $250 million two years ago.
The counter offer of $400 million, at nearly 10 times the earlier bid, is considered 'fair value' for the well-established Casino and the 50-year concession period in an exclusive zone of three provinces and includes the guaranteed minimum tax benefits for the Lao Government, said Werner Kubesch, who leads the consortium that is making the counter-offer.
"We are aware Macau Legend has been selected, but with deadlines already missed, we hope our counter-offer which is substantially more beneficial to the Lao government will be considered favorably," Kubesch said.
Meanwhile, Macau Legend Development said in the filing that the Lao government has 'agreed to extend the long stop date' from July 31 to August 31, which shall further be automatically extended to September 10, 2016.
The operator has so far postponed the deal twice in June and July after its initial announcement in May.
Macau Business Daily previously reported that at least three lawsuits to block the deal have been filed by the hotel's previous operator – Sanum Investments Ltd and its parent company, Netherlands-registered Lao Holding NV.
The Laos government seized the casino complex from Sanum in 2012 on a claim that the company owed $23 million in back taxes.
San Marco Capital was assigned by the Lao government to organize the auction.
Source: DealStreetAsia