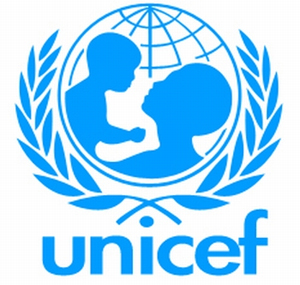 The National Commission for Mothers and Children and United Nations Children's Fund (UNICEF) yesterday organised a consultation workshop to review and provide input into a draft of the 3rd to 6th state Convention on the Rights of Child report.
The workshop in Vientiane reported that the government is progressing well in the development of the report on the implementation of the United Nations Convention of the Rights of the Child.
The draft report reflects the achievements made by the government as well as the commitments in promoting and protecting the rights and interests of Lao children.
Laos acceded to the UN Convention on the Rights of the Child (CRC) in 1991, and has made significant progress in the upholding children's rights.
The CRC has been incorporated into national law and policies establishing a basic legal framework for child protection including the Law on Juvenile Criminal Procedures, the adoption decree, and a new law on preventing and combating violence against women and children.
National strategies and plans of action that take into account the provisions of the convention have been developed in the areas of inclusive education, nutrition and violence and will also be reported as the government is striving towards achieving the 8th National Socio-Economic Development Plan and Sustainable Development Goals.
The workshop yesterday reviewed and provided comments on the content of the report to ensure it covers all the concerns and recommendations of key stakeholders.
The participatory and consultative process includes the government, key development partners such as the European Union and Australian government along with international NGOs including Save the Children, World Vision, Child Fund, and Village Focus International.
Deputy Prime Minister Dr Sonexay Siphandone, who is in charge of National Commission for Mothers and Children affairs, and UNICEF Representative Ms Hongwei Gao attended the workshop.
In her speech, Ms Hongwei Gao said Laos had achieved the Millennium Development Goals targets on poverty reduction, universal access to primary education, gender parity in primary education, maternal mortality reductions, and access to water and sanitation though there were some targets that remained unmet such as child nutrition and primary school completion. However, significant progress had been made recently on stunting reduction and school completion rates.
She said all the achievements as well as planned interventions should be reflected in the State CRC report to refresh commitment to the protection of the rights and interests of children.
Source: Vientiane Times