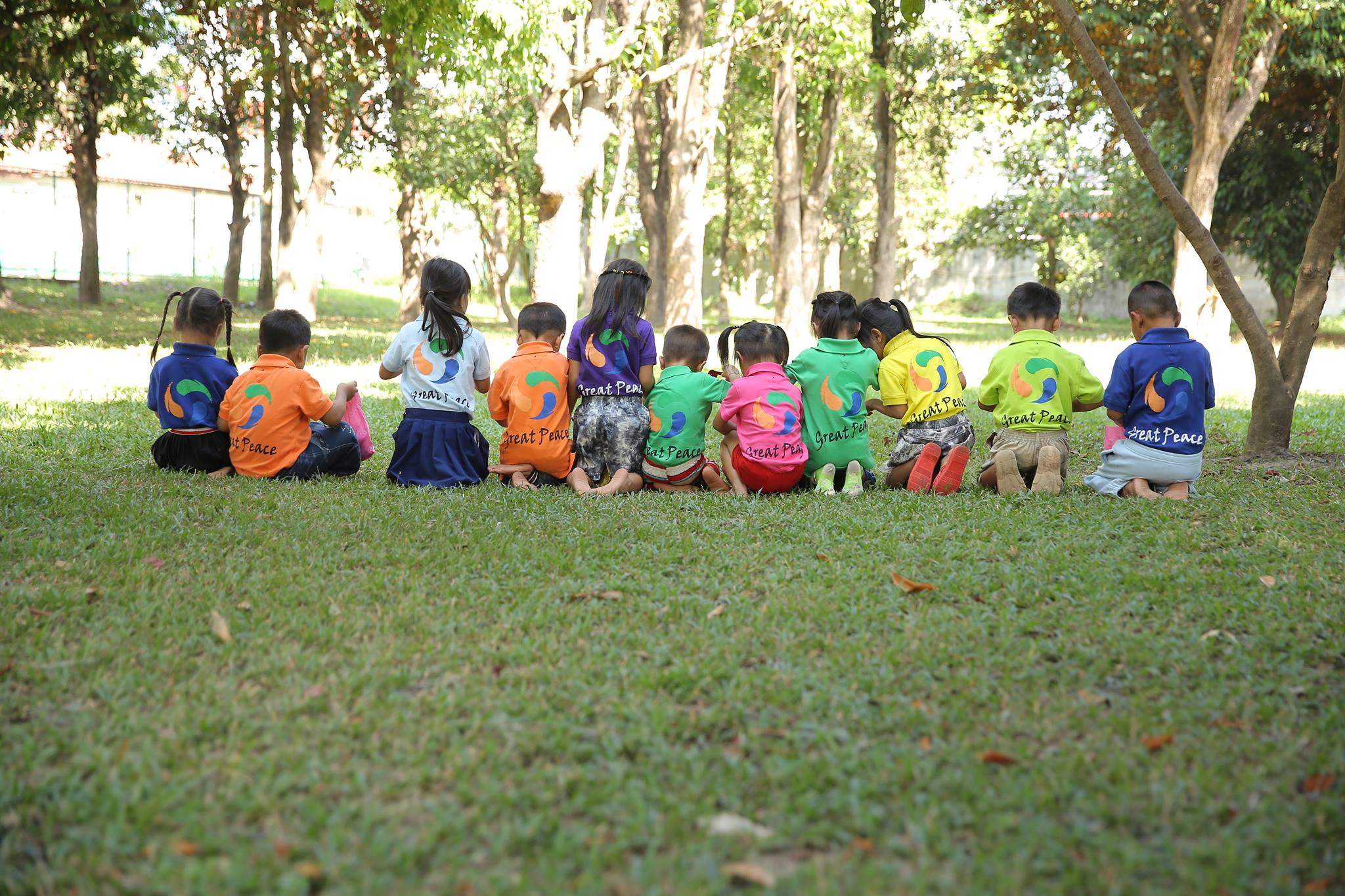 The Korean NGO Great Peace in the Lao PDR (Great Peace) expects to continue their project in 2017 to provide social welfare services and promote child rights in the local community.
It is expected the project will end in May.
As part of the project, an agreement was signed yesterday for the provision of educational supplies to Nongtha-tai Public Pre-School and Hongxeng Public Pre-School in Chanthabouly district, Vientiane.
The signing c eremony was attended by a representative of Great Peace, Ms Seheeyu.
Speaking at the event, a member of the organisation, Mr Kwang Kim, said the equipment consisted of electronic items, furniture and books related to children's education.
The supplies have been funded by the Korea International Cooperation Agency (KOICA) to support the project, which is called supporting early childhood education for vulnerable children in Laos, he said.
The equipment would be given to the two pre-schools located in target villages because it is intended for use by children from low income families, he added.
It would be used continuously for the purpose of early child care and education.
We expect it will be useful in improving the quality of classes in both schools as they will be able to use electronic equipment and other items that have not been available to them in the past, Mr Kwang Kim said.
For several years, Great Peace has run activities in support of the protection of child rights in local communities. This has also involved teachers in target schools in Chanthabouly district, namely Nongtha Tai, Phontongsavath, Hongxeng and Phontong-Chommany pre-schools.
The objective was to put the concept of child rights into practice in the schools' day care services and curriculums.
The project has been run in collaboration with the Ministry of Labour and Social Welfare since February 2012.
Great Peace in the Lao PDR provides social welfare services to the local community by offering holistic guidance whether it be financial, physical or spiritual, based on a spirit of social equity.
The organisation has also worked in Phonsavang and Thongkhankham villages in Chanthabouly district.
Blessed Kids Day Care Centres have been operated by the organisation since 2012 and sponsored by KOICA.
Source: Vientiane Times