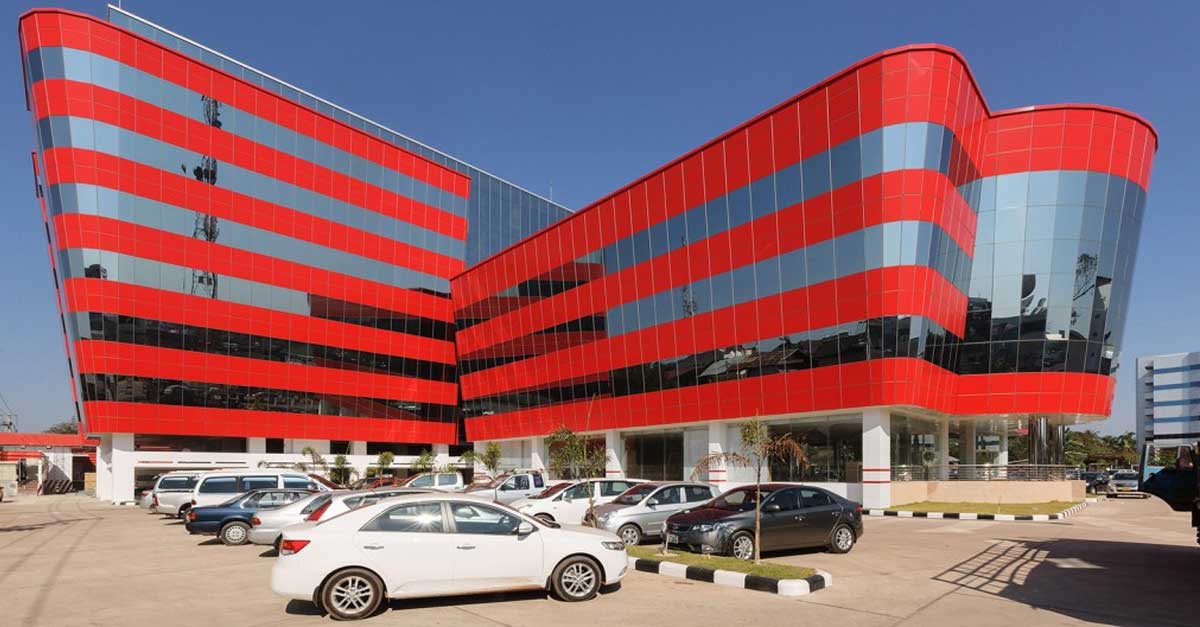 Lao Telecommunications Company (LTC) expects to see expansion of its network and telecommunications systems this year in an effort to improve services and gain new subscribers.
The state-owned telco currently boasts over 1.5 million mobile phone subscribers, and 40,899 fixed line users. The 2G Winphone network includes 532,316 users, while 3G and 4G data subscribers make up some 895,972 people.
This year, the company hopes to increase its market share and expand its customer base to 257,218 subscribers, according to a report heard at the annual meeting of the company yesterday.
While Lao Telecom's earnings last year were valued at 1.81 trillion kip, up by nine percent the previous year with 365 billion kip in profit, the company hopes to reach net profit of 422 billion kip this year.
In order to achieve its targets, the company has said it will improve its telecommunications systems and make use of newer technologies. The company will also undergo a human resources overhaul to improve customer service.
Last year, Lao Telecom spent US$ 44.4 million on upgrades to its systems, with US$ 39.9 million of this going toward the mobile phone network alone.
Lao Telecom has been selected to develop telecommunications systems and ICT installations for the Laos-China Railway Project, which the company hopes will boost its image in the international arena.
At the conclusion of the LTC annual meeting, Minister of Post and Telecommunications Thansamay Kommasith praised the company, stating that its excellent progress has further contributed to national socio-economic development.