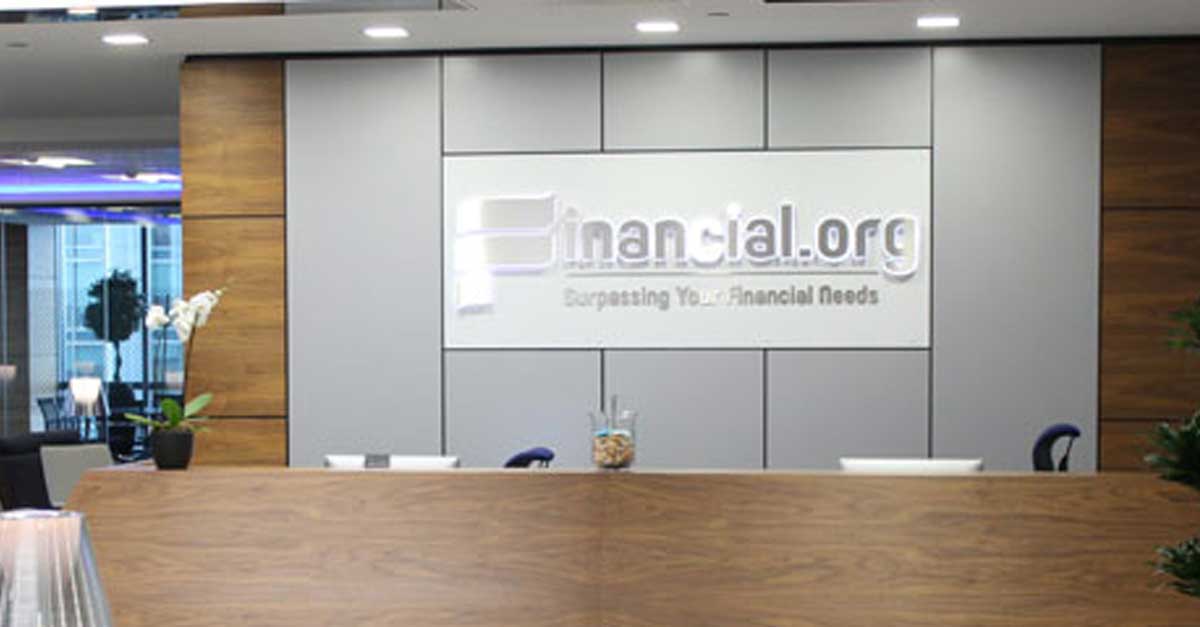 The Lao government has issued a notice warning members of the public against investing in bogus investment broker, financial.org, and calling on those who have invested to declare their losses.
The company, already on several international watch-lists, is the latest in a number of Ponzi scheme style businesses to set up shop in Laos, aimed at duping members of the public into making investments for supposedly quick and profitable returns.
A British news report by Reuters drew the attention of the Lao government, in which it came to light that the company, describing itself as an education company, would be struck from the UK registrar of companies for failing to file accounts.
Financial.org operates in several Asian countries, including China, Indonesia, Malaysia, Singapore, Thailand, Vietnam, and Laos. According to the Reuters report, individuals were handing over anything from US$ 3,000 to US$ 400,000 to the bogus company for investments.
The company is already on an investor alert list created by the Monetary Authority of Singapore, and similarly Malyasia's Securities Commission placed Financial.org on a list of unauthorized companies and websites last year.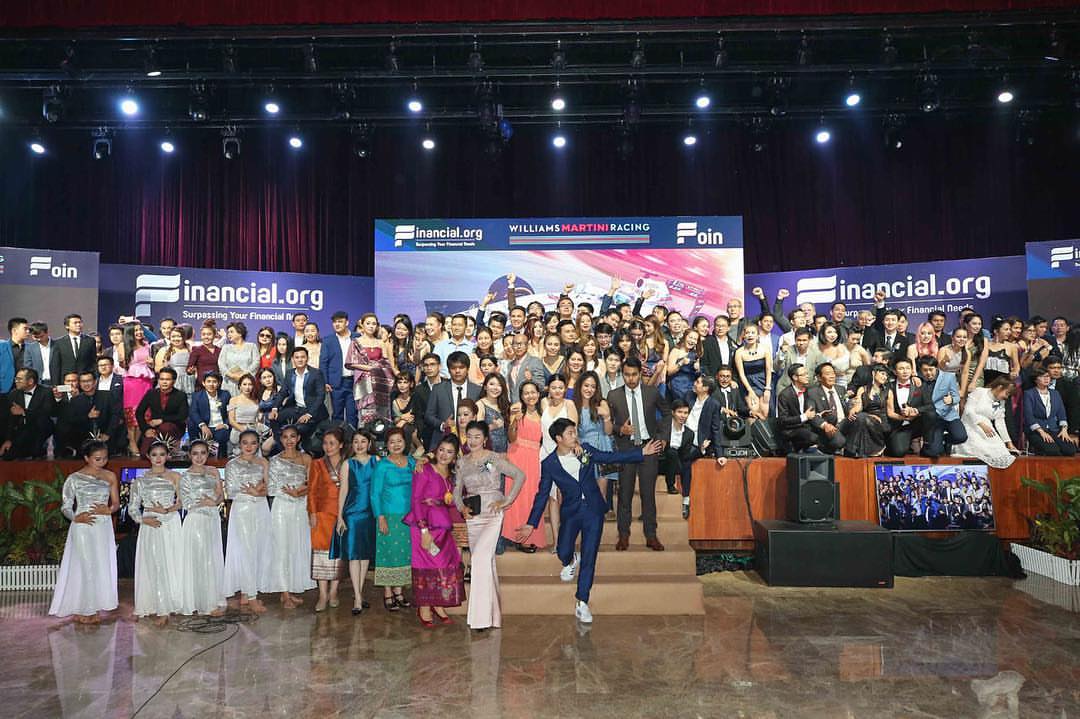 Under a Ponzi scheme, those who invest first are provided returns stemming from funds invested by newer members, rather than through actual stock market investments as promised. Earlier members are encouraged to bring new members into the scheme to provide a continual source of income for the scheme. While the earliest members can make money quickly, newer members face huge losses, and eventually the scheme falls apart.
To make itself more believable, Financial.org has attempted to register in the UK, and has even sponsored a Formula One team.
The Lao government is now calling on the public to declare their losses with the hope of exposing the scheme and halting further investment.
According to a Vientiane Times report, the central bank told the National Assembly in 2016 that there were 24 entities illegally soliciting deposits from the general public.
The central bank has warned that tough measures will be taken against companies offering such services.
Executives of some companies in question have already been prosecuted, including those at PS Lao Enterprise and Asianface Company. The case against Laokham is ongoing, and the government is now investigating Financial.org.