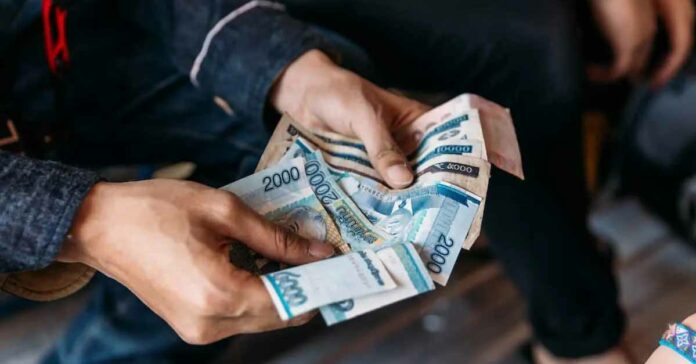 Inflation in Laos skyrocketed to 39.27% in December 2022, the highest rate of the year, according to the Lao Statistics Bureau (LSB).
In December 2022, Laos set a new record for the highest inflation rate of the year, up from November's figure of 38.46 percent.
Food and non-alcoholic beverage prices rose by 45.3 percent in the last month, while healthcare equipment and medicine costs went up by 42.1 percent.
The country's commercial transport and delivery costs decreased from 55.4% in November to 50.2% in December.
The price of fuel fell by 8.9 percent compared to the previous month. In December 2022, the average price of regular gasoline was LAK 20,024 per liter and diesel was LAK 19,209 per liter. Fuel prices were adjusted five times in a span of 30 days, with two upward spikes and decreasing three times.
Inflation in Laos climbed from 6.25 percent in January 2022 to 7.31 percent in February, 8.54 percent in March, 9.87 percent in April, and 13.81 percent in May.
The inflation rate was 23.60 percent in June, 25.55 percent in July, 30.01% in August, 34.05 percent in September, 36.75 percent in October, 38.46 percent in November, and 39.27% in December.
A recent Asian Development Bank report estimated that the average rate of inflation in Laos will be around 23 percent in 2022, and it would drop to 10 percent in 2023.