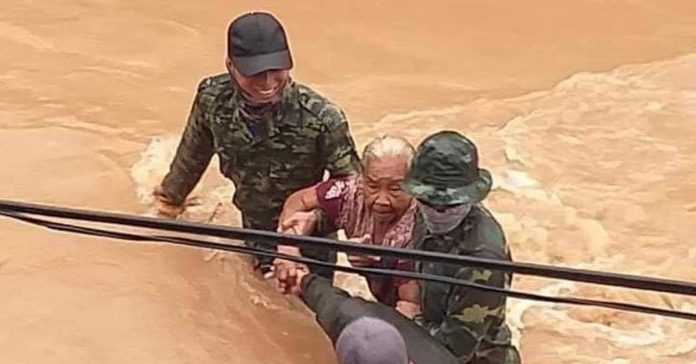 Several southern provinces in Laos have been hit by severe floods after two consecutive tropical storms lashed the region earlier this week.

Lao media is awash with photos, videos, and live streams of affected people, as residents are being evacuated from their homes by boat.
Here are updates from the affected provinces:
Attapeu:
Water levels continue to rise in Attapeu, although rains are weakening. Samakhy District has seen eighteen villages affected by flooding, and Sanamxay District, site of the 2018 dam collapse, has been completely inundated.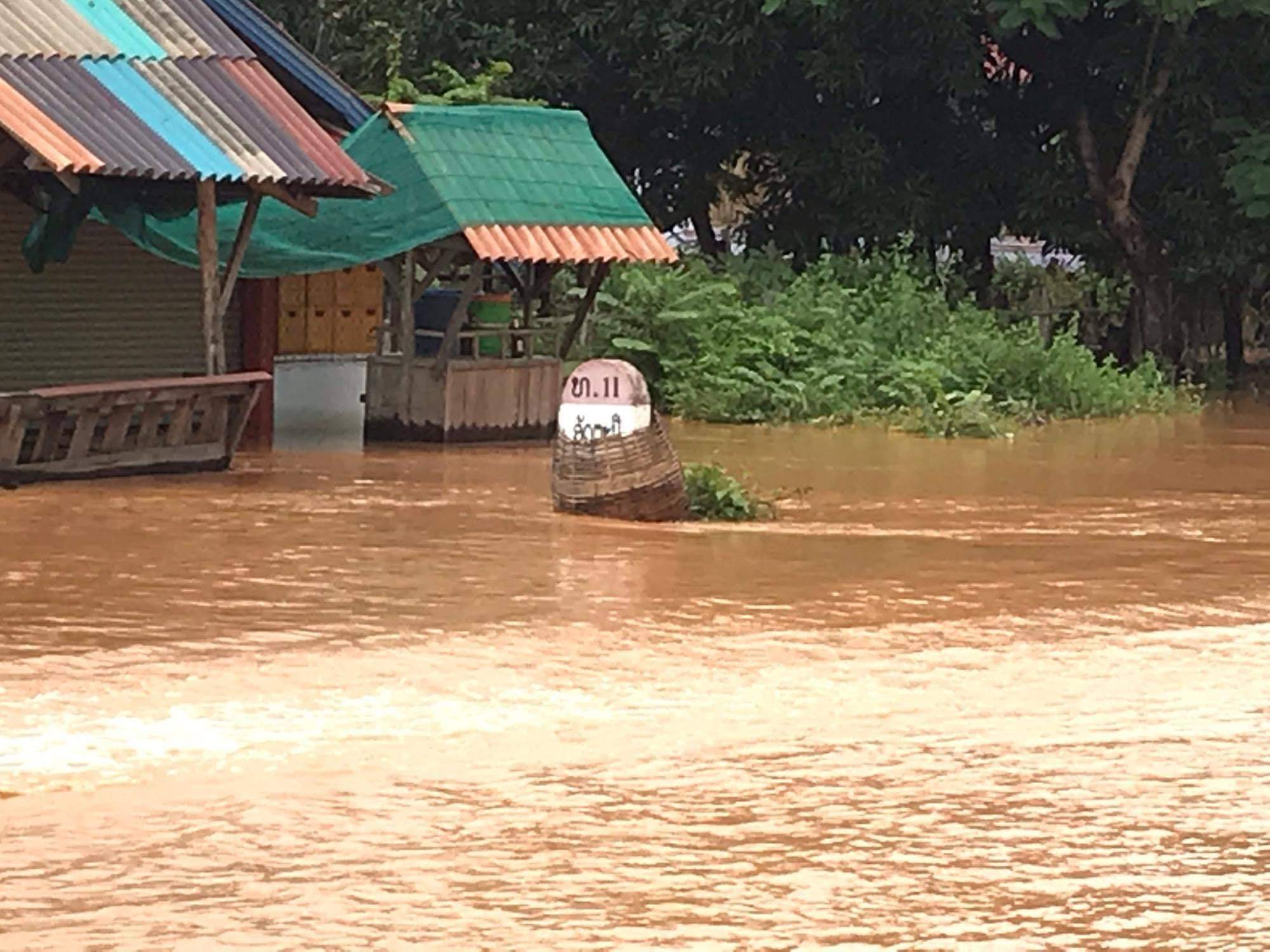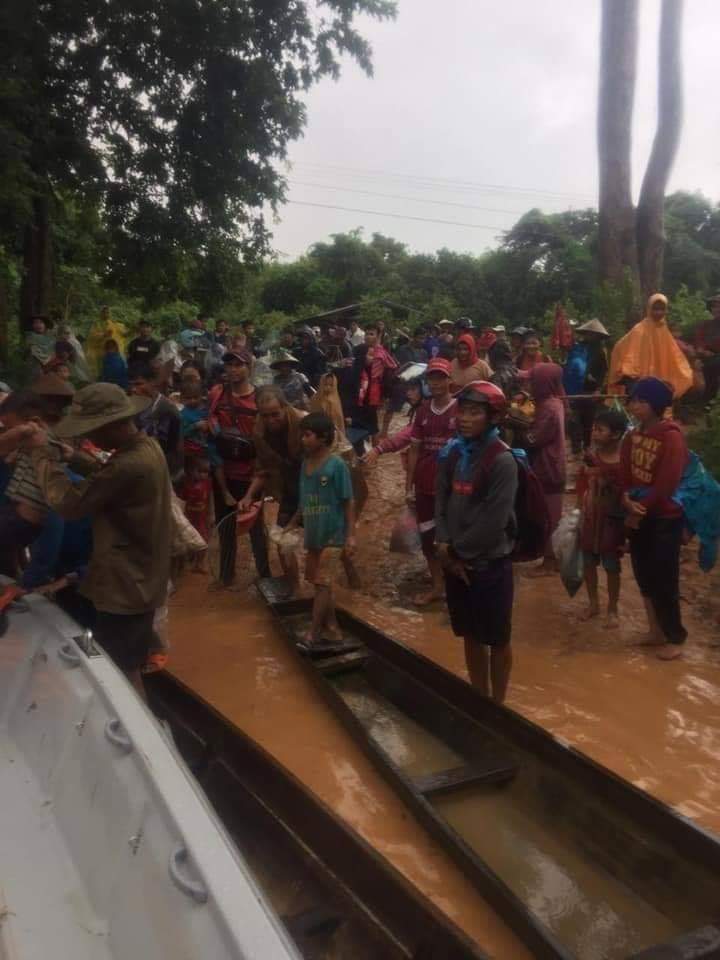 Champasack:
Champasack Province has been hit by torrential rains and has been heavily flooded. The city of Pakse has been completely inundated, and the river has burst its banks in several parts of the city. 14 villages in Patoumphone District have been severely flooded.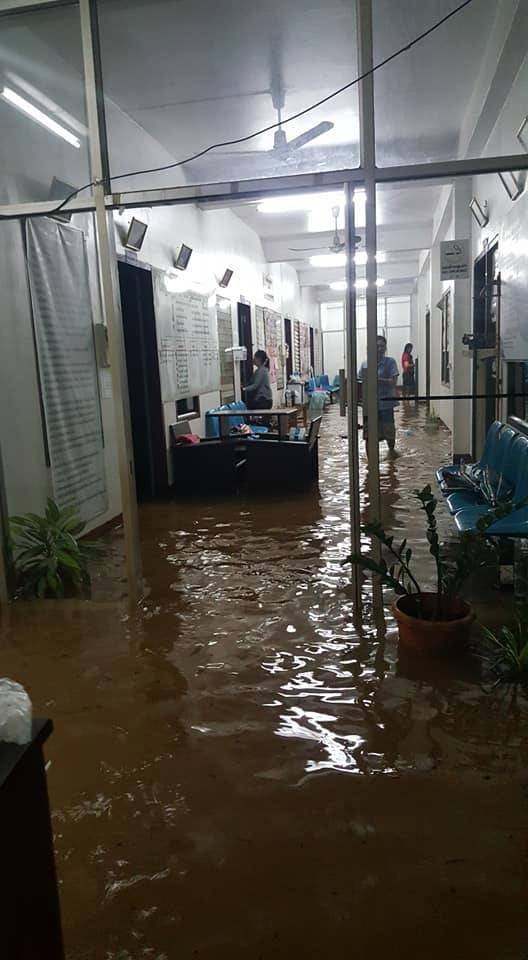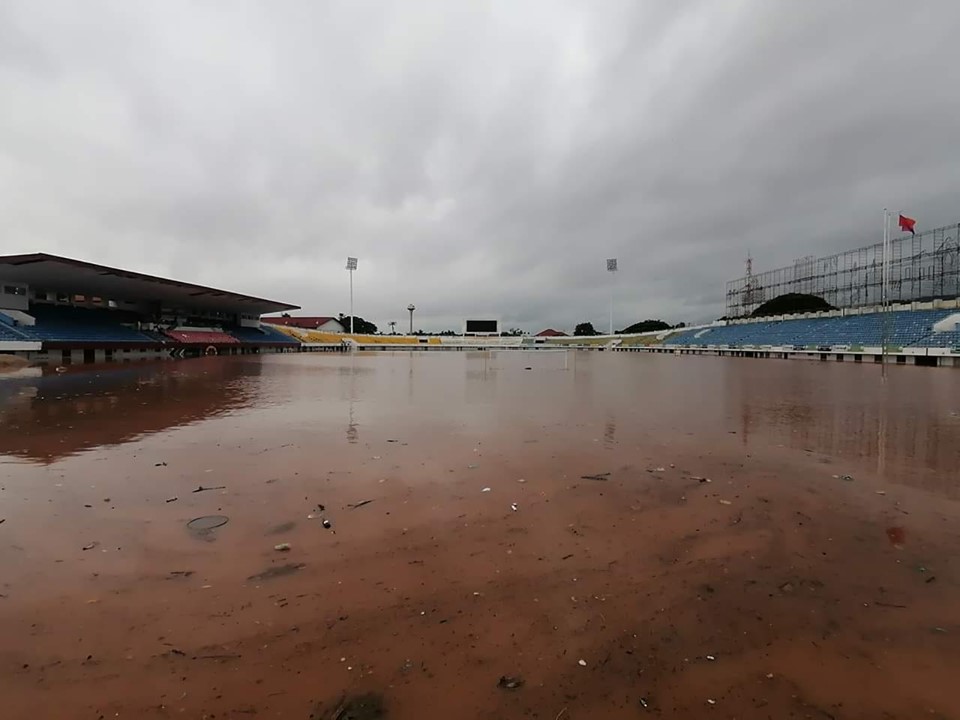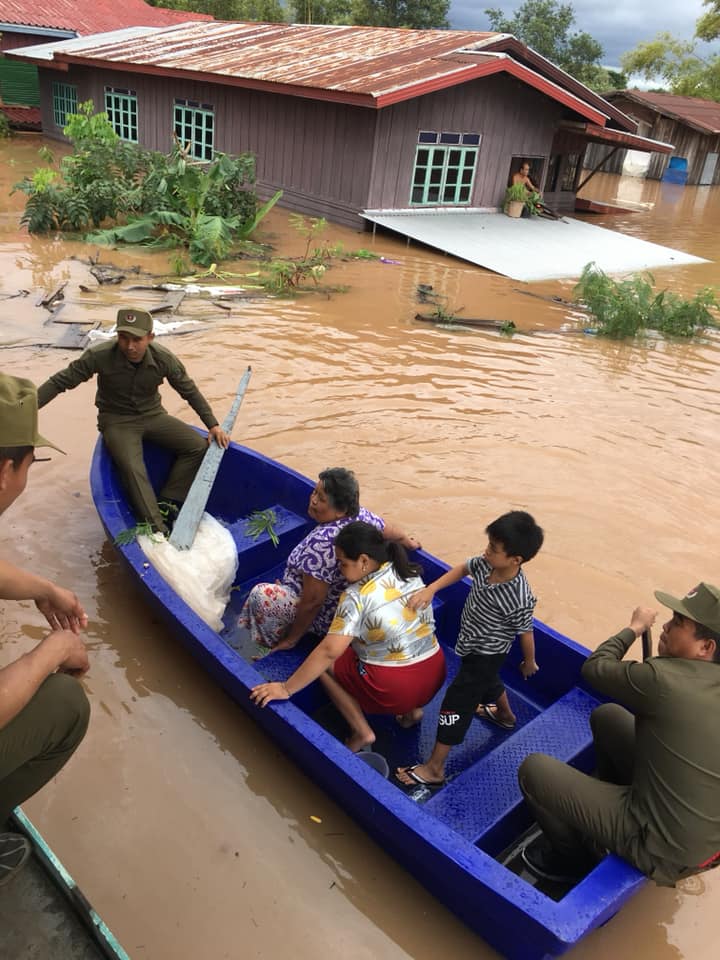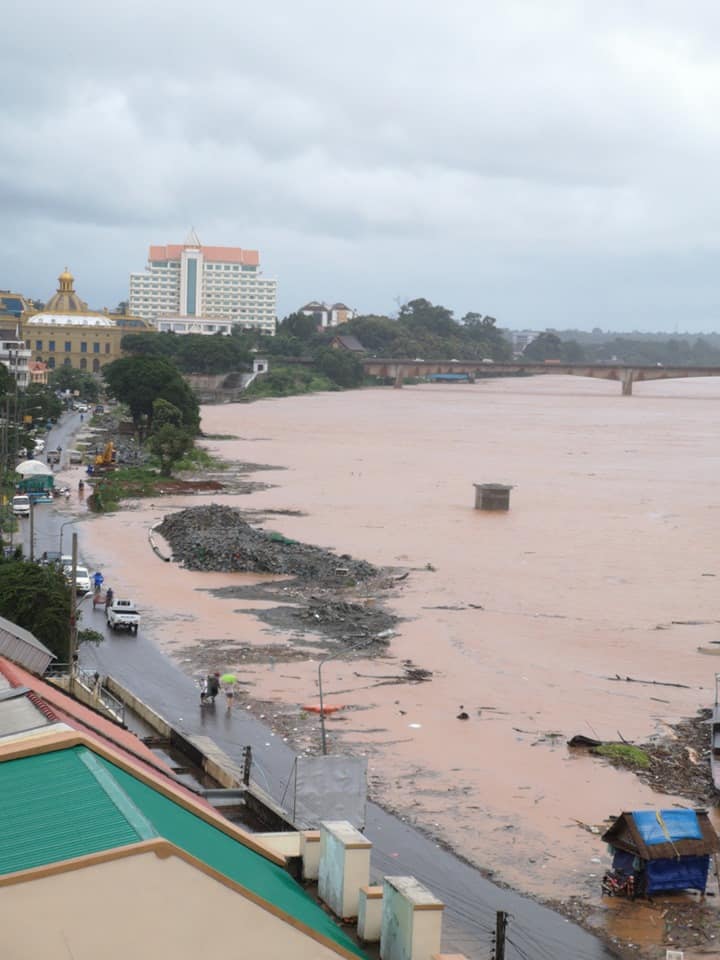 Salavanh:
The situation in Salavanh is improving, with floodwaters beginning to recede.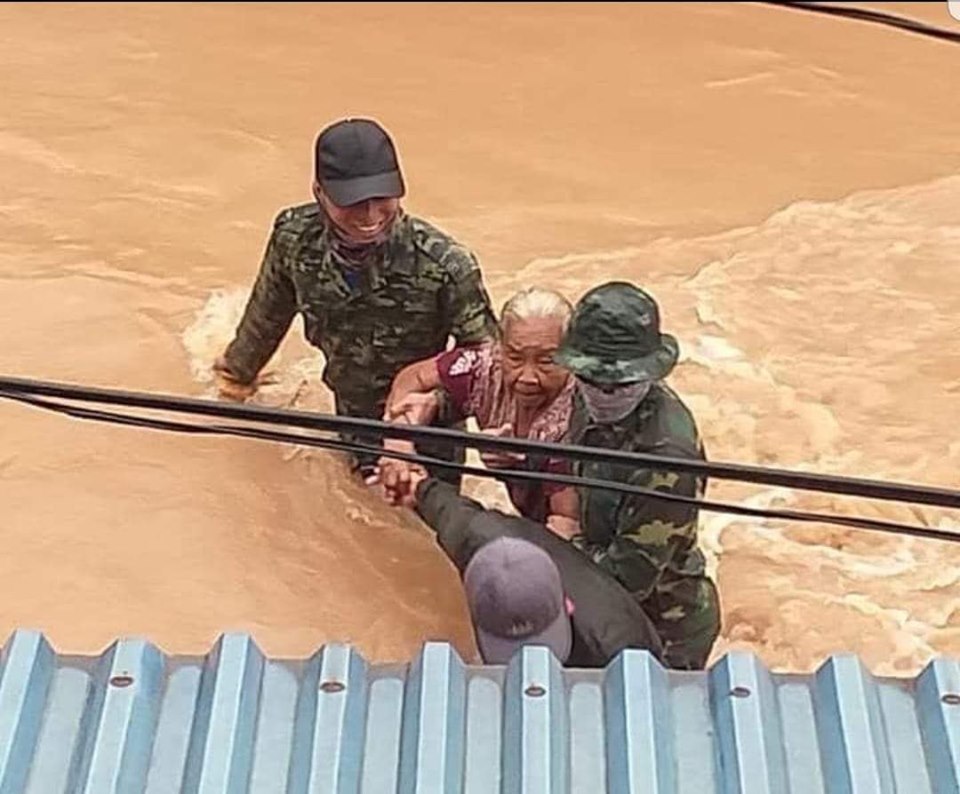 Xekong:
The severity of the situation in Xekong remains unclear, however Dakcheung District has been affected the most, with major road damage and residents unable to access clean drinking water. In accordance with reports by the provincial department of education and sports, all schools have been closed until further notice.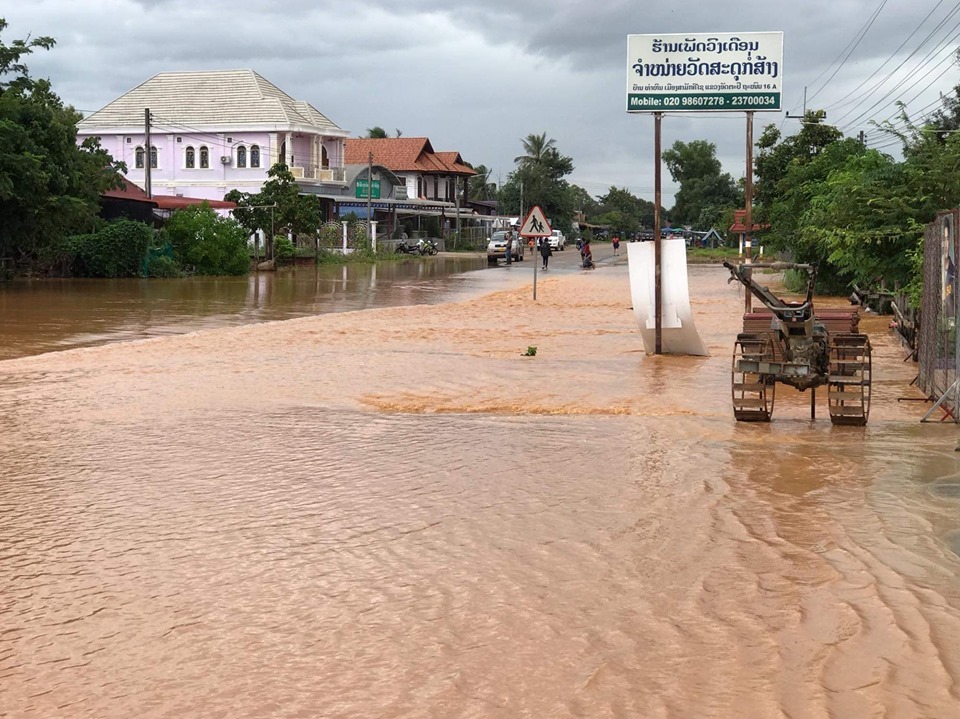 Savannakhet:
According to reports by rescuers, Sepon district has been worst affected by floods, with over 100 homes completely inundated. Families have been evacuated as waters rise.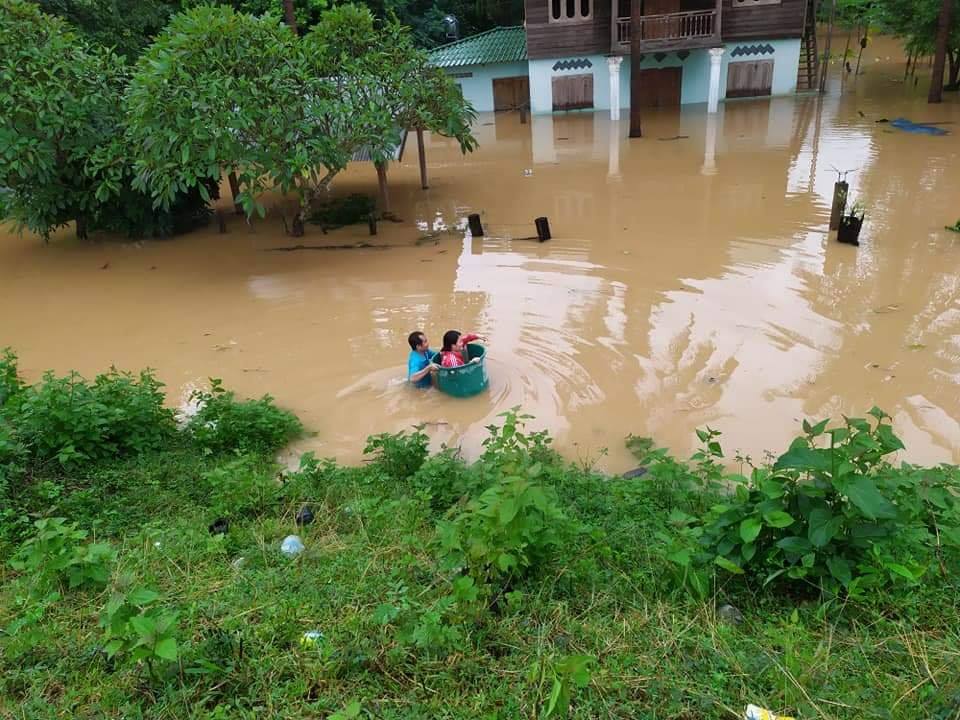 Khammouane:
Official information on the situation in Khammouane has been slow to arrive, however reports stat that many villages in various districts have been affected by the floods.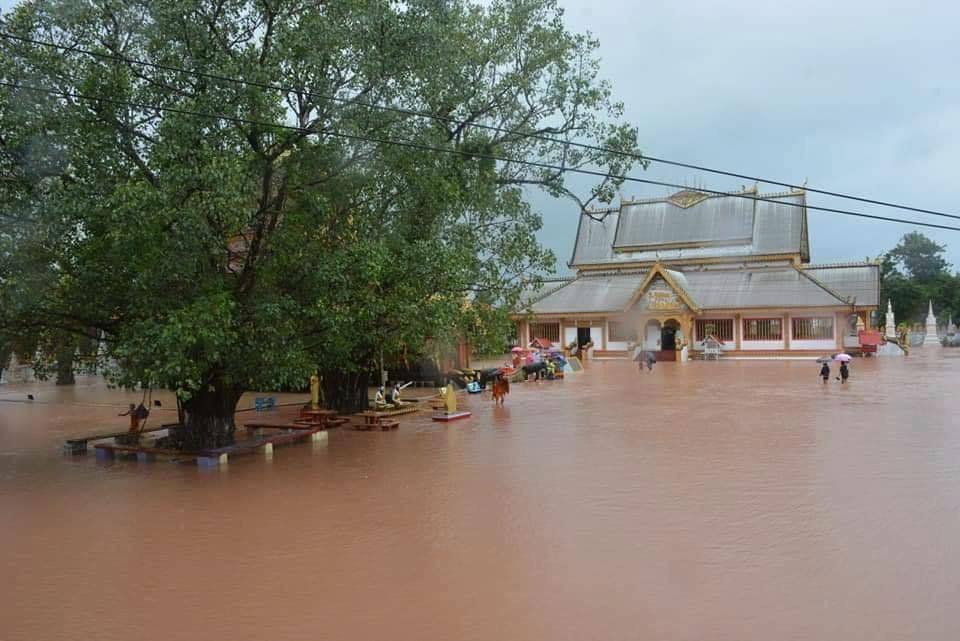 Photos: Tholakhong